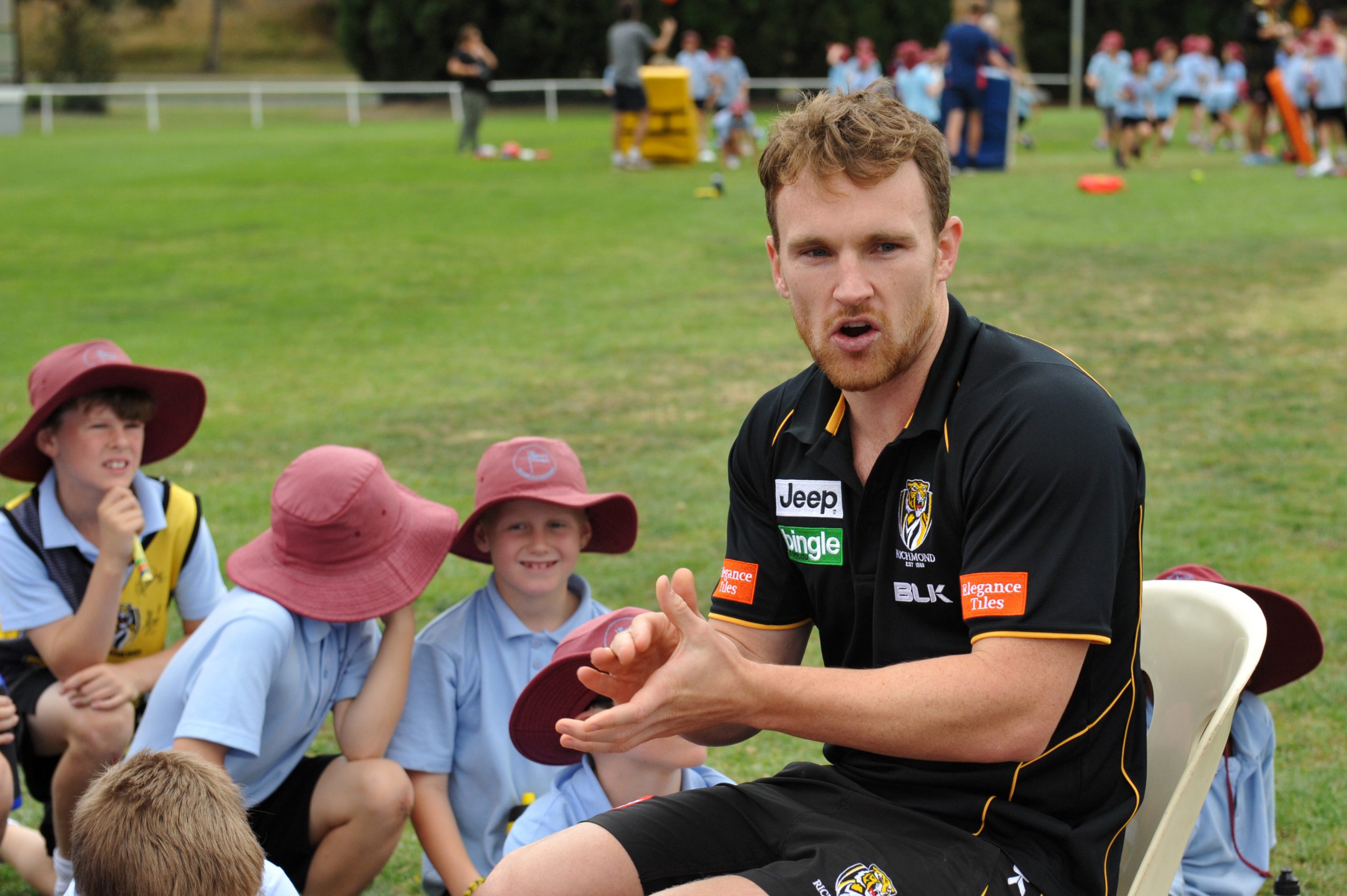 FOOTBALL
Richmond Football Club players took time out from start of season training to visit the Latrobe Valley last week for a skills clinic at Duncan Cameron Park, Traralgon.
School children from across the region took part in the session, and had the rare chance to meet the stars of the game in their own backyard.
AFL Gippsland Region manager Travis Switzer said the player appearances were a great way to engage country communities.
"This is a great opportunity for our community, especially the local primary schools and kids," he said.
"It provides motivation and aspiration for our younger footballers and offers the opportunity to showcase our region to those visiting."
Richmond FC is one of the best supported clubs in the Gippsland region.