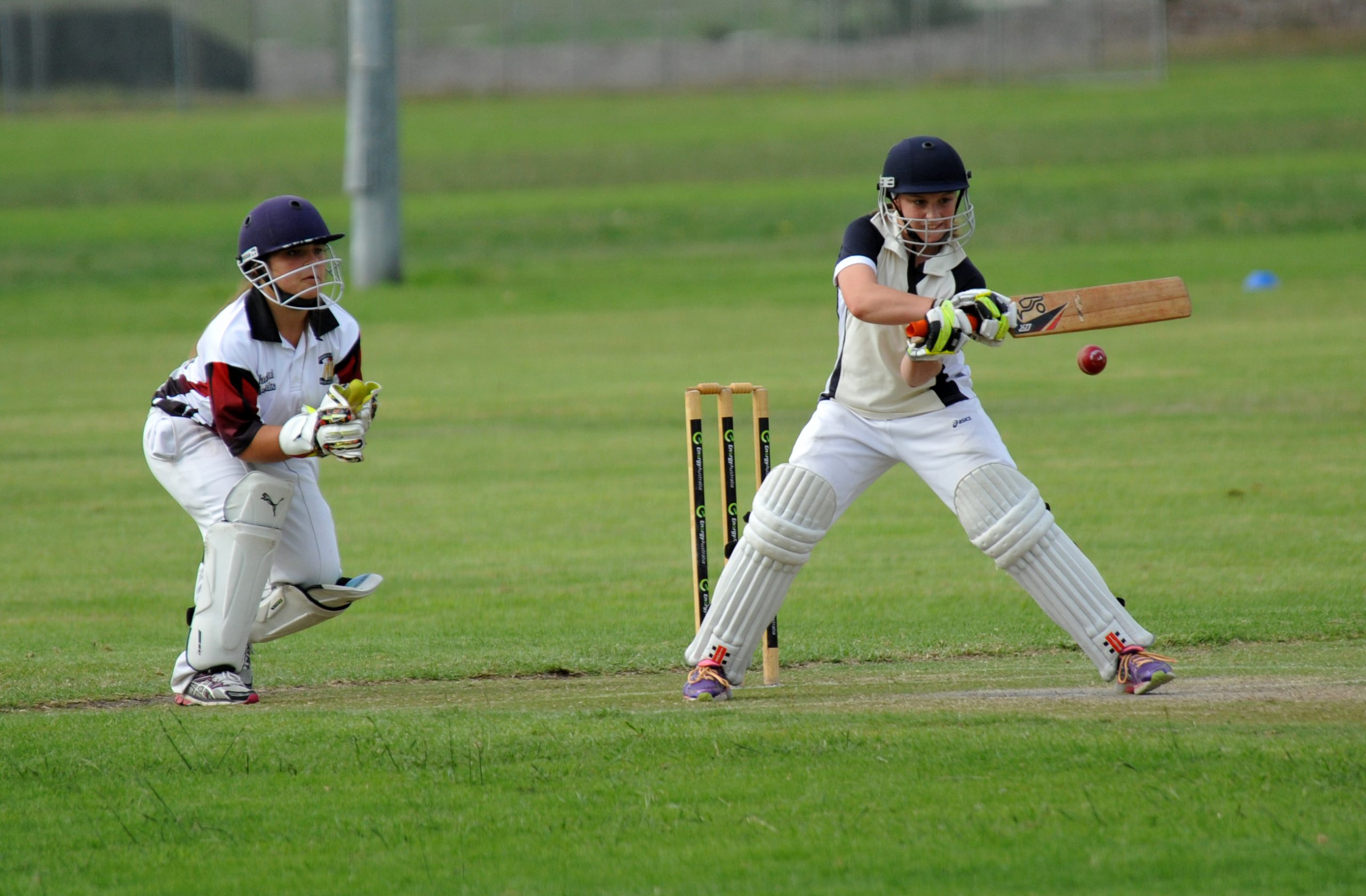 CRICKET
UNPRECEDENTED numbers padded up for this year's Gippsland Girls Cricket Carnival held across the region last week.

About 180 girls competed in this year's three-day competition, marking an increase of about a third on the past two carnivals, comprising 16 teams in two age brackets from Cowes to Bairnsdale.
Now into its 11th year, the carnival has acted as a nursery for budding representative players, including Bron Evans, Naomi Fullwood, Erica Kershaw and Laura Croft, who have gone on to the Vicspirit women's squad.
With a huge increase in local talent, culminating in back-to-back grand final appearances at the Melbourne Cricket Ground by Gippsland Pride in the Vicspirit under 18 state titles, sides were balanced based on skill and experience.
"In the last few years we've had under 14s, 16s, 18s twice win state championships so there's quite a few good players there and the aim is to mix it up with those players and less experienced ones so they can mentor the others ones and hopefully give them a good experience," coordinator Rob Wood said.
Riding the success of the world twenty20 champion Australian national team, the Southern Stars, Wood said the girls-only format was a great advertisement for aspiring female players to engage with the sport.
"It's more than just playing cricket, it's about bringing girls together where they're not intimidated playing against boys," he said.
"It's a social experience, hopefully in most cases it's a positive one, where they enjoy each other's company and it does help bring girls into the game, there's no doubt about that.
"There's not many that drop out after they've done this."
The introduction of the 13 and under age group last year to accommodate growing numbers took off in its second edition, with two new regions attending and high levels of primary and secondary school participation.
Dandenong's women's team awarded two scholarship grants to standout cricketers from the carnival, which included a training session with Australian player Sarah Elliott.
The competition began in 2003/04 when a move to inject a girls team in the country championships was scratched, leading to an alternative tournament for girls only.
Wood thanked the Latrobe City Council, sponsors and Yallourn North, Moe, Newborough, Latrobe and Yarragon Cricket Clubs for their support.
The Yarragon Football Club moved its Mid Gippsland League fixture to allow the girls to play on the ground.
Champion Teams
17 and under
Outer East Eagles
13 and under
'The Lobs' – Leongatha, Orbost and Lucknow Primary Schools