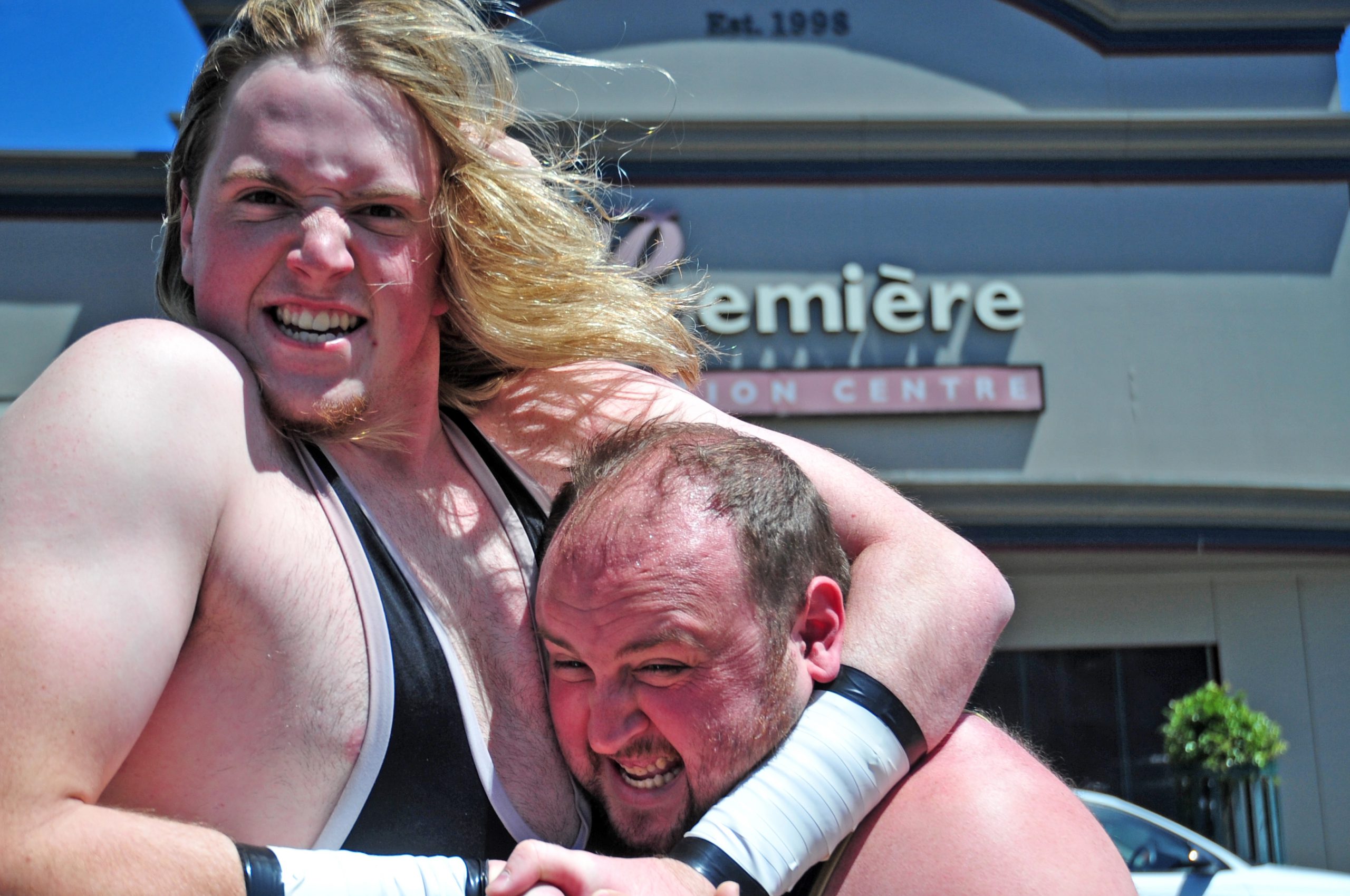 WRESTLING
"Team Gippsland's" two local wrestlers will be taking their act cross-country during the Anzac Day long weekend.
Rosedale's Andy Rhodes will compete in Goulburn, New South Wales for the first time, and Traralgon's Benny Factor will be in action on Queensland's Gold Coast.
Factor's first show on the coast completes a sweep right across the nation, which has seen him wrestle in every mainland state during the past six months.
A rejuvenated Rhodes will be up against brawling Englishman Tony Slater.
Rhodes has been working hard in recent weeks to redefine his body and improve his technique, and is approaching this match in a positive frame of mind.
Having not faced Slater previously, nor having been on the same card, this is sure to be an explosive match for the Rosedale wrestler.
Rhodes is looking to refresh his wrestling career in 2014 by expanding out of his comfort zone and taking on new challenges and experiences.
All Gippsland wrestling fans are hoping he will get off to a great start and take out this 26 April contest.
Factor, on the other hand, will be striving to be crowned as a "Paragon" or model of excellence and perfection in their sport.
Factor's determination, fierce desire to succeed and amazing improvement in recent times all make him an ideal contender for such a title.
Having recently competed in both Western Australia and for Sydney's major wrestling promotion, Factor is sure to have all of his skills and abilities honed.
After competing in these events, both "Team Gippsland" pros will prepare for the next local show, which is expected to take place next month.