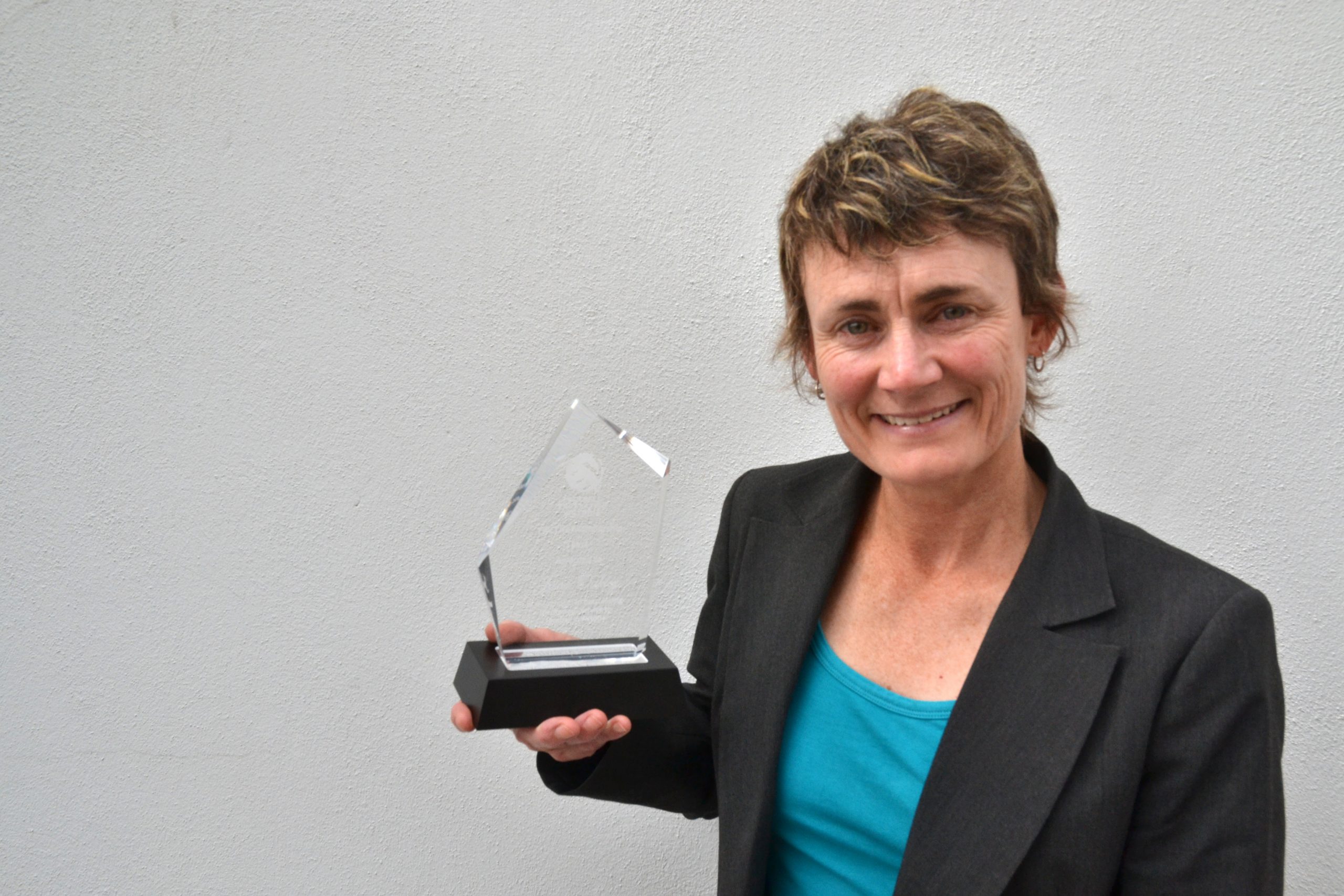 SOCCER
By SAMUEL DARROCH
FORMER Matildas star striker and esteemed elite coach Jane Oakley last month graduated from Football Federation Victoria hall of famer to life member, following three decades of dedication to soccer.
The Gippsland "ring-in", who currently resides in the Warragul area, was already a national hall-of-famer and recipient of the Australian Sports Medal, however Oakley said the accolade still came as a shock.
"I'm a bit surprised actually. It's like any sport, you do it because you have a passion and a love for the game and to have this recognition you think, 'I'm not really worthy of that'," Oakley said.
"I was really doing it because the game gave me a lot of satisfaction, fun and personal growth over the years.
"I'm just really humbled by the experience of being nominated and being recognised, because I just think the game has given me so much, it's been great fun."
Oakley began playing soccer when she was 14 years old after attending a Dandenong training session with a friend, and quickly forged her way through the ranks.
At age 18 she earned her first Australian cap, and accumulated 34 more by the end of her career.
During that time she competed at the 1995 World Cup and played all three matches against Denmark, China and the United States in her international swansong.
While Oakley recalled that experience as a career highlight, it was some of the local level memories that she held dearest.
"Some of my fondest memories were playing club football, we had such a tight knit group of players playing together and we all looked after each other," she said.
"Just winning some of the league trophies and things like that for Dandenong… is very memorable."
Upon retiring from playing, Oakley took up high-end coaching posts, and established the Victorian Women's National Training Centre program, now the nation-wide standard for female development, where she took the post as head coach.
Oakley was also assistant coach for the Matildas at the 2000 Australia Cup, before she stepped back from the sport in 2001 and returned to the Gippsland region.
Over the past decade, Oakley has held positions at the Gippsland Sports Academy, Latrobe Regional Hospital and the Department of Planning and Community Development.
Last year she lent her expertise to the Gippsland Soccer League as lead ambassador for an all-female action committee designed to oversee female football in the region.
Reflecting on the evolution of the women's game, Oakley said times had changed significantly since her international heyday.
She said program offerings, strength and conditioning, psychology and support staff had also come on in droves at lower levels, and there was a far greater opportunity for female players today.
"I always dreamt of being a professional soccer player, which was never going to happen when I was playing," Oakley said.
"Just toward the end (of my career) there were some opportunities (overseas) and some of the girls were really courageous and did it.
"Now I think the scope for players is much more significant – there's greater opportunity, there's more positions to secure scholarships and start to earn some money from the game."
She said the advent of the W-League had also been a huge boost to the women's game, but that work still needed to be done at the grassroots level, where support and expert coaching was most wanting.
"That's where it starts, you've got to build these technical skills capability at grassroots level so you've got to have good coaching staff in play," she said.
"Generally it doesn't happen in a lot of sports, particularly women's soccer, because there's no money for coaching at that grassroots level.
"You really attract people who are unskilled in many cases, like parents who give up their time – which is just awesome – but it's about building capacity in people who coach young people."
Oakley has no immediate plans to re-engage with soccer, with work, farmlife and a rigorous exercise regime keeping her occupied for now.
While she said she was always open to new opportunities in soccer, it was time for another generation to have their moment.
"I had my time and I had a wonderful journey with it all and it's really time for others to enjoy the game and grow through that experience," she said.