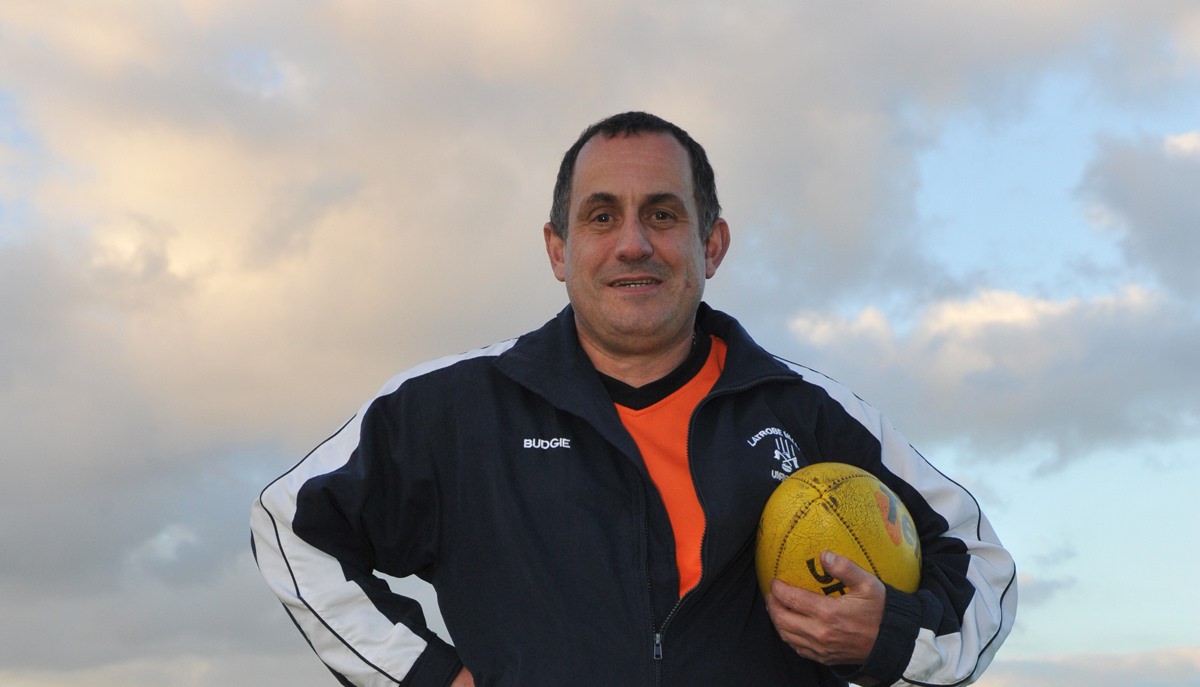 FOOTBALL
UMPIRING
One of the region's longest-serving field umpires will reach an incredible career milestone on Saturday when he runs out for the Moe and Traralgon match at Ted Summerton Reserve.
The Gippsland Football League match will be Steve Buhagiar's 800th with whistle in hand since starting out as a referee in 1983.
"Budgie" as he is known across Gippsland's football circles, began his umpiring odyssey with the Maryvale versus Newborough game in April 1983, and has added another 798 in the 29 years that followed.
"Umpiring has changed a lot over the years," Buhagiar said.
"We've gone from umpiring on our own to two umpiring, and now three field umpires are in charge of many of the games that we do."
Apart from acting as the runner for Yallourn North in its 1996 premiership, the veteran has had a remarkable unbroken umpiring tenure which has seen him appointed to 13 senior grand finals, including eight in the Gippsland League, the ultimate appointment for a local field umpire.
Buhagiar has umpired numerous Country Championship matches across the state, including multiple senior grand finals.
Umpiring is a Buhagiar family affair; two of his siblings, Emma and Daniel, have taken up the whistle over the years.
Buhagiar has been an integral part of the Latrobe Valley Umpires Association off the field as well, having served on the association's executive on five different occasions, director of umpiring for three years and was on the social committee for six years.
After the job is done, Buhagiar enjoys the social aspect of umpiring, and often catches up with players and spectators to discuss the game at the after match function.
Buhagiar now occupies second place in the all-time local standings for number of matches, and he has no intention to put the whistle down.
His 800th is among a number of milestones being reached by LVUA umpires in the early part of the season.
Boundary umpire Barry Lawrence achieved 500 games, and Jarod Rogers recently reached 200.
Goal umpire and former field umpire Chris Kourtis will reach 500 games on 17 May.