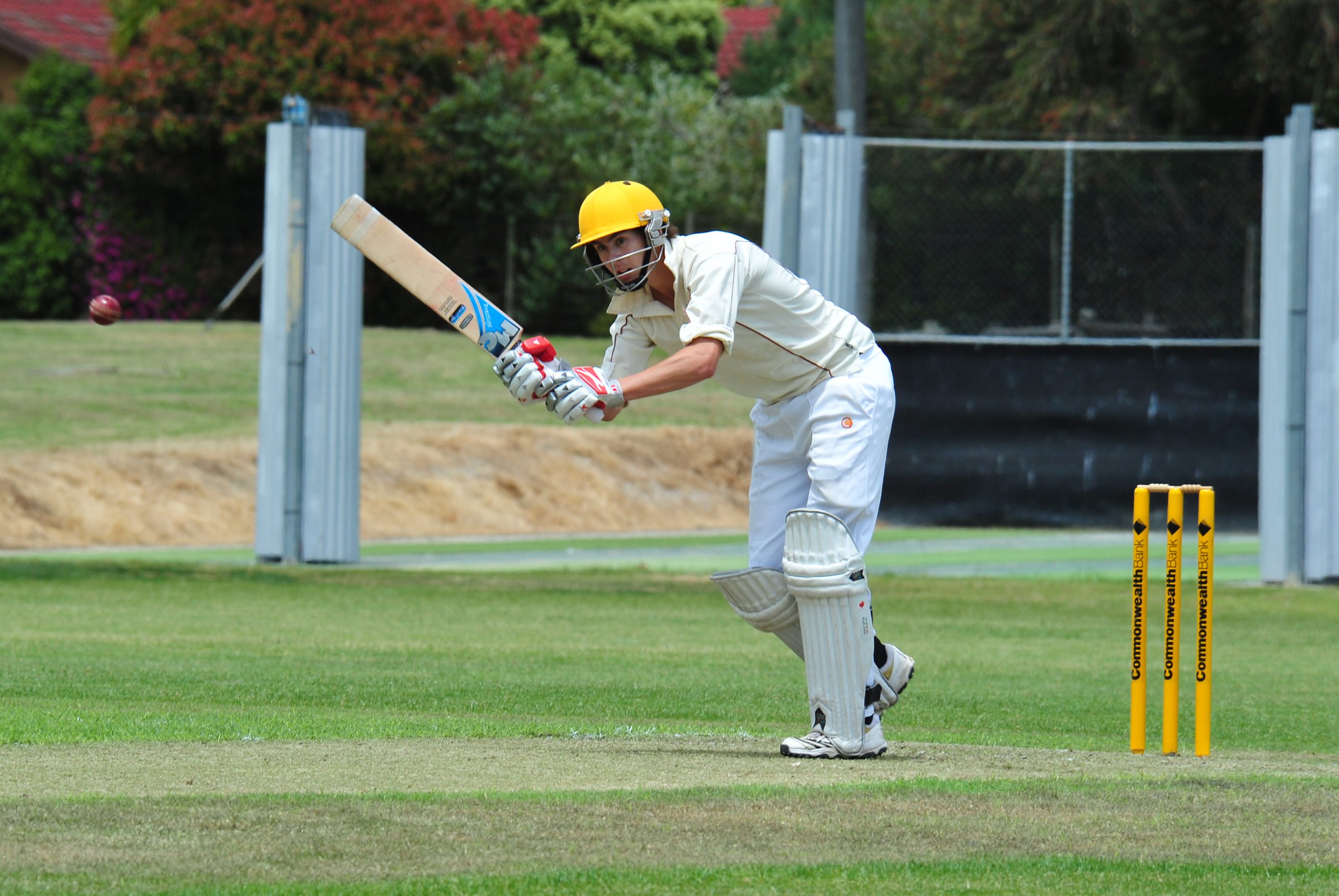 CRICKET
THREE Traralgon and District Cricketers and two from the Central Gippsland Cricket Association have been selected in the Victorian Country Cricket League Region Seven team of the year.
Ex Students captain Lee Stockdale, Churchill batsman Ben Kearns and Gormandale all-rounder Stuart Anderson were selected from Traralgon, while from Central Gippsland Moe's Andrew Philip was chosen to partner Kearns at the top of the order with Trafalgar skipper Rhys Holdsworth at first drop.
The team is selected based on individual statistics for the season past.
Stockdale enjoyed another 500-plus runs season, topping the TDCA batting charts with 744 at an average of 62 and finished fifth in the bowling list with 31 wickets at a miserly 14.74.
The Ex Students star also excelled at representative level, performing for the VCCL side at the Australian Championships in January.
Kearns, renowned for his football prowess, made 679 runs for the Cobras including two centuries at an average of 56.58.
In his first TDCA season, Collegians legend Anderson helped guide the Tigers to yet another premiership, starring with both bat and ball in the final.
Anderson claimed 42 scalps with the ball at less than two runs per over and an average of 10.98.
He also amassed 502 runs at 55.78 with two tons, including a match-winning century in the TDCA grand final.
Moe captain Andrew Philip carried the Lions on his back this year, topping the batting aggregate with 771 runs at 64.25, including two centuries and a best of 157 not out.
Not far behind was Ships captain Holdsworth, with 728 runs at a whopping 80.89 which features two tons and five 50s.
Latrobe's Kaushik Aphale, who made the statewide VCCL side last season, was not far off the list with 637 runs at almost 80.
The VCCL will announce its state wide team of the year in May.
Region 7 all-stars
Openers: Andrew Philip (Central Gippsland)
Ben Kearns (Traralgon)
Higher to middle order: Rhys Holdsworth (Central Gippsland)
Harry Moore (Alberton)
Amila Ratnayake (Leongatha)
Lee Stockdale (Traralgon)
All Rounder: Brad Scott (Sale Maffra)
Wicketkeeper: Troy Williams (Leongatha)
Bowlers: Jonny Lash (Bairnsdale)
Madura Weerasinghe Silva (Leongatha)
Ryan G Thomas (Leongatha)
Stuart Anderson (Traralgon)