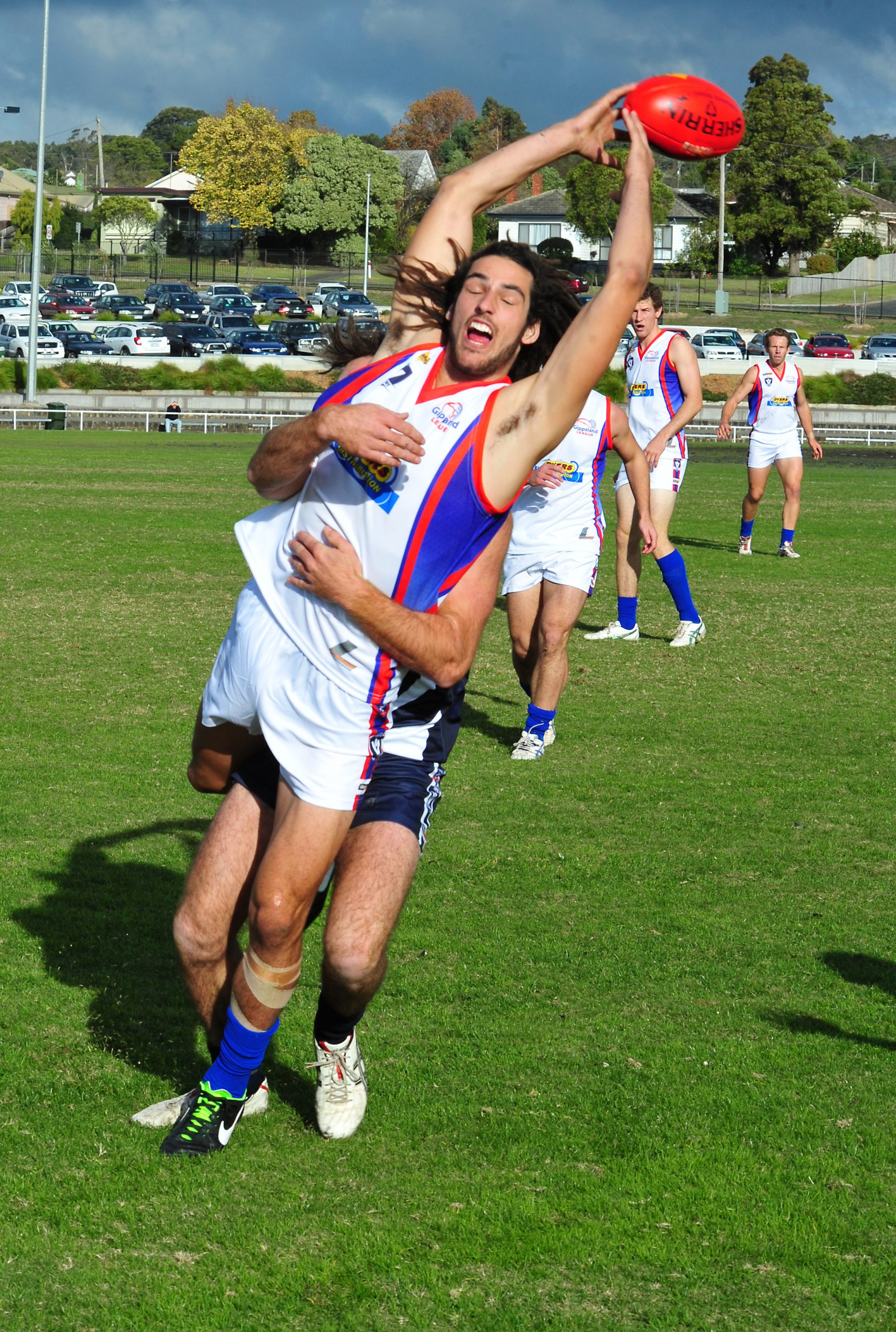 FOOTBALL

GIPPSLAND LEAGUE
A Gippsland League all star team will travel to central Victoria this weekend to take on the Bendigo Football league with seventh place in the Worksafe Country Championships standings on the line.
After playing in the side last year, Morwell premiership coach Harmit Singh happily accepted the role as coach.
"It's a fantastic opportunity; the highest level a country footballer can go to," Singh said.
"I really enjoyed the experience last year as a player and I am looking forward to the challenge as a coach."
Singh will be joined on the coaching panel by his two assistants, Sale coach Matt Ferguson (playing) and Bairnsdale coach Shaun Mooney (non playing).
The trio, along with former Traralgon coach Steve Hazelman, played a key role in choosing the 40-man interleague squad, which will be finalised tonight.
"All clubs have at least one nominated player," Singh said.
"We haven't beaten Bendigo in interleague so we want the win but we have tried to put a program in place that the boys will really enjoy."
Ferguson and Maffra spearhead Darren Sheen will lead the Gippsland forward line.
Maffra's Kel Porter, who was named best on ground last year, will join Sale and VFL player Luke Collins, Tom Hams, Moe's James Blaser and Morwell's Adam Bailey in the midfield.
Magpie Ryan Pendlebury is among the players named in the back line.
The Gippsland all stars will have a challenge on their hands with former Saint Stephen Milne and ex-Kangaroo Corey Jones among those included in Rick Ladson's line up at Bendigo.
"Milney is a high profile player, which is good for Bendigo and he will be another big drawcard for the match," Singh said.
The match will be played at Bendigo's Queen Elizabeth Oval on Saturday afternoon.