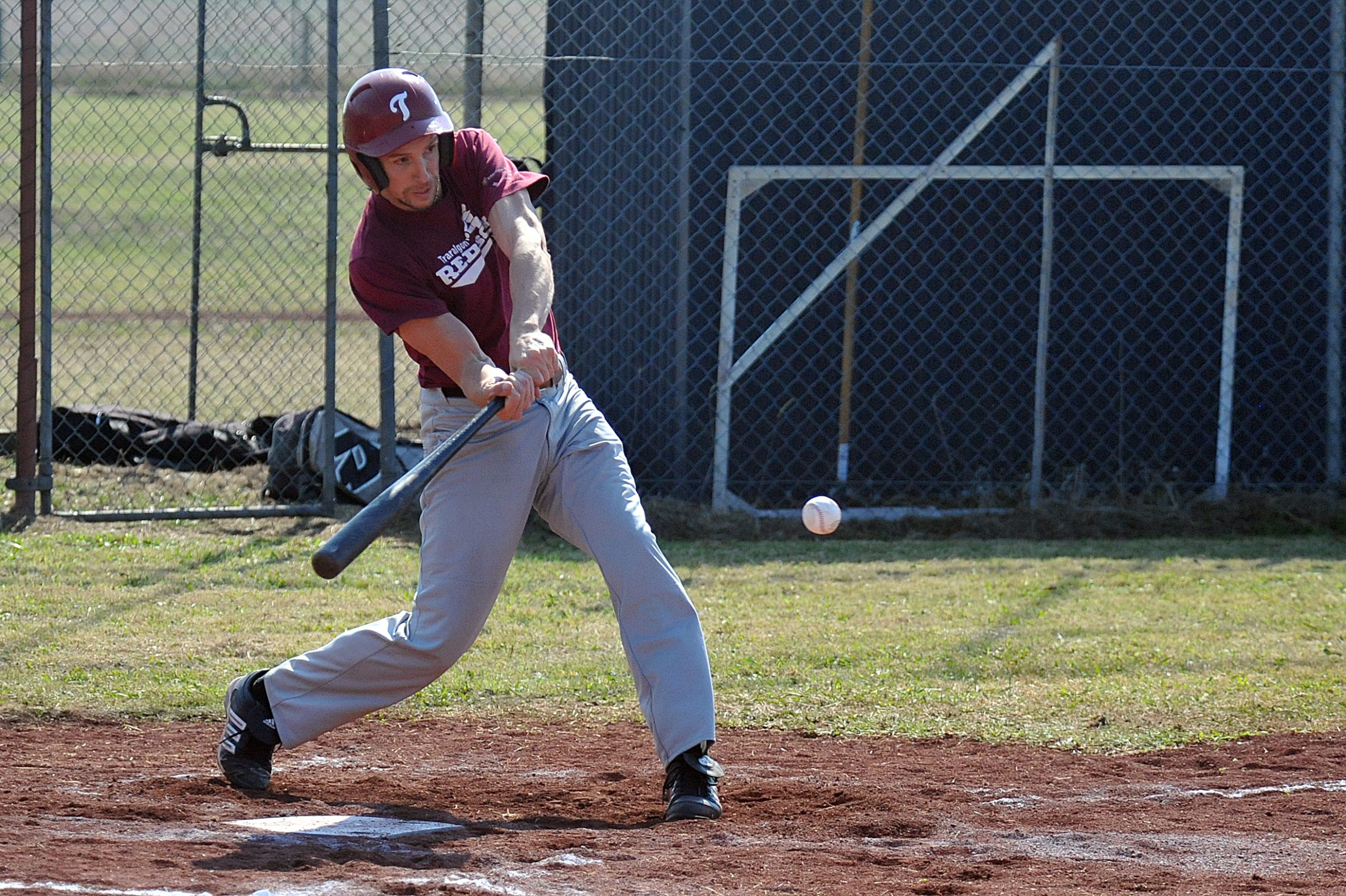 The Traralgon Redsox Baseball Club is hosting its 50th anniversary celebration at the Traralgon Bowls Club on 9 August.

More than 300 past and present players have been invited to the event, with life members from across Australia making the trek to Gippsland to share the stories of their triumphs and tribulations, on and off the field.
The club was formed in 1964 where the Traralgon Redsox managed to win the flag under the leadership of John Stuckey.
Stuckey went on to play baseball for Australia against the Japanese in the late 60s.
These stories and many more will be shared on the night.
The club is extending the invitation to all past players of the Redsox and the WhiteSox to attend the event.
Tickets are $60 per head, which includes a three-course meal and live entertainment, speeches from past players, coaches and life members of the club, as well as a silent auction to raise funds for the club.
If you have any history on the club that it can use, including newspaper clippings, old uniforms, pictures, or for more information about the celebration, phone club coach John Kus on 0401 334 890 or president Owen Godenzi on 0419 514 695.