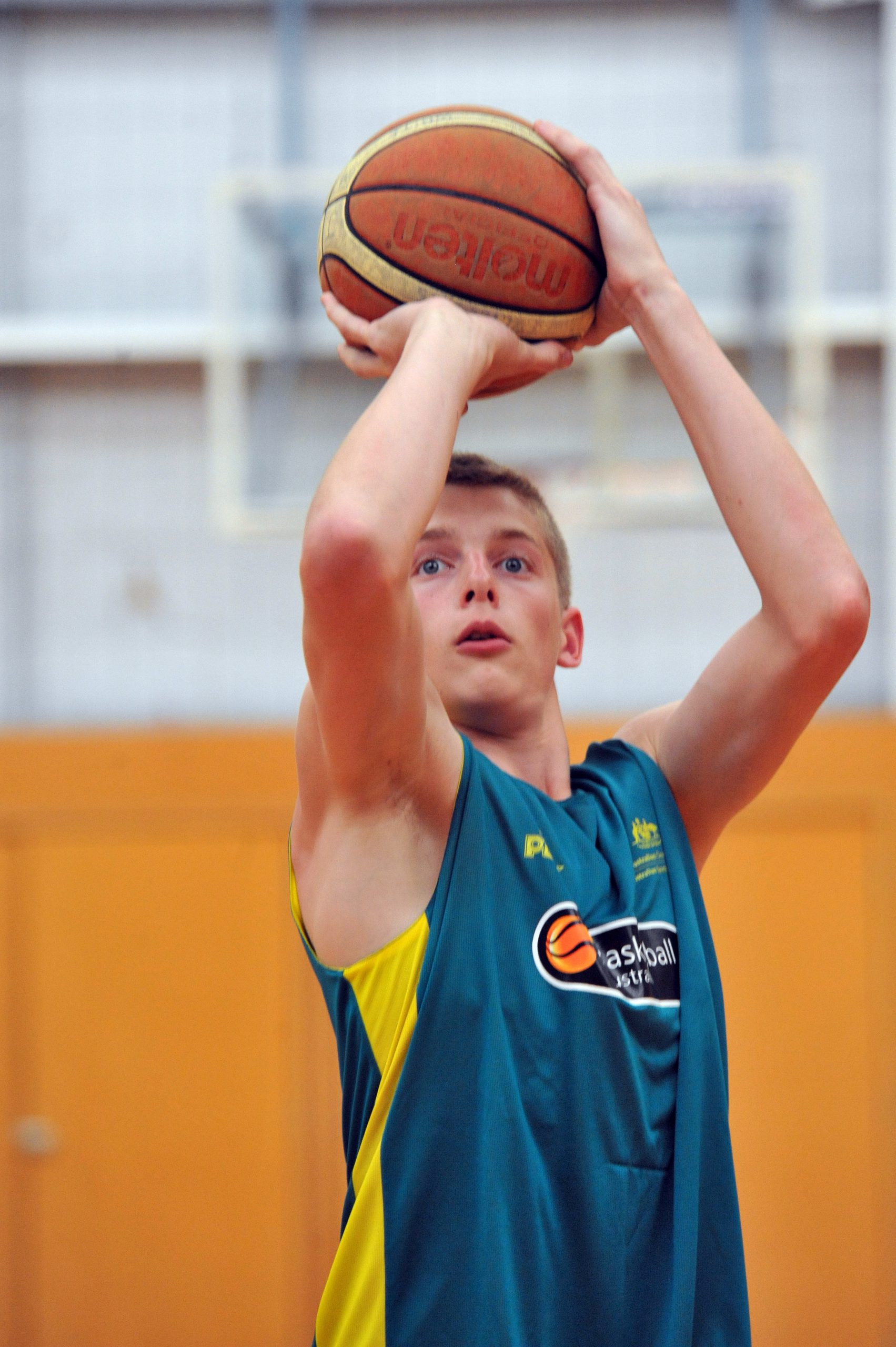 BASKETBALL
IT literally took a seven-nation army to hold Traralgon's Jack White and the Australian under 17 basketball team back at the world championships this month.
After facing six international opponents to qualify for the gold medal match, the Aussies fell to the might of the United States 99-92 to return home with silver.
White racked up 47 minutes of court time through the tournament, and contributed 13 points and eight rebounds to the green and gold cause.
Australia accounted for Japan and France in the qualifying phase, but lost to Canada in game three to advance through group B.
From there the side defeated Greece 84-76 in the round of 16, followed by a 76-52 drubbing of Puerto Rico in the quarters.
A six-point triumph over Spain saw Australia through to the final.
Sheedy back in town
ANOTHER Latrobe Valley Australian basketball representative recently on tour is Moe native Alex Sheedy.
Sheedy breezed through her hometown last Wednesday as part of a tour with her United States college side Fresno State, with a two-hour training session at Latrobe Leisure followed by a team lunch at her mother Deb's home.
The visiting side played four games in a 10-day tour of Australia, which ended yesterday.