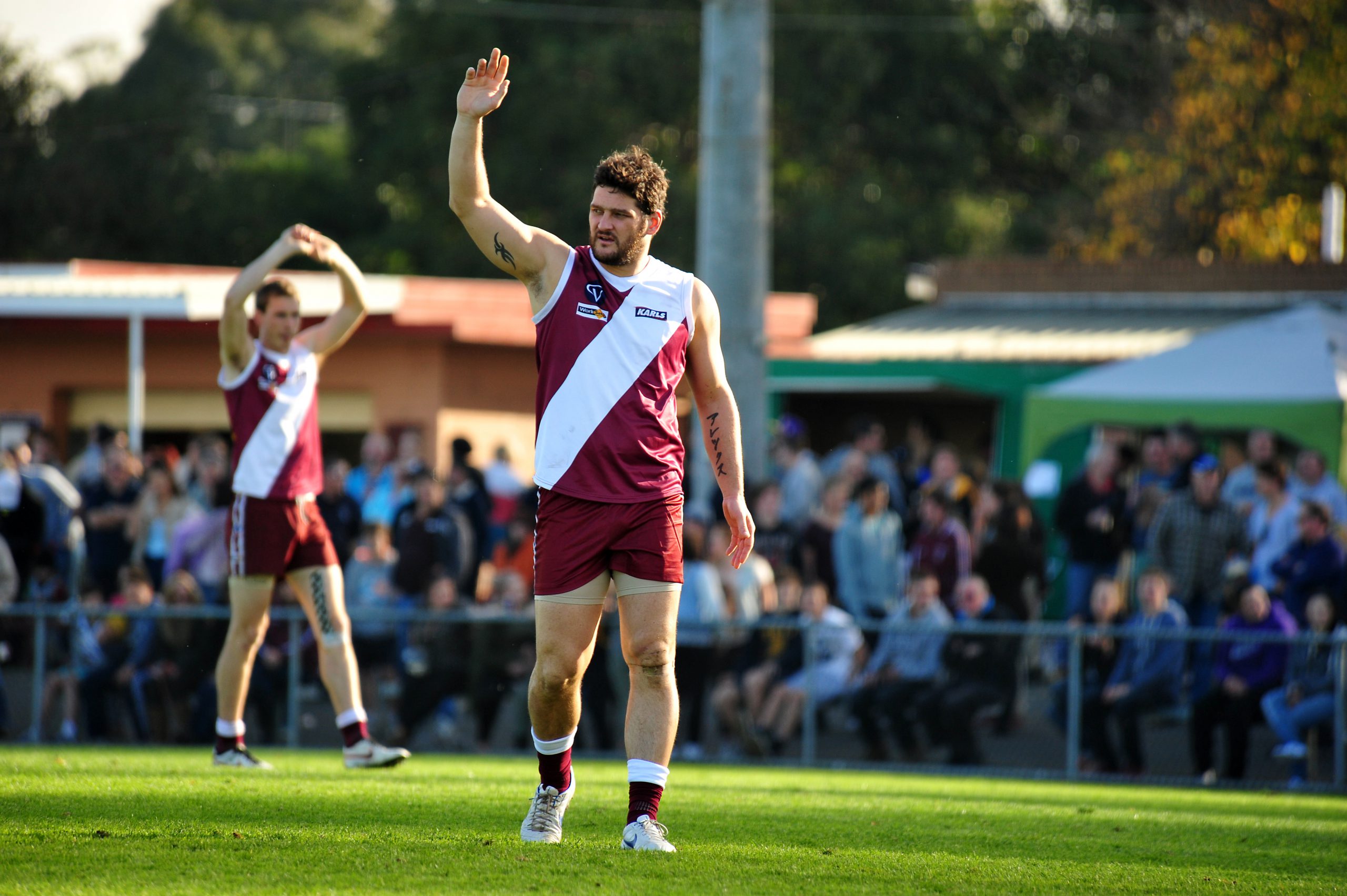 FOOTBALL
By SAMUEL DARROCH
ONGOING concerns over escalating player payments in country football will be addressed with a trial system to stymie the tide in development for next season.
An AFL Victoria working party survey of clubs across the state, which 430 of about 650 clubs responded to, returned with an overwhelming number worried about the player payment status quo, a position echoed by "a majority of Gippsland clubs".
In a series of AFL Gippsland forums with local clubs, it emerged player payments, along with junior retention, were consistently among the top three key issues.
It is undecided what the trial system will entail at this stage, but initial feedback from clubs has suggested a combination of salary cap and player points system may be optimal.
However, previous iterations of the salary cap proved ineffective and "impossible to police", is a concern shared by the current generation of decision makers.
"The issue is still around how difficult it is to police the salary cap," AFL Gippsland general manager Travis Switzer said.
"Something will be trialled next year but I'm not sure what that will be, whether that's salary caps, points systems, but it has been decided there will be a trial… they're hoping to implement a system in 2016 or 2017 just depending on how successful the 2015 trial goes."
A player points system already exists in all three senior Gippsland football leagues, which has proven effective in distributing talent, but rising payments are now taking an unsustainable toll.
"A majority of clubs feel that the escalation of players payments is an issue that needs to be addressed," Switzer said.
"You never really know the true story of what players might be getting paid, but at the end of the day clubs are telling us that the escalation is getting to the point where it's getting harder and harder to meet the demands of player payments and being able to sustain a club."
Irrespective of the working party's findings and recommendations, Switzer believes it must be a state-wide approach in order to be successful.
He said the onus would also fall on players and clubs to ensure any changes were implemented correctly.
"As much as anyone the clubs and the players themselves need to take a bit of ownership of the issue… at the end of the day if a system gets put into place the clubs, the leagues and the players need to understand this is a big issue for football and for the betterment of football in general it needs to be addressed," Switzer said.
"If a system is in place they've got to follow it."
Switzer said the trial system would be developed in plenty of time for clubs to adjust accordingly.
The player payment issue came to a head in December last year when it was unanimously considered a key point of concern at the annual Victorian leagues conference, when a 10-man AFL Victoria working party was formed to tackle the issue.
A Victorian Country Football League player remuneration guide currently offers clubs a payment guideline but is not strictly enforced.