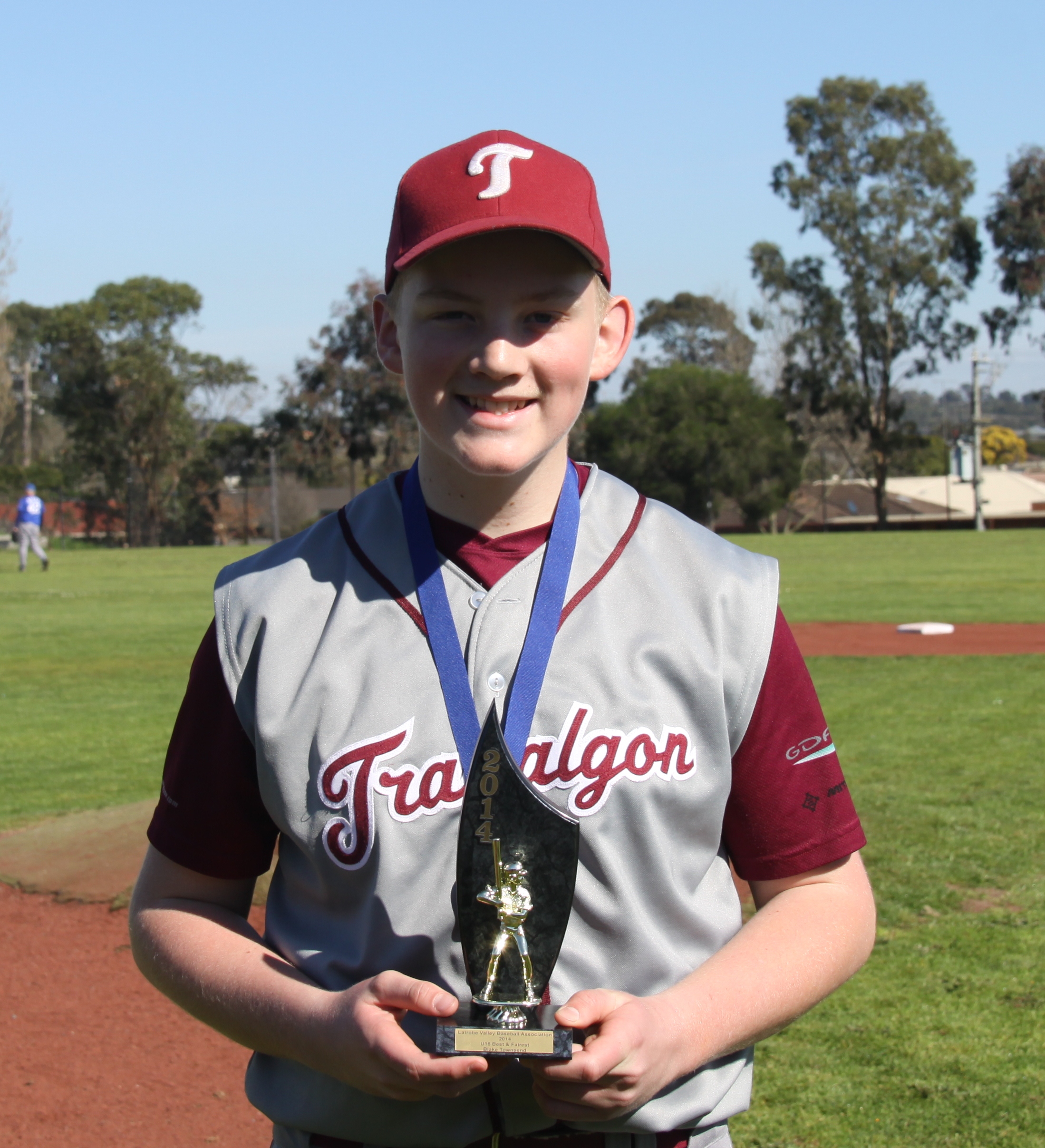 BASEBALL
MOE/NEWBOROUGH Dodgers earned the right to challenge Traralgon Redsox for the 2014 Latrobe Valley Baseball premiership, after accounting for Churchill Braves in the preliminary final at the Traralgon Baseball Club.
The Dodgers got off to a flying start with five runs in the first inning and the Braves' defence was rattled early with errors costing runs aplenty.
Moe/Newborough continued the clatter in the second innings, scoring three more runs with Luke Halkett getting a double to start his perfect five-for-five hits for the day.
The Braves' bats were busy but failed to convert, leaving many runners on base.
While the Dodgers piled on runs in the third and fourth, the Braves' chances were fading fast.
Churchill finally converted with two runs in the sixth but it was too late as the Dodgers ran out winners 14-2.
B grade saw the same fixture as the Dodgers and the Braves met again.
With many lead changes the game was still up in the air until the last inning, before the Braves snatched the win.
Churchill started with two runs in the first inning but the Dodgers hit back with three of their own.
The Braves were next to score with three in the third but the Dodgers hit back again with four runs to regain the lead.
Piling on five in the fourth to take the lead off the Dodgers, the Braves' defence also stood up to keep the Dodgers scoreless in the fourth.
Braves player Troy Mckay had a good day offensively, reaching base four times and scoring twice.
The Braves added another six runs in the fifth to set the Dodgers an enormous task in overtime.
While they scored four runs, the Braves' defence held strong and when pitcher Floyd Haines got David Robinson to fly out it was all over, 16-11 in favour of Churchill.
Following the junior grand finals, the best and fairest awards were presented.
The under 16 award went to Blake Townsend of Traralgon Redsox and the under 13 best and fairest went to Brendan Laird from Sale Rangers.
RESULTS
C grade
Traralgon Redsox d Churchill Braves 14-13.
Under 16 (grand final)
Traralgon Redsox d Moe/Newborough Dodgers 8-5
Under 13 (grand final)
Sale Rangers d Traralgon Redsox 3-1
A grade grand final: Redsox v Dodgers
B grade grand final: Redsox v Braves
C grade grand final: Redsox v Cougars