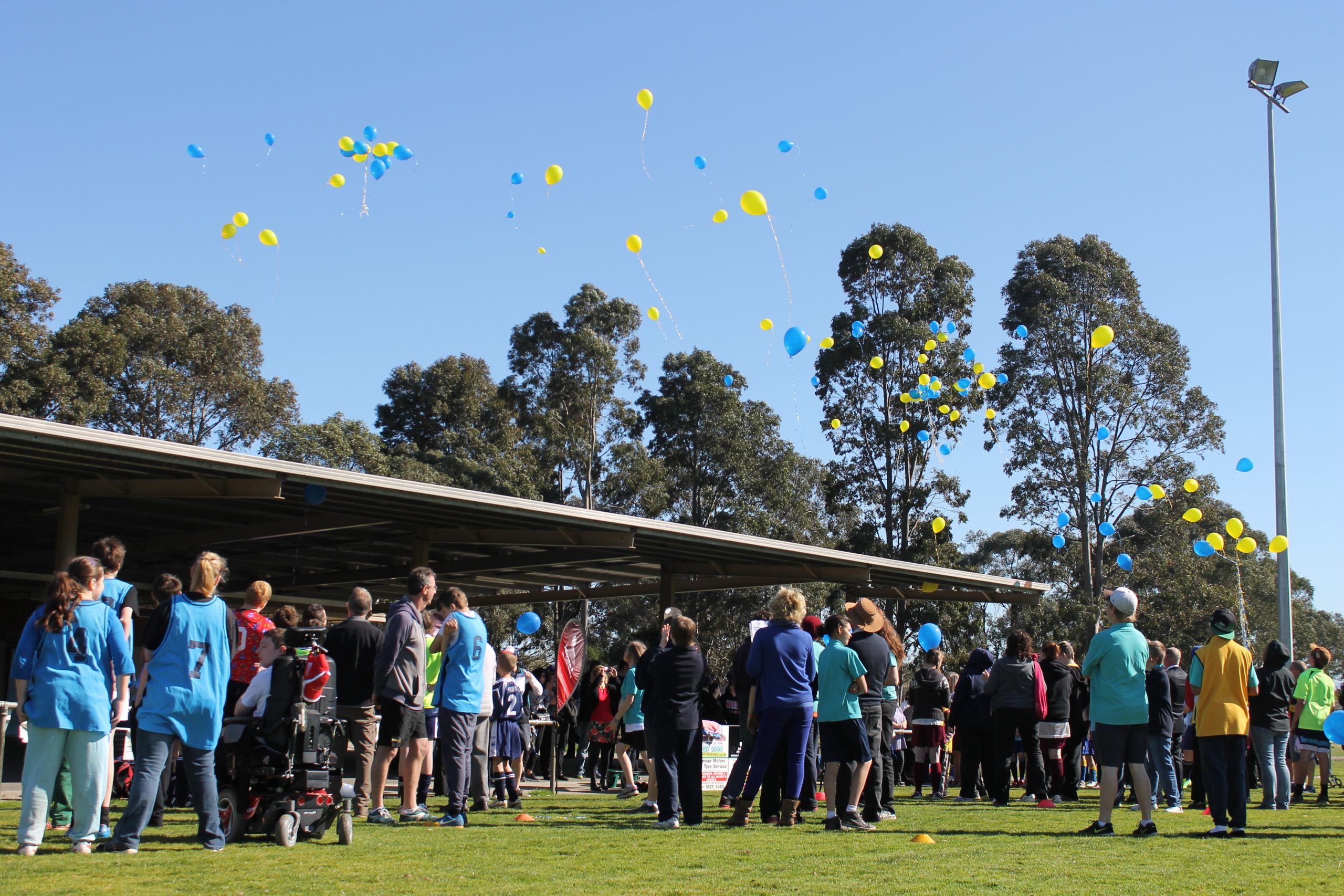 SOCCER
By samuel darroch
THE World Game reached new levels of inclusiveness when the Baringa Special School hosted its seventh annual Friendship Games at Burrage Reserve this month.
Some 10 schools from Wangaratta to Bairnsdale, comprising 180 children with special needs, converged on the Newborough township to play a series of soccer matches with a focus on fun for all.
"Some of the sights were quite interesting to see, and this is the thing about the friendship games – everybody gets a chance to have a go, people that don't normally get a chance to play in a team sport environment against their peers," Baringa school council member Tony Flynn said.

"Seeing two motorised wheelchairs on a soccer field, playing soccer with kids running around with the ball was a sight to behold. There was a young fella on a walker with both hands, and the determination to get to the ball and have a go was bring-a-tear-to-your-eye stuff."
The day was split into two divisions, with small sided matches and concessions made for different needs.
Flynn said the event was a great learning tool for all involved.
"There's a lot of value in team sports and that bonding and teamwork that they carry on outside of that," he said.