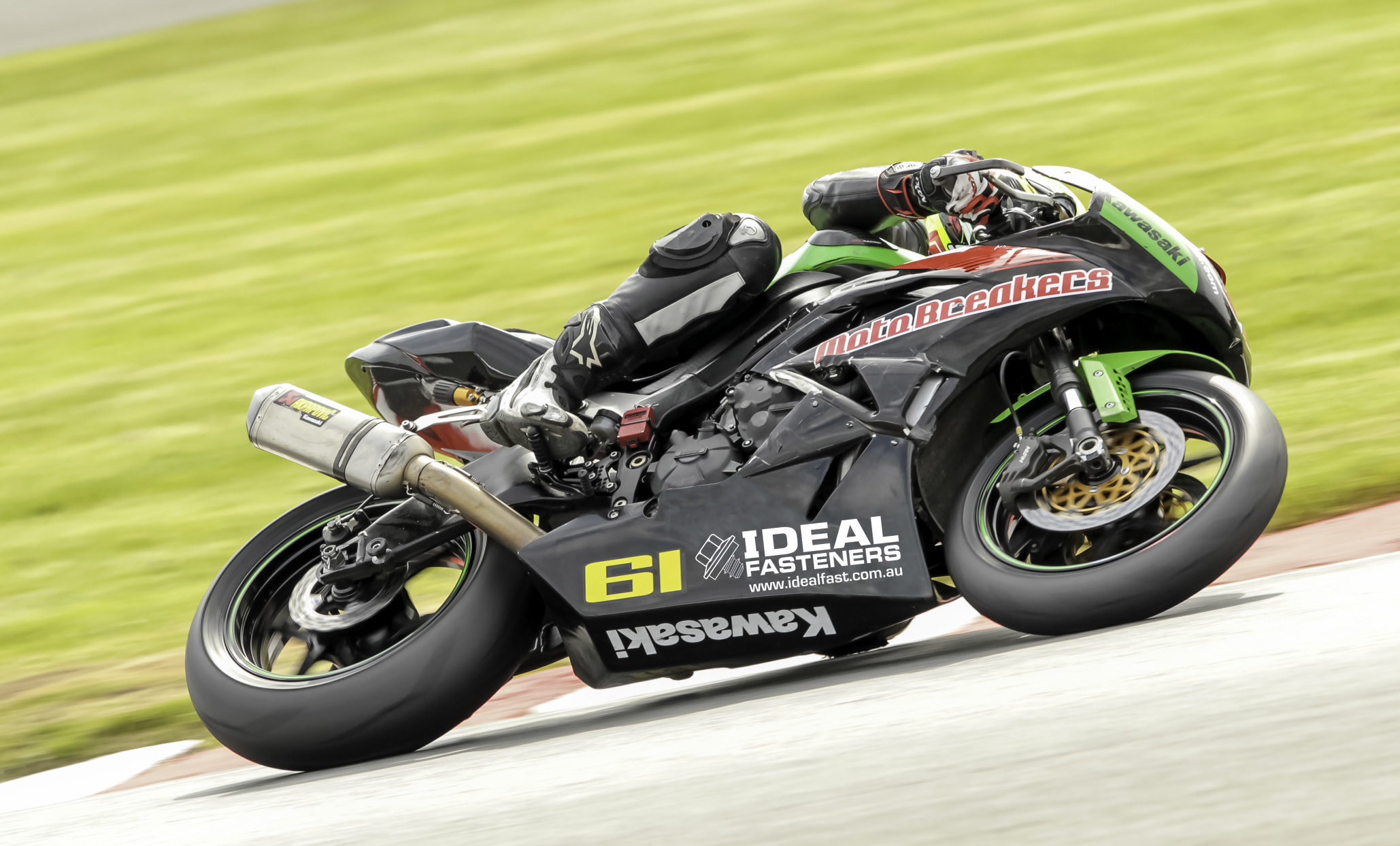 MOTORSPORT
A WILDCARD ride in the Motorpoint British Supersport Evo Class in Holland this weekend could be the break Glengarry motorcyclist Ben Currie needs to crack the big time.

Already making strides in the British Superbikes Superstock 600 support series, running 12th with two rounds remaining, Currie will take on the next tier of riders at "the Cathedral" of racing, TT Circuit Assen, starting tomorrow with practice rounds.
The MotoBreakers Kawasaki rider, who has only been racing competitively since 2012, said the wildcard would be a chance to prove himself as a genuine contender on the world stage.
"This is a really big opportunity as I can mix it with the elite in British 600 racing and… hopefully open up a few doors," Currie said.
"To be honest, I haven't really thought about goals. I have no idea what to expect as I've never been to Holland either so basically my goals are to keep progressing all weekend and see what the end result is."
Currently in his second season on the British circuit, Currie's results have steadily improved, culminating in a top five race finish and consistently impressive lap times.
Earlier this year he won round three of the Scottish National Championship at Knock Hill Scotland and made the podium in third at the English National Endurance race at Brands Hatch.
"I feel like I've made huge steps forward this year; I've battled for race wins and podiums on more than one occasion and I feel like I'm coming of age in the sport but still a lot to learn, but really happy how things are moving forward," Currie said.
Currie will front up for a 12-lap sprint race on Saturday, followed by a 15-lap feature race on Sunday.
The Evo class features less heavily modified bikes than full Supersport.
To follow Currie's progress, visit his Facebook page, Benjamin Currie Racing.