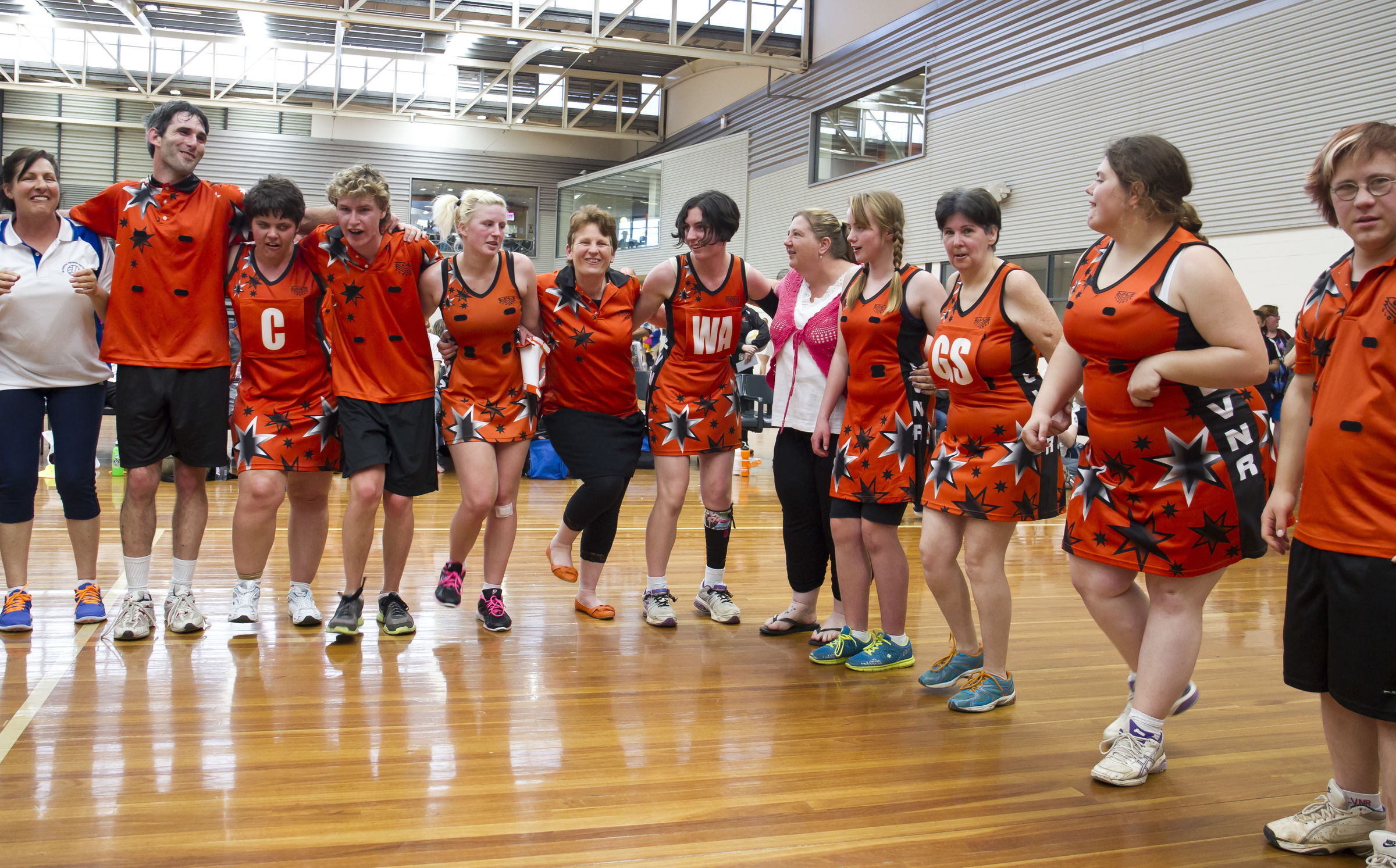 THE Latrobe Valley's All Abilities netball side conquered Netball Victoria's annual State Titles at the State Netball and Hockey Centre earlier this month.
The team took to the court for five pool matches against strong opposition from teams representing metropolitan and regional Victoria.
Led by captain Mitchel Price (Leongatha) and coach Janet Parker (Drouin), the team combined well and proved too polished for their opponents.
Looking the goods the Valley side went into the grand final facing last year's title winner Barwon and emerged victorious by one goal in a game that had the crowd on the edge of their seats.
Following the success Parker was reappointed to coach the Victorian All Abilities side for the next two years.
The weekend saw 16 of the 19 regions represented with players from all over Victoria competing in 15 and under, 17 and under, open age and all abilities sections.
Gippsland was represented well overall from its three regions at the championships.
The Latrobe Valley AA team: Courtney Drake, Paige Middleton-Ross, Sue Hoskin, Sian James-Bazeley, Lara Gair, Tempaney Dawson, Tamara Chumbley, Paul Van Dords, James MacDonald, captain Mitchell Price, Adam Simarina, Hayden Saegi and Lauren Sorrell.