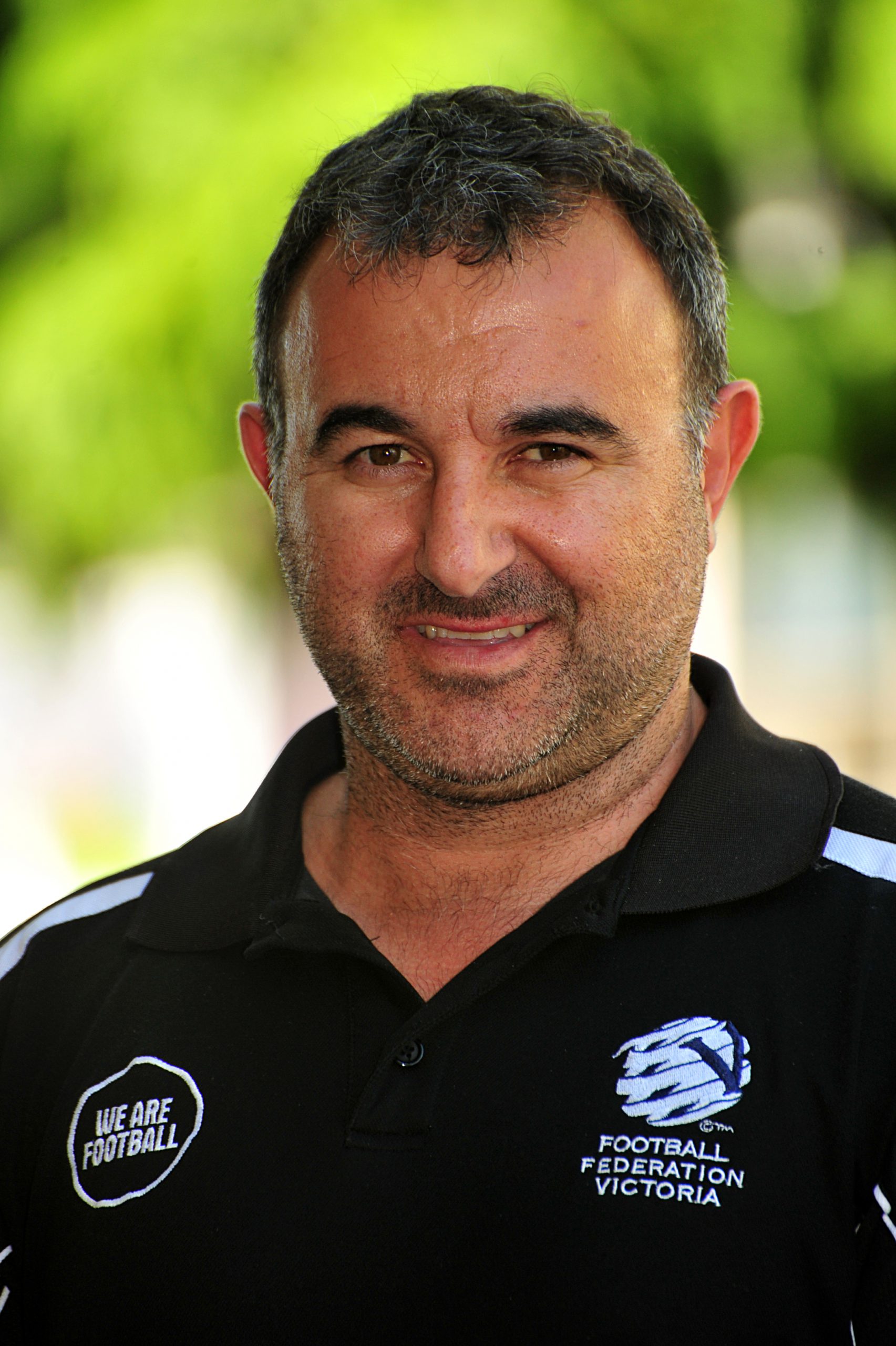 RELATED COVERAGE: Super ref gets the nod
THE search for the next FIFA referee is on in Gippsland.
Aided by Gippsland Soccer League referee of the year Billy Wolstenholme, zone development officer Mark Cassar wants to extend the elite pathway to the region's officials as well as its players and coaches.
"One of the things we'd like to offer people coming into refereeing is there is a development pathway that a new referee or young referee can get to the highest level of the game as much as any player," Cassar said.
"There's a way of earning some pocket money, but the bottom line is we want to find the next Luke Brennan or Billy Wolstenholme; it would be nice to develop a FIFA referee one day."
The pair this year delivered a series of assistant referee and respect and responsibility courses as part of a broader approach to football education.
"It's been really nice to do some stuff off the park, bringing together what most people perceive are opposites," Wolstenholme said.
"Mark is obviously a highly credentialed coach, the two of us standing in front of a bunch of people working together to do stuff because we're both passionate about football has been really exciting."
The level two accredited referee has already identified potential in local officials Jazmin Steger, Matt Shelley, Jayden Unmack and Keiran Coltman, and wanted to push the envelope further.
"It's not that the talent isn't here, it's that we're now trying to develop ways where we can identify, harness and steer it in the right direction," he said.
The league is currently working on programs to offer referee advancement and has put the call out for more people to take up the whistle.
For more information about refereeing and available courses email GSL referee coordinator Steve Gummer
refsg@gippslandsoccer.com.au or phone the GSL office on 5134 8888.