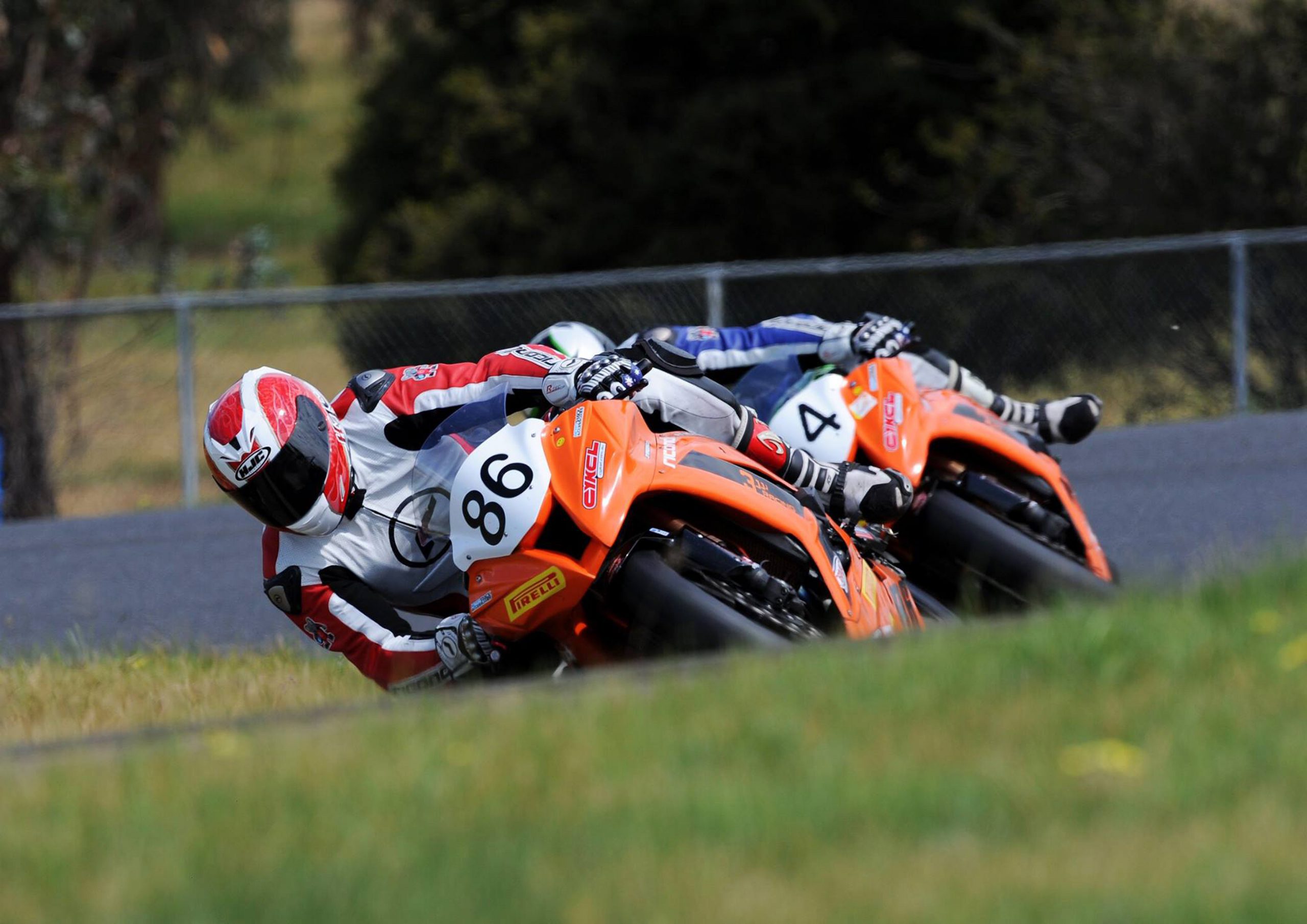 MOTORSPORT
MOE road racing ace Tyson Jones has a firm goal to become the best Superbike rider in the state when the 2014 Victorian Road Racing Championships drops the throttle at Broadford's State Motorcycle Sports Complex this weekend.
Tyson finished second to his brother Nathan Jones last year, but has designs on the top of the podium and his first state crown.
The sibling rivalry will be on hold for round one with Nathan unable to compete due to work commitments, but Tyson remains driven with or without his brother in the field.
"It would've been nice had I been able to race against him, and beat him, but I'm still eager for the challenge," Tyson said
"I'm going to Broadford this year to win, basically. I'd really like to win a Superbike championship – that's definitely the aim."
Tyson, 28, won the Superbike Sprint Championship in the 2014 Pirelli Series at the final round in September.
The round will also feature a single-round format for the first time in the sport's history.
In another first, the final day of competition on Sunday will be covered live online by MySportLive.
Visit www.mysportlive.com.au to view the event. For more information about the VRRC visit www.vrrc.com.au