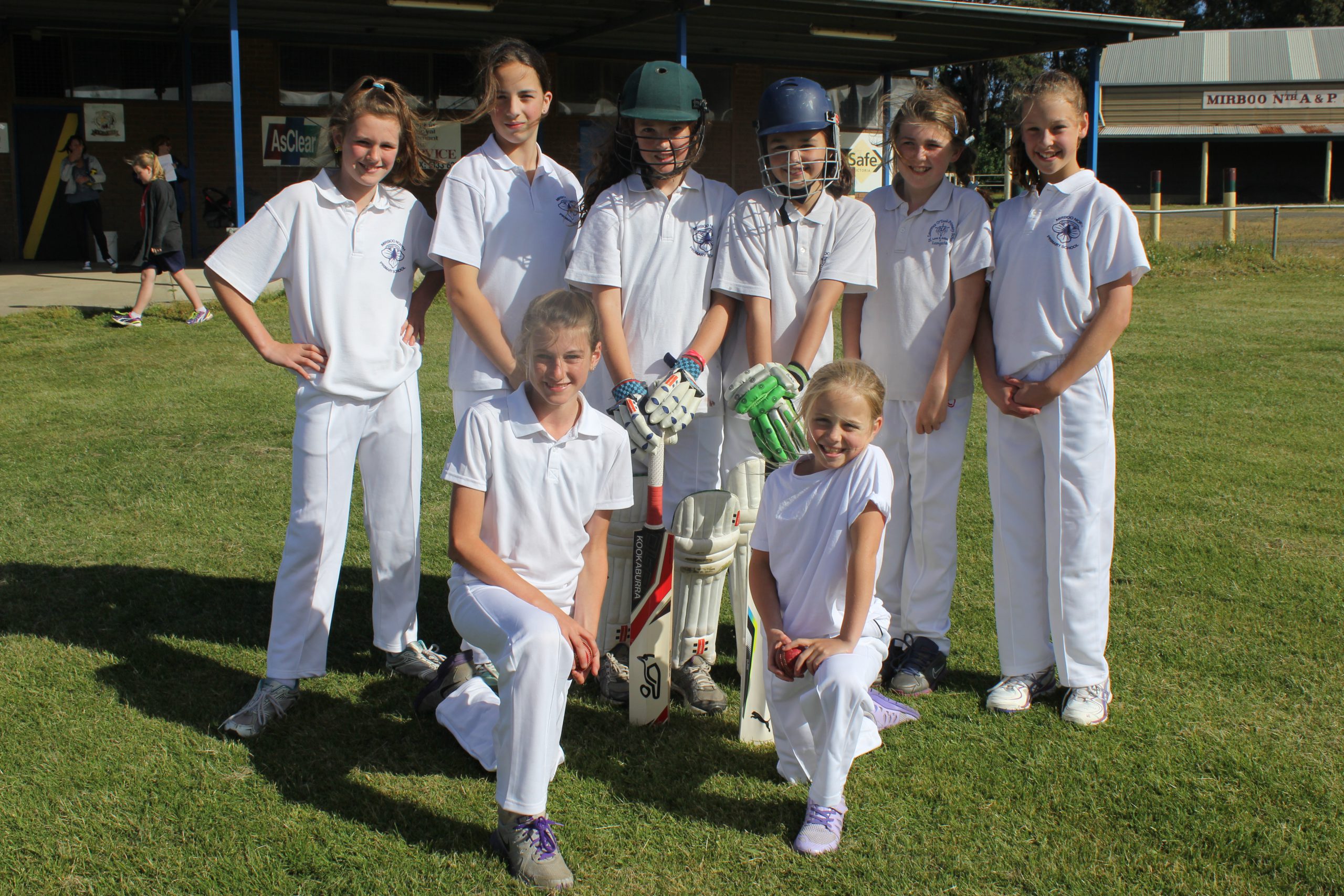 CRICKET
By SAMUEL DARROCH
MIRBOO North Cricket Club is now home to tigresses.
Last Monday night saw the debut of Mirboo North Purple in the under 12 Central Gippsland cricket competition, the league's only all-female junior side.
The team of about a dozen girls was formed this season following a school recruitment drive by club president Ang Cannazzo, the culmination of seven years' consideration by the MNCC committee.
Coached by Mirboo North A grader Jed Alexander, the girls bowled spectators over in their maiden appearance against clubmates and boys' team, Mirboo North Gold.
"They really enjoyed themselves and they were quite competitive… they were very quick to learn about what was going on," Cannazzo said.
"All the fundamentals that should be expected they picked them up very quickly, and actually some of them were as good as bowling I've seen in under 12s."
Fielding the team for the entire season is the club's first goal, with expansion on the female front and representative opportunities the next step.
Canazzo said the parents and players were open to boys joining the side if necessary, but would prefer to retain their niche as a girls only group.
"I think it's a plus (for us and the league), keeping them all together is the reason they'll stay together," Canazzo said.
"The male pathway is a lot easier because we're used to it, but we're going to explore for the girls that are good enough (the pathway) to go through to play the highest level they can."
Cannazzo hoped Mirboo North's example would inspire other clubs to develop female teams with an eye to a girls' competition in future.
"It's good for the CGCA, not just the Mirboo North Cricket Club, and Latrobe Valley in general to have a females cricket team and it may give others something to look to," he said.
"If a small town like Mirboo North can get an all female side up others could probably follow suit in the bigger towns."