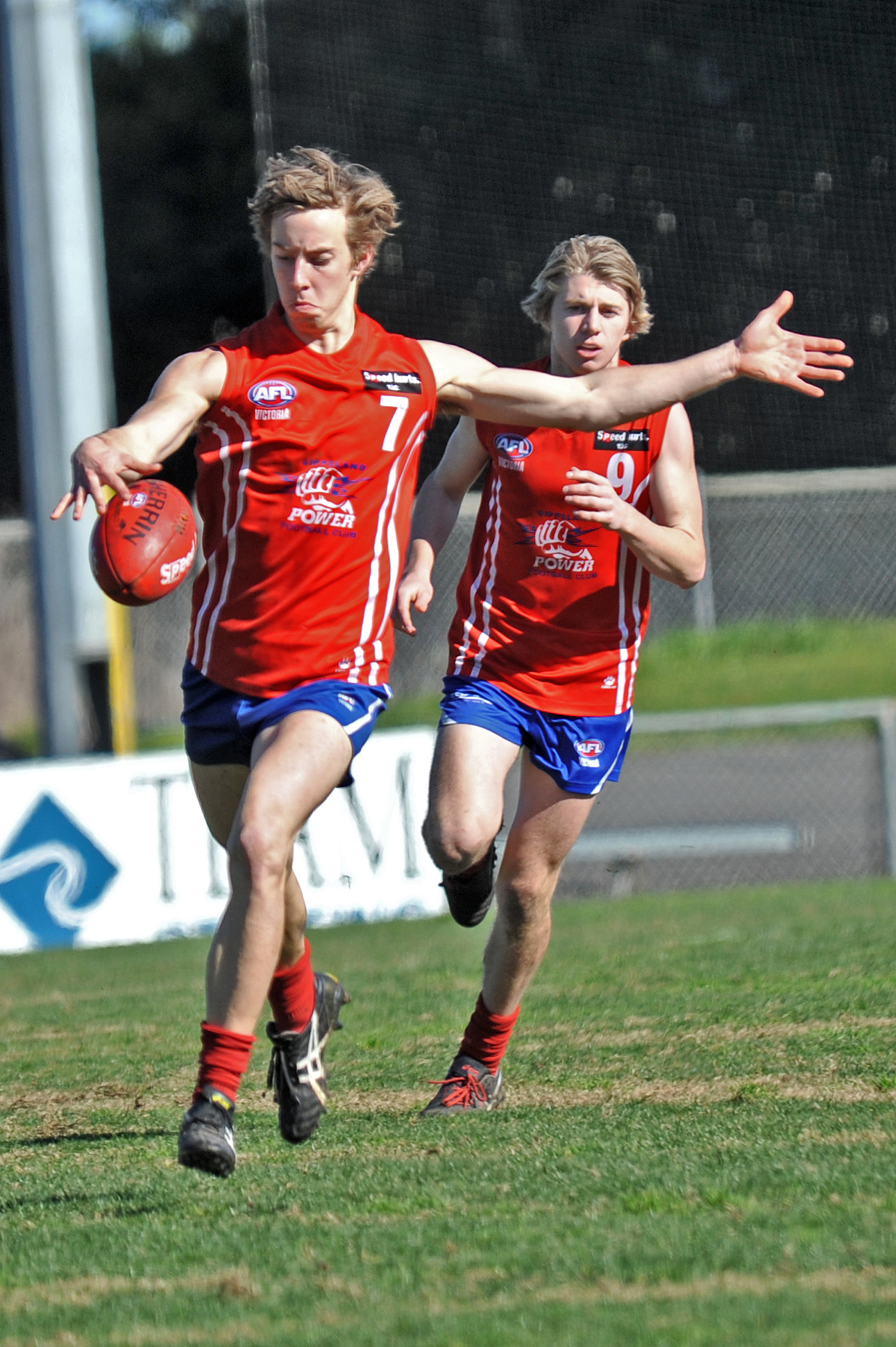 GIPPSLAND Power's AFL Draft hopes will learn a little more about their football futures tonight.

Power's Jordan Cunico, Lukas Webb, Christian Buykx-Smith and Morrish Medallist Alex Carr are among hundreds hoping to hear their name called out by an AFL club.
Cunico, Webb and Buykx-Smith all tested well at the National Draft Combine last month, with Cunico among the best beep-test results and Webb sixth in agility testing.
The draft will be staged on the Gold Coast tonight.