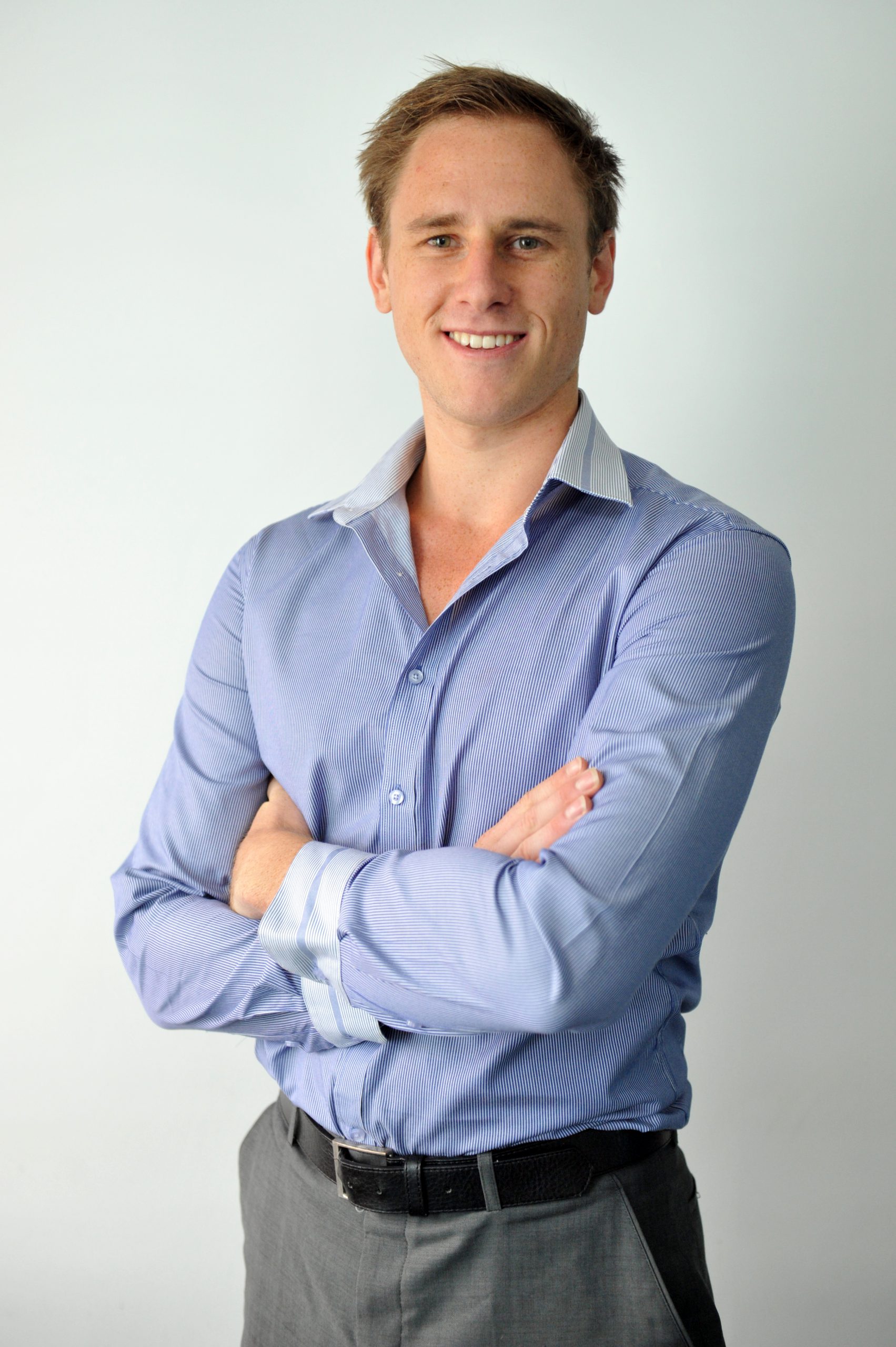 RELATED COVERAGE: What is Captains Camp?
RELATED COVERAGE: Boots and all for action day
CAPTAINS Camp's influence on Gippsland's young sporting leaders has been rewarded in the form of a $130,000 State Government grant for the next three years.
The 2015 program – set to launch on 5 December at Morwell Recreation Reserve – will be the first to offer $1000 scholarships to help develop future sporting and community ambassadors.
Open to all sportspeople aged 15 to 17 years old, the six month program offers a series of camps and activities designed to broaden the social horizons of influential young people.
Essendon guns Dyson Heppell and David Myers will be among the guest speakers at the launch, alongside Leongatha long jumper Eleanor Patterson and Australian Diamonds netballer Madi Robinson (nee Browne).
The quartet will detail their experiences in sport and its power to influence peers and the community by extension.
Having improved upon the pilot formula with this year's second crop of 'skippers', who are due to graduate on 12 December, co-ordinator Jamin Heppell is confident of expanding the initiative in future editions.
"The future is about engaging more people to be part of our programs," he said.
"There's sort of this direct correlation between the positive impact we have on local communities is directly proportional to the number of participants we have going through our programs," he said.
This year's camps included working with migrant youth at the North Melbourne Football Club 'Huddle', talks with openly homosexual footballer Jason Ball and wheelchair basketball with inspirational paraplegics.
Heppell said the experiences were tailored toward creating more open and inclusive environments in sporting clubs and communities at large.
"It (sport) is more than a game and without an open mind and intention to create a welcoming inclusive culture at your club you just don't know the positive impact that might have," he said.
Soon to be Captains Camp graduate Eliza Monacella encouraged all sportspeople to attend the launch and open themselves to the experience.
"It's like, the best experience kind of thing I've ever done," Eliza said.
"You gain so much from it, everyone thinks 'it's so stupid or so lame' kind of thing (on the surface) but it's actually the best thing."
The launch will be held on Friday, 5 December at the Morwell Football Netball Club social rooms from 6pm to 8.30pm. For more information visit www.gamechangersaustralia.com.au or search for Captains Camp on Facebook.