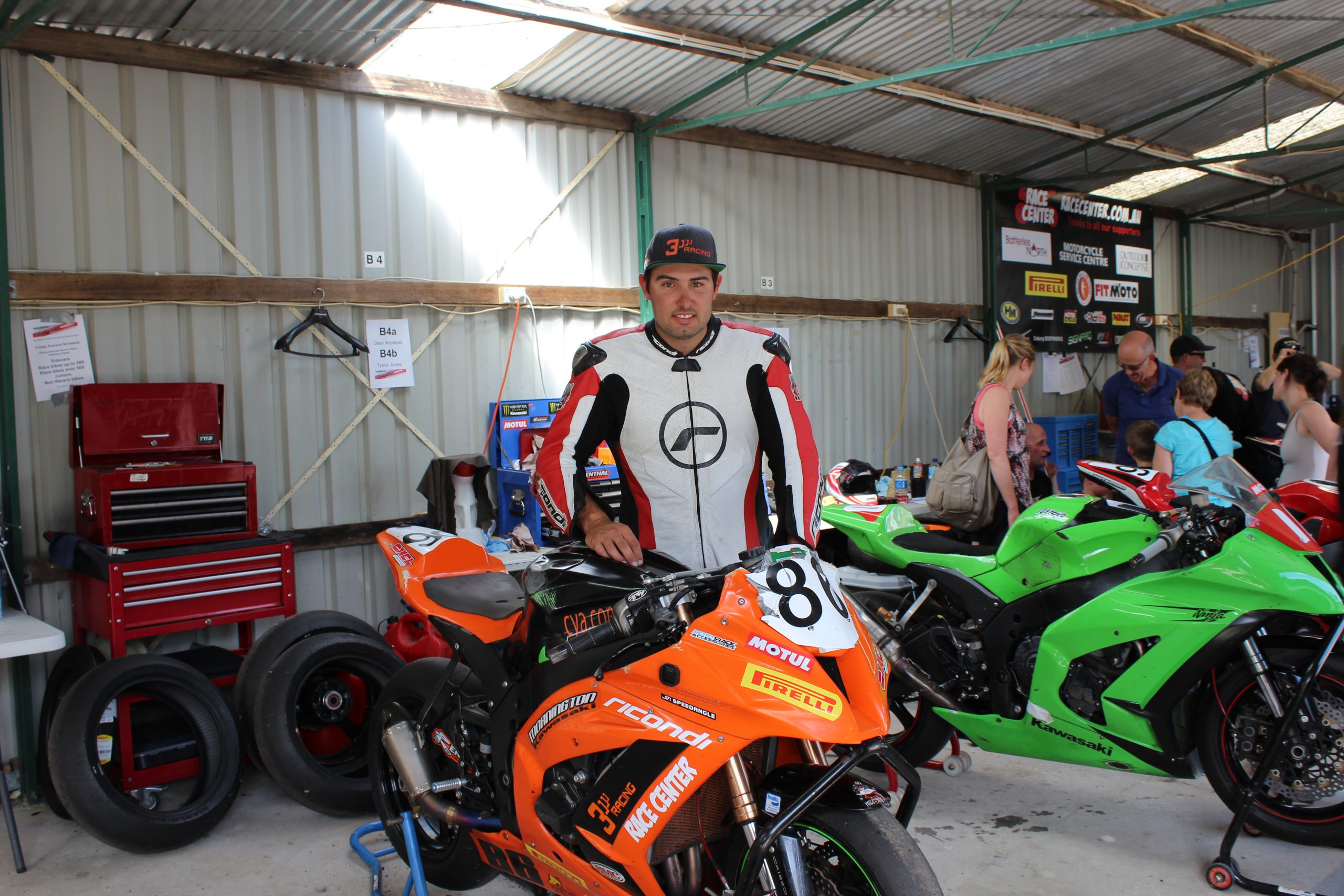 MOTORSPORT
A minor spill in race two of the Victorian Road Racing Championships at Broadford proved costly for Moe rider Tyson Jones at the weekend.
Last year's Superbike class runner-up finished third overall after emphatic wins in races one and three were marred by a fall in between.
"I went into turn one the same as every other time and I just lost the front fairly late. It was weird how it happened," Jones said.
Tyson, of 3J Racing, won race one on board his Kawasaki ZX10R 1000 with lightning lap times, his fastest being 57.003 seconds.
"Saturday was a really good day, the bike was working really well, and it was good to keep up with Jed Metcher," Jones said.
Jones took out race three by 12 seconds over Dean Archibald, and was 24 seconds faster than eventual Superbike champion Alistair Loomes.
However, he was left to rue coming off the bike, an error which cost him the top of the podium.
"Race two was the deciding race, unfortunately. With the one-round format you can't have a bad race or else you're done," Jones said.
"I have mixed emotions at the moment."
Replays of the final day of the VRRC are available online at www.mysportlive.com.au
Jones last year finished runner-up in the championship behind his brother, Nathan Jones.