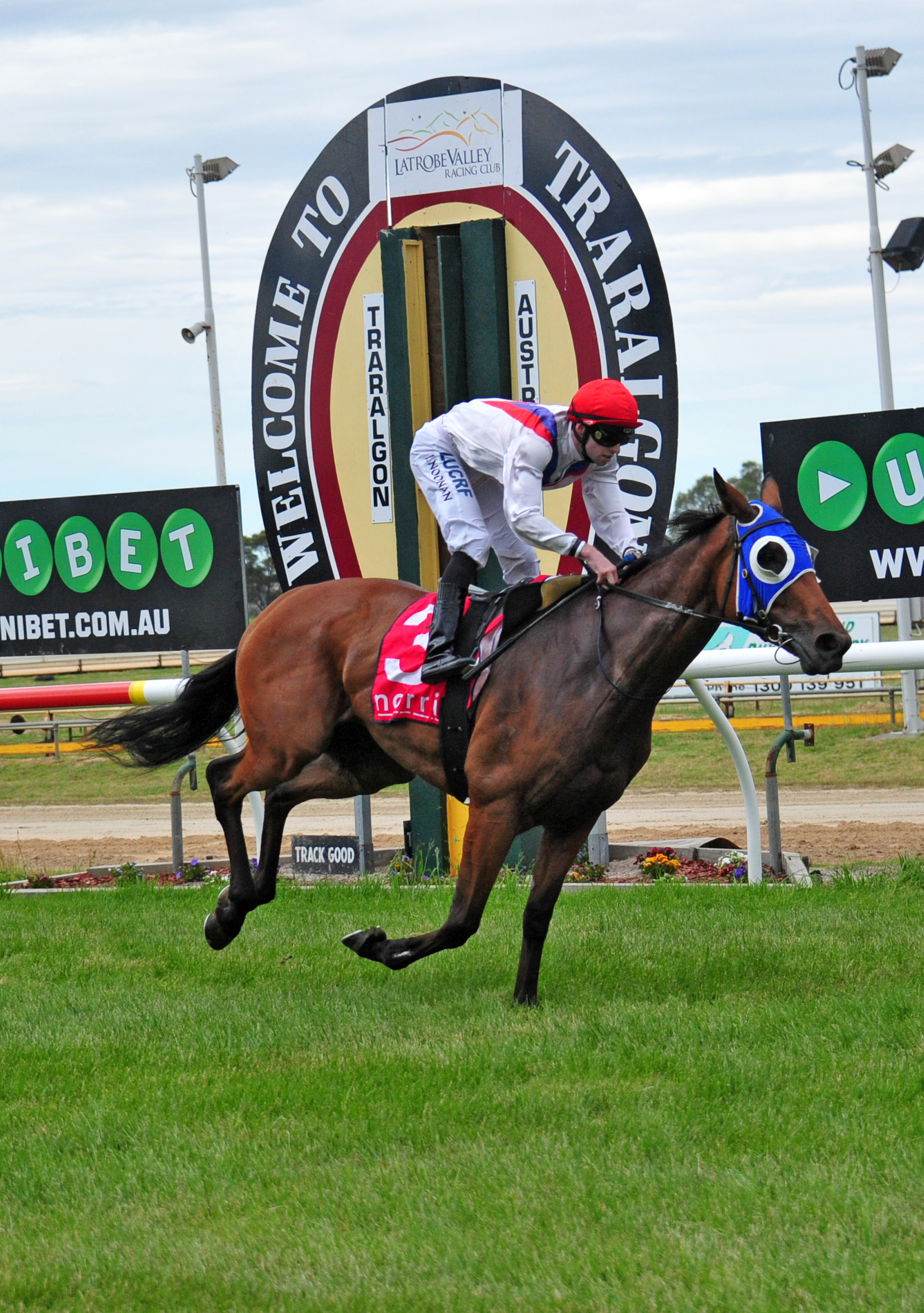 RACING
RELATED COVERAGE: The gift that keeps on giving
LATROBE Valley Racing Club manager Brendan Blackshaw has declared Glenview Park will be race ready for the Traralgon Cup on Sunday.
The club has lost two meetings this year due to lingering track damage following rain-affected racedays, most recently in a transfer to Bairnsdale on 14 November.
Blackshaw said the surface had recovered from a wet Ladies Day on 1 November, when the final three races were cancelled after being downgraded to a heavy eight.
"It's pretty good, very good; the weather is looking okay and the track got the tick of approval on Friday so that's all good," he said.
LVRC controversially lost its early September meeting to Tatura prior to the Bairnsdale reallocation, and took a hit with sparse crowds due to inclement weather on Ladies Day.
With impending track maintenance scheduled for March, Blackshaw said the club was hopeful of going into the new year on the back of a decent windfall.
"We'll need good weather for a start and if we can get that organised the rest will half look after itself, we're hoping for a big crowd anyway; it didn't go that well last time so we're hoping for a bit of catch up," he said.
Fashions on the field will run and two bands have been booked on the entertainment front.
Blackshaw encouraged the 18 to 35 year-old crowd to turn out in force, a market not traditionally prominent at Sunday meetings.
"It's one of the Valley's biggest Christmas parties, if the weather's good and the crowd turns up it really is."
Gates open at 11am with the eighth and final race – the $50,000 Traralgon Cup – scheduled for 5.46pm. Free shuttles will run from 11.30am to 1.30pm for arrivals and 5.45pm onward for departures.