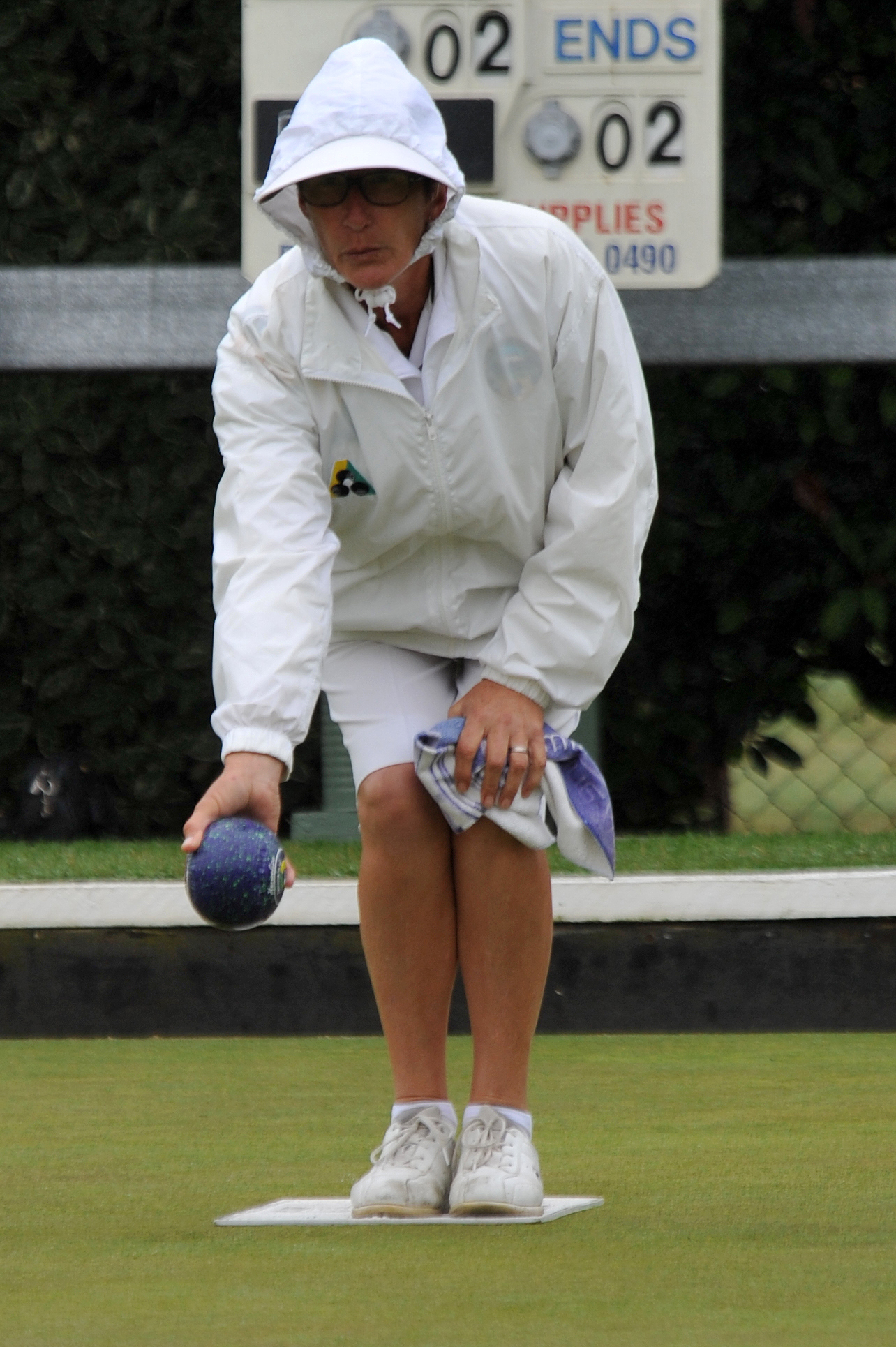 LAWN BOWLS
NEERIM East team Pat Fraser-Aurisch and Karen Sheers fended off Traralgon RSL duo Margaret Gibbins and Shirley McKenzie at Traralgon Bowls Club on Friday to advance to the women's state pairs semi-finals.
The ladies will face Denise Hamilton and Margaret Ratcliffe at Trafalgar today for a place in the finals.
The other semi-final fixture – Dttie Wylie and Val Crane versus Shirley Whitechurch and Marge Lawrence – will also be staged at Trafalgar from 9.30am this morning.
Men's State Fours ties were held at Trafalgar on Friday with the semi-finals to be played at Trafalgar this Friday.
The fixtures are listed below.
K Lovett, A Grubb, B Daley, M Grubb v J Lawrence, N Michaels, J Leicester, C Ward
T Sullivan, L Innes, P Simmons, C Padgham v V McIlwain, W Mcilwain, C Le Lievre, S Cottrell