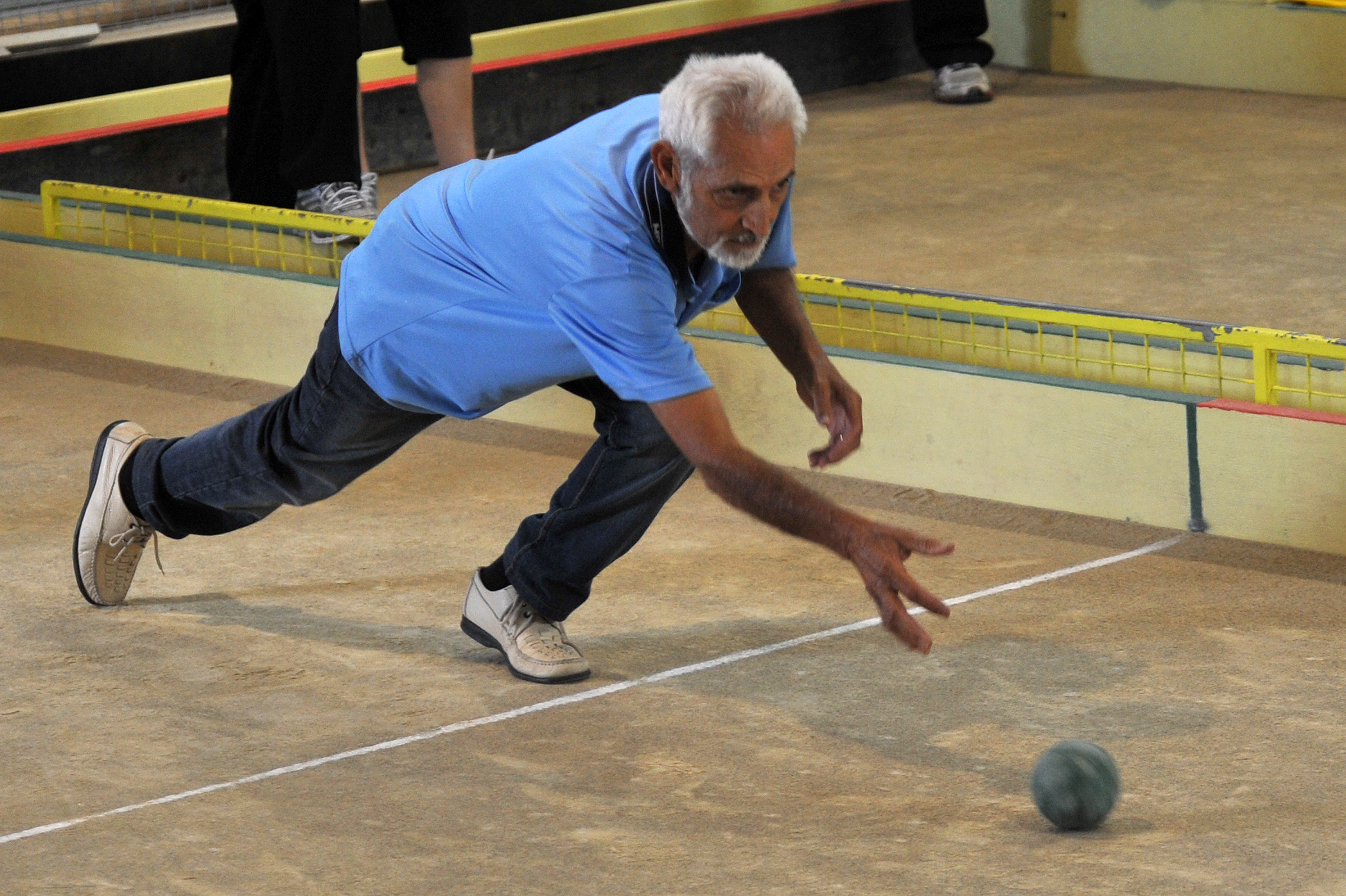 BOCCE
By SAM DARROCH
MORWELL achieved its best result to date at the Bocce Australia Raffa Open when it hosted the annual tournament at the Italian Australian Club over the Australia Day weekend.
Three local teams reached the quarter finals of the mixed triples event, with two rounding out the podium in second and third position behind a Marconi Club based trio.
Mother-son duo Diane and Nick Penney teamed up with Frank Fava to finish runner-up, while husband and wife Jim and Maria Fava claimed third with Pino Tortora.
Last year's champion team, King Tomislav from Sydney, was eliminated earlier than expected, leaving the door ajar for the host teams to make a deep run.
"The actual favourite got knocked out in the quarter final so that was a bit of a surprise which was good because it opened up the field to other players as well," spokeswoman Maria Maselli said.
A predominantly bocce-focused centre, Morwell generally only plays the raffa format, which features more throwing among other differences, once per year at the national championships.
Maselli said the club's limited practice at the discipline made its placing all the more pleasing.
"This is the best result no doubt that we've ever had because we don't play this all year round," she said.
"We're ecstatic with the results, I don't know if they've stopped celebrating; although we didn't get first it was a good game and we were hoping we could go all the way."
Bocce Australia was in attendance throughout the event and again labelled Morwell the best facility in the country.