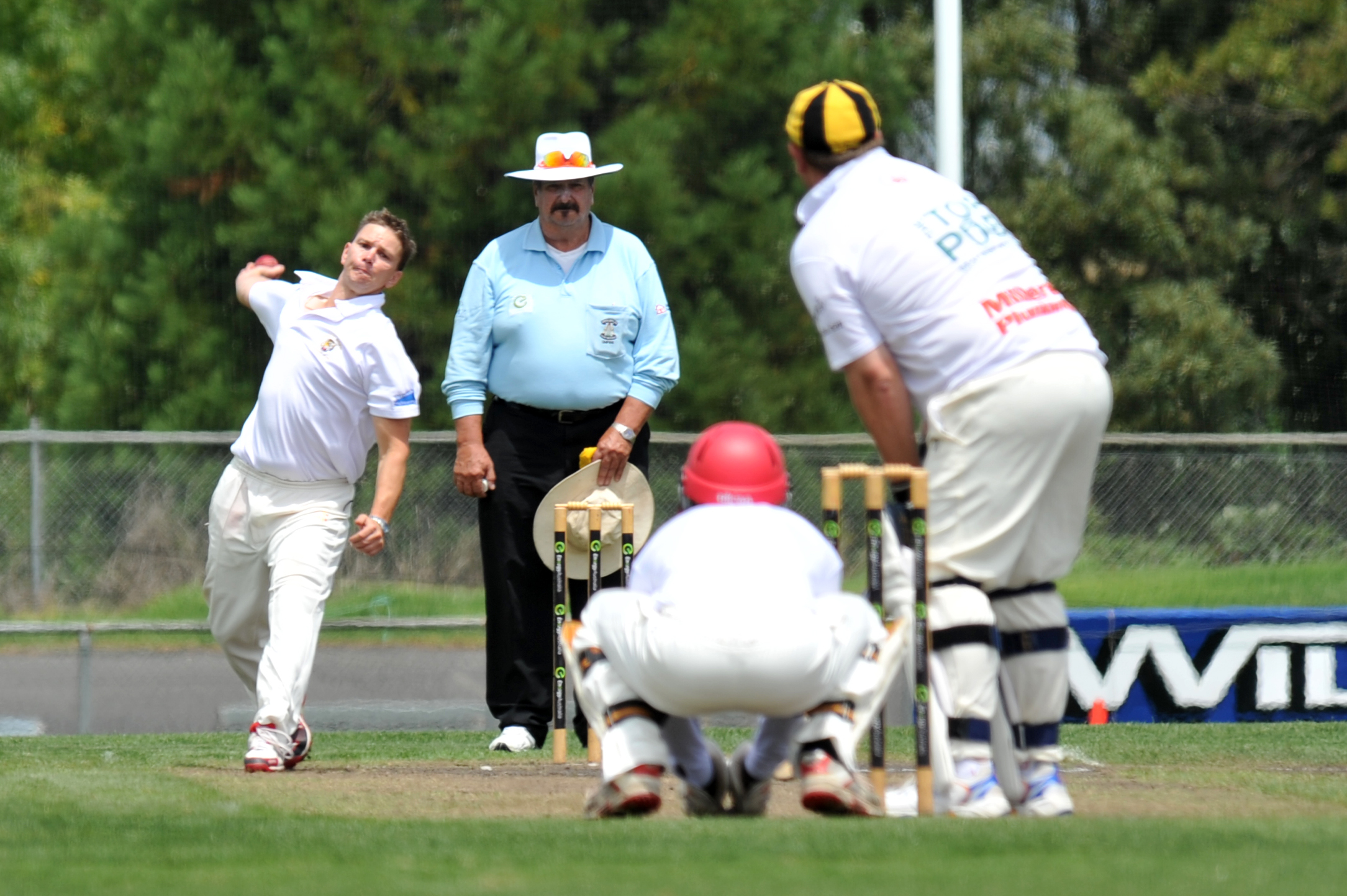 CRICKET
CGCA
Mirboo North v Trafalgar
MIRBOO North's come-from-behind win last weekend will be a huge confidence booster and reinforced its stronghold at the top of the ladder.
Captain and talisman Rob Phoenix is at the centre of the Tigers' good performances and claimed an important five-wicket haul last round.
Trafalgar has a similar setup with skipper Rhys Holdsworth and good supporting actors in Aiden George, who was a rock at the top of the batting card last round, Jackson Noonan and James Blaser.
The Ships will need a big effort from these four if they are to have a crack at top spot.
Moe v Morwell
MOE has elevated itself into third place and a win over Morwell for the young Lions would be huge for morale.
Young guns Joel Mitchell, Nathan Lee, Shane Zoch and Luke Mulqueen will be raring to have a crack at the Tigers.
Morwell needs a win after slipping to fifth and will rely heavily on Craig Giddens and Mark Cukier with the bat and Davin Charleston with the ball.
The Tigers failed to complete a seemingly routine run chase last round and will double their concentration at the crease.
Thorpdale v Yallourn North
YALLOURN North badly needs a victory after falling to sixth place.
The bowling attack of Lucas Fry, Brandon Bailey, Jeremy Butler and Rowan Kelly will be targeting an outright result to make a move on the ladder.
Thorpdale needs to pick up the pieces after last week's defeat.
South African import Fraser Smith is the key man with the willow, while the Blues need bigger contributions from Kayne O'Connell, Steve Hibbs and veteran Harvey Poole.
Latrobe v Newborough Bulldogs
LATROBE will be looking to secure an outright win to help cement its finals place.
Brendan Evans, Mitch Cowell and Chris Johnson will be key bowlers if the Sharks are to dismiss the Bulldogs twice.
Newborough will need plenty of fight from the experienced trio of John Murray, Leigh Colgrave and Mark Whitney to dodge outright defeat.
Latrobe's record-breaking total last round, which touched on 500, was an ominous sign for the Bulldogs.