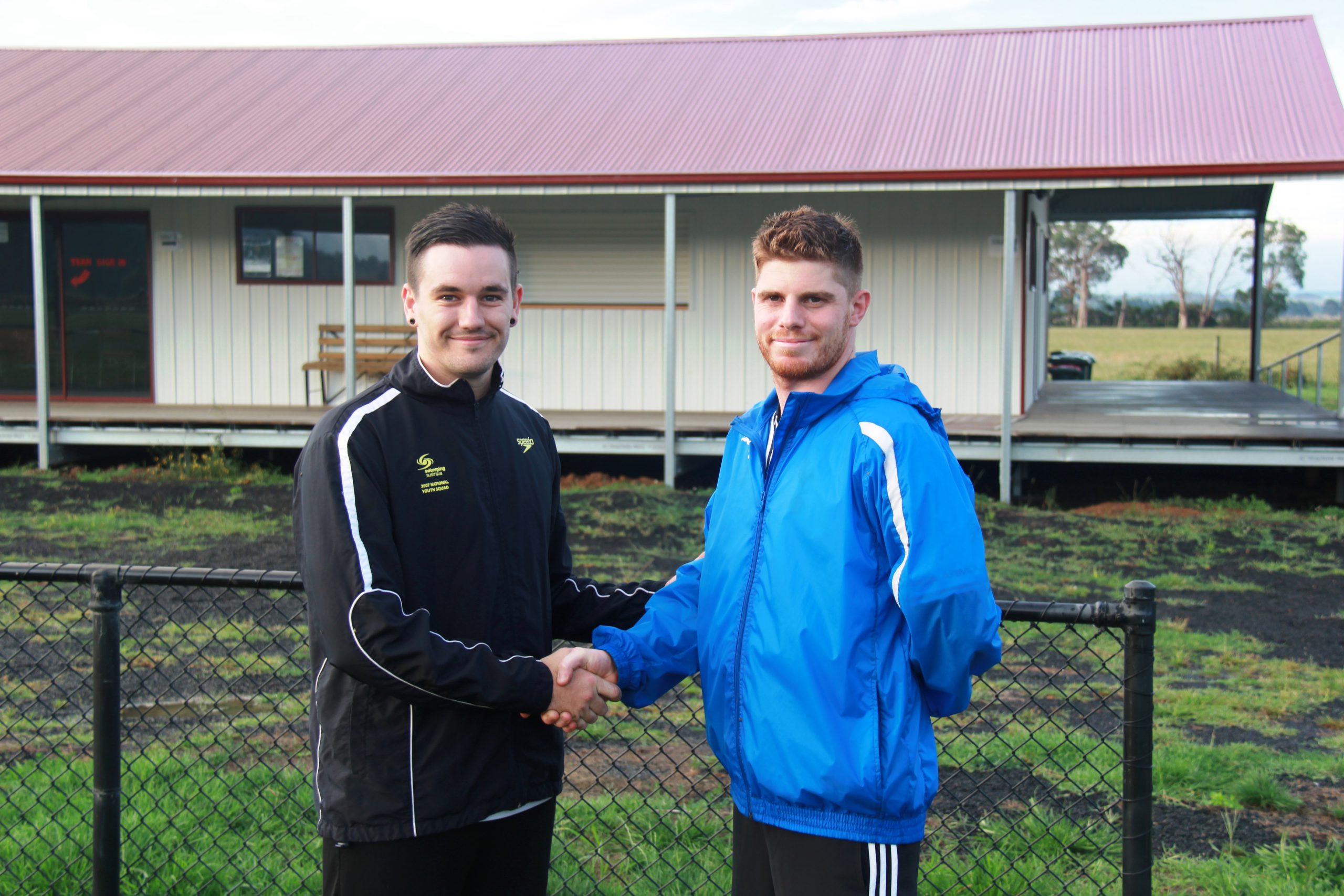 TRAFALGAR has been approved to play in the Gippsland Soccer League central senior division in its 20th season as a club.

Along with East Gippsland United, which was also accepted into the top flight after fielding central youth and reserves last season, Victory will form one of 13 teams contesting this year's premiership race.
It will enter teams in miniroos, juniors, and all senior grades including women.
After a two year stint in the GSL south division, Trafalgar president Dylan Wyatt said the time was ripe for a return to the league it was born into in 1996.
He said the move to the Trafalgar Recreation Reserve precinct had been a major factor in the change of leagues, along with the preference of the playing group to play at the highest GSL level available.
"The issue for us in the past has been resources and playing fields. Located at the back of the high school we couldn't accommodate a big enough senior demographic to be able to complement the central division," Wyatt said.
"Two years ago we were more suited to the south league which is why we went there, but our juniors have always been central and I think geographically we're much better suited to the central league."
Victory has appointed Mark Wood to lead the charge as senior coach.
Wood coached the club in 2012 and 2013, an era of success and trophy triumphs, including a Nan Bosma Cup win.
Wyatt said Wood was the ideal candidate to build the club up in a new league, with the squad already bolstered by Gippsland based players returning with the promise of less travel.
"He's very passionate and enthusiastic, he brings a lot of energy to the group and he's done a range of coaching courses and qualifications," Wyatt said.
"He's a very motivating coach, his thing is to get the group together and build a strong sense of, I guess, community and camaraderie within the group. Couple that with some hard work and I think it's the right recipe for success."
The club has not specified its goals for its return season, outside of being competitive and enjoying the ride.
Wyatt said the example of Morwell Pegasus making the jump from south to central last year with some good results was an encouraging precedent.
"We expect the tempo of the central league, particularly in the senior division, is going to be something that will affect us quite hard early in the season, so we've been putting in a lot of work in pre-season so far," Wyatt said.
"If we can get a few wins, pull some results and play a good brand of football I'd consider that to be a really successful year."
Victory is still on the hunt for more numbers to fill out three teams, training Tuesday and Thursday at Trafalgar Recreation Reserve complex.
Past, present and prospective players are welcome.
For more information phone Dylan Wyatt on 0400 505 320 or email president@tvfc.com.au