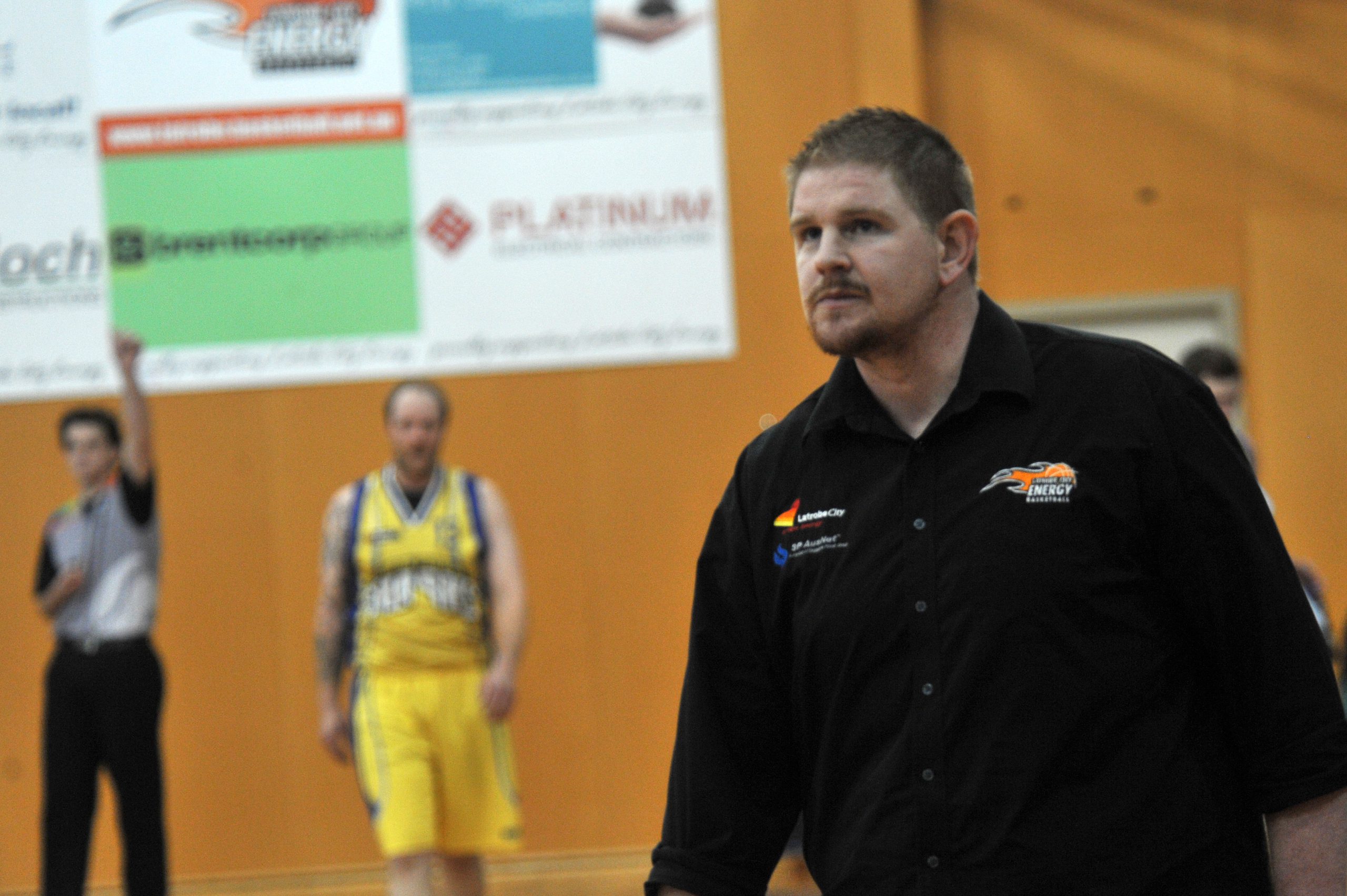 RELATED COVERAGE: New energy for Energy
LATROBE City Energy begins its bid for back-to-back BigV division one men's championships at home this weekend against Chelsea.
With a similar list to last season's flag-winning roster, and the addition of United States import player Terrance Beasley, coach Les Stothard is confident of the club's chances.
"For me personally (in terms of goals) we'll try to win every single game we play in and if we take care of what we can then we'll give ourselves the opportunity," Stothard said.
"The overriding goal is obviously to win back-to-back titles which would be a massive achievement."
Energy faces a tough opening three weeks, with the Chelsea clash followed by a trip to Blackburn Vikings and a double-header against Southern Peninsula and Melton.
The premier started slow last season, losing its first home game and easing into the fixture before coming home strong.
Stothard said this season would hopefully follow a similar pattern.
"We've got a really tough start to the season. I think the first four games are against finals teams from last year so if we can go three-and-one in the first month we'll certainly be in a really good position," he said.
"We're not out to break any records in the first month, we just need to start learning to play together again and then build for the second half of the season which is what we did really well last year.
"We started well enough but we got really good towards the second half of the year which is what we'll try to do again; there's no point peaking in March."
The club has lost Jack White to the Centre of Excellence, while Trent Everett and Michael Bridgman have also moved on.
Under 18 player Ben Barlow has stepped up to the senior grade, and Stothard has also picked up two extra bigs in Mem Bektas from Sale and Jack Sheedy from Moe.
Bektas has played for Australia at underage level and will give another inside option.
"He's going to be a massive inclusion actually, he's another big guy so it will just help with Cal (Rees) and Steve (Bonacci)," Stothard said.
With Ashton Pitts replaced by six foot six import Beasley, Energy's flow will be a more penetrating proposition this season.
"They're different sorts of players, Ashton was definitely a shoot first sort of jump shooter, whereas from what I've seen from Terrance already he certainly looks to try and beat his player off the dribble and finish at the basket, which is great for our team," Stothard said.
"He's a great passer out of that as well so our shooters will certainly love that and they'll get a lot of open shots, guys like Billy (Hughes), Nick (Sedley), Jarryd (Moss), JC (Jordan Canovan)."
The women's side is also out for an unbeaten year under Andrew Harlow.
After finishing third the young group reached semi-finals last season.
Mikaela Dickson and Jaz Allman have departed, but the return of Laura Pickering and the addition of six foot four import Hannah Weedman bode well.
"I think our women's team are as strong if not stronger than last year, and that group finished third," club president Trevor Henry said.
"We've got the basis of the women's team there as well."
Energy held its season launch last night and hopes to see orange nation out in force again in 2015 after Traralgon Basketball Stadium became a "pretty exciting place" during the playoffs.
Saturday's season opener sees the women play at 6pm and the men 8pm at Traralgon.