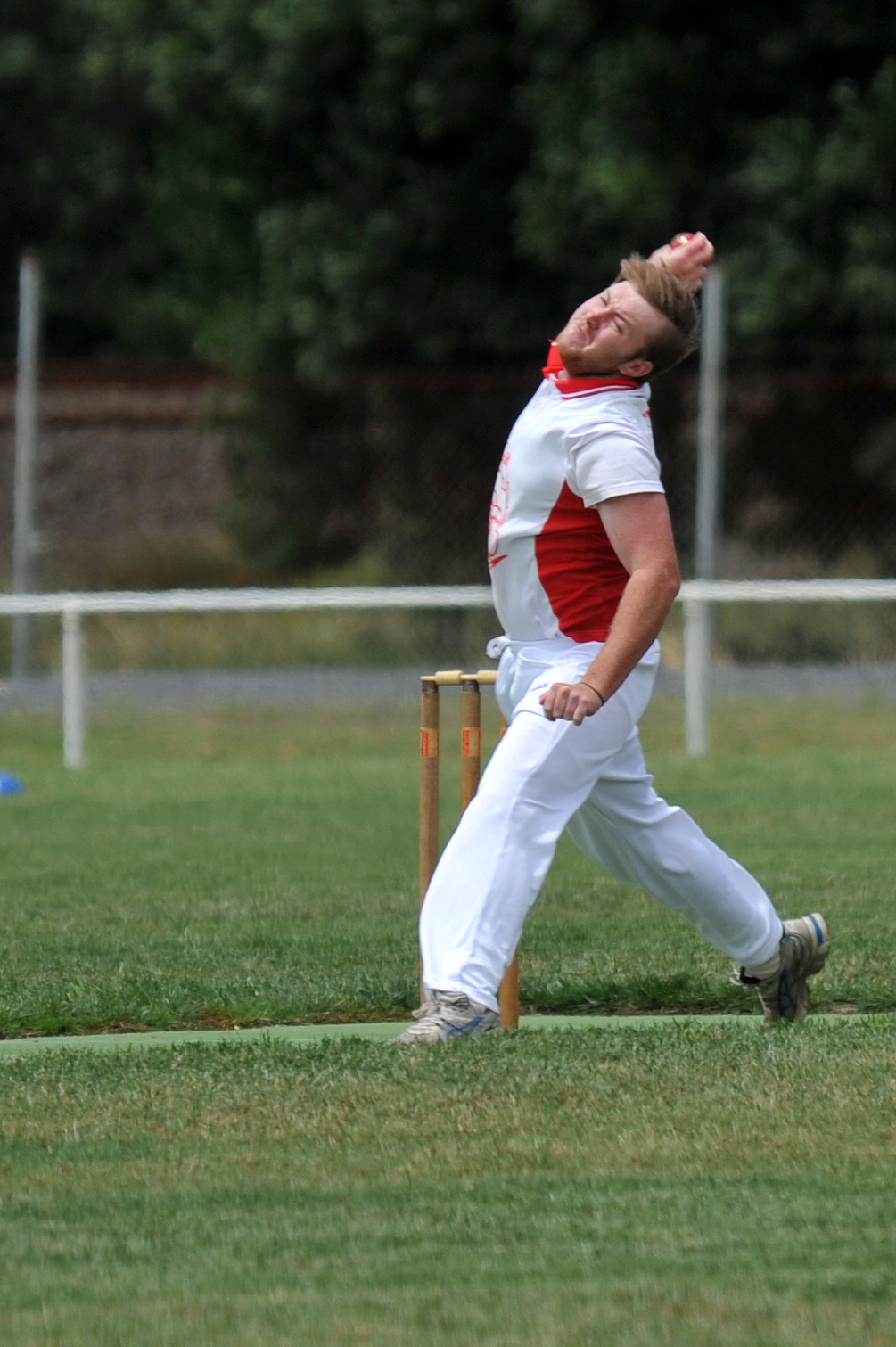 CRICKET
CGCA
AFTER a rollercoaster season, Moe placed first on the EnergyAustralia Cup ladder and will host Trafalgar at Ted Summerton Reserve for the first semi-final.
The Lions' key men will be captain Andrew Philip with the bat, and their leader of the attack Jayden Mathison with the ball.
Trafalgar will rely heavily on star men Rhys Holdsworth, Aiden George, James Blaser and Will Cheatley, who was the recipient of the Richard Errington Medal as the Ships' most valuable player of 2014/15.
Cheatley's runs have proved just as important as his wickets, and his teammates will hope he can contribute in both columns this weekend.
Mirboo North v Latrobe
THE 2013/14 grand finalists will play off one round earlier this season, with Mirboo North taking the home ground advantage against Latrobe.
Robert Phoenix is the man for the big occasion, and will not be concerned he has failed to score a run against Latrobe, which is the only team to defeat the Tigers this season.
Liam Smit and Josh Taylor will need to break through the top-order early if Mirboo North are to dismiss the Sharks cheaply.
Latrobe rely heavily on runs from Anthony Bloomfield and Kaushik Aphale, while their bowling attack is expertly led by Chris Johnson. However there are plenty of weak points – namely the vulnerable middle order and the change bowlers.
Under 16 grand final
THE Under 16 grand final will be contested by Trafalgar and Moe Maroons at Peter Siddle Oval on Sunday.
The Ships finished top of the ladder and defeated Thorpdale comfortably in their semi-final, while the Maroons squeaked through against Latrobe.
Trafalgar will be led by Brodie Burgess, who is the Ships' best bat with 316 runs at 45.1, but in order to have a crack at him the Maroons bowlers must break through the solid opening partnership of Liam White and Nicole Faltum.
Maroons captain Joel Mitchell faces a choice between the grand final or an EnergyAustralia Cup semi-final.
If the young opener is unavailable greater pressure will fall on the shoulders of Jai Massese, Ryan Sim and Noah Kane.
Lachlan Francis is in stellar bowling form with 14 wickets in his last three games for the Lions, while Zack Brown and Liam White will be Trafalgar's main men with the Kookaburra in hand.