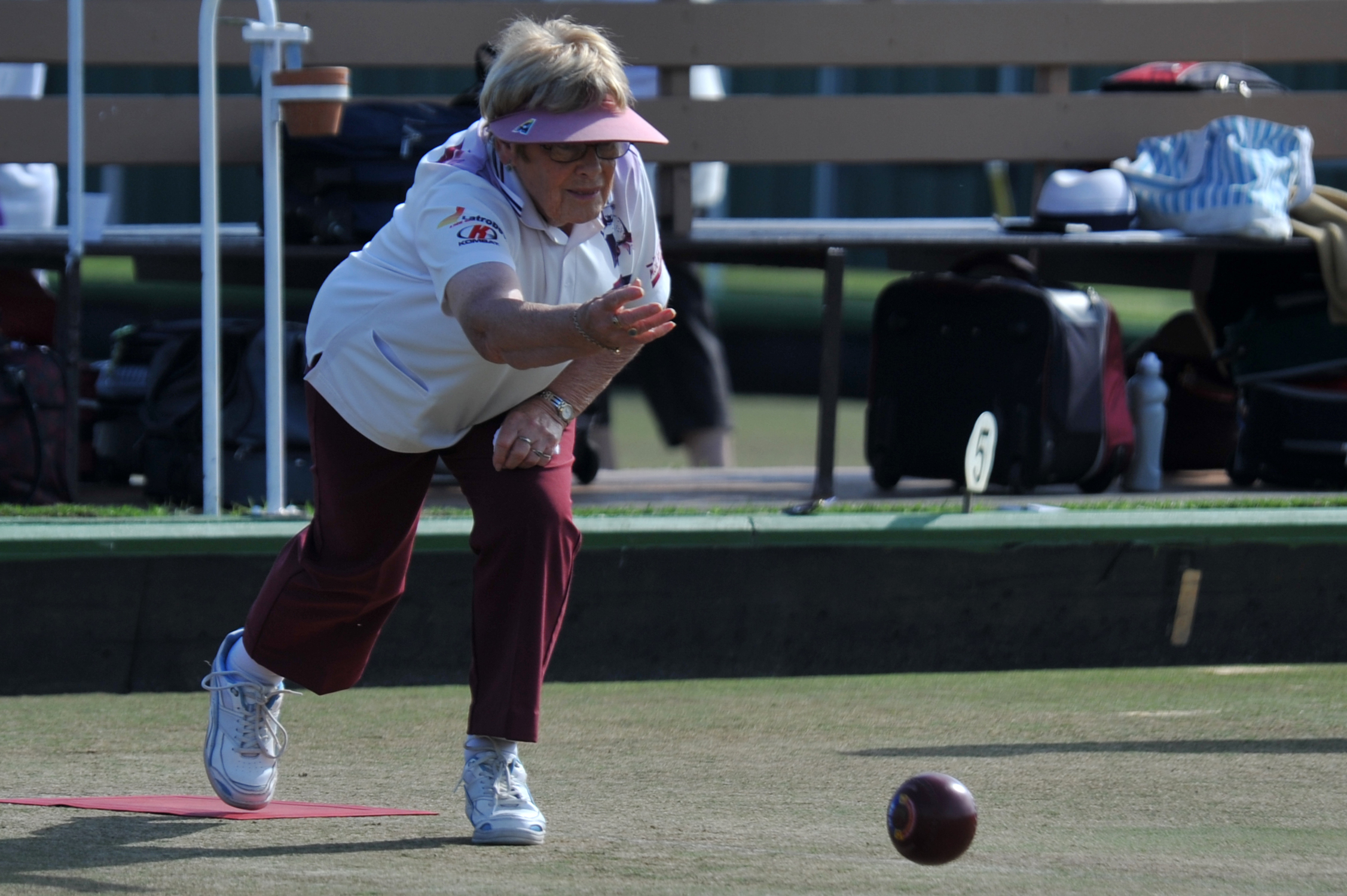 LAWN BOWLS
WONTHAGGI pair Jaye Allen-Dayle Mulgrave and Pam Wintrup edged out a last gasp victory at the Latrobe City Classic Pairs invitational women's lawn bowls tournament at Moe over the weekend in a wild final round of matches.
With four wins and one draw to their name in the opening five matches, Mulgrave and Wintrup's final round win was enough to see them over the line by half a point – the tie proving the difference in the end.
Several duos remained within striking distance of undefeated Isobel Partington and Maree Taylor (Cranbourne) ahead of the sixth round of matches, in which a loss to the leaders saw them ultimately relegated to third in the final standings.
Traralgon twosome Kaye Garry and Glad Cornwall snuck into second place on differential, with 32 shots up enough to jump ahead of the Cranbourne couple by five shots after both recorded five victories.
Another local side rounded out the top four in Traralgon RSL pairing of Margaret Morley and Julie Sutcliffe, who ended on four wins and 46 shots up.
Tournament organiser Chris O'Reilly said the annual event shed a positive light on Moe and the Latrobe Valley region to both locals and visiting players.
"It's a weekend away for the girls, but they meet up with people they've gotten to know while travelling," she said.
"It just highlights the city of Moe I suppose and the (Latrobe City) shire."
A full field of 28 teams contested this year's tournament and the winners took home $400 each.
FINAL RESULTS
1st Jaye Allen-Dayle Mulgrave, Pam Wintrup (Wonthaggi) 5.5 wins 29 shots

2nd Kaye Garry, Glad Cornwall (Traralgon) 5 32

3rd Isobel Partington, Maree Taylor (Cranbourne) 5 27

4th Margaret Morley, Julie Sutcliffe (Traralgon RSL) 4 46
BEST PERFORMED EACH GAME
Game 1: Mary Tragardh (Wodonga) and Evelyn Martin (Mulgrave)

Game 2: Jennifer Bainbridge and Lois Brock (Clayton)

Game 3: Karen Chenney and Gaye Clements (Orbost)

Game 4: Jenny Parnall and Chris Forbes (Moe)

Game 5: Beth Chittenden (Burwood District), Elaine Owens (Darebin City)

Game 6: Wendy Scott and Dettie Wylie (Traralgon)