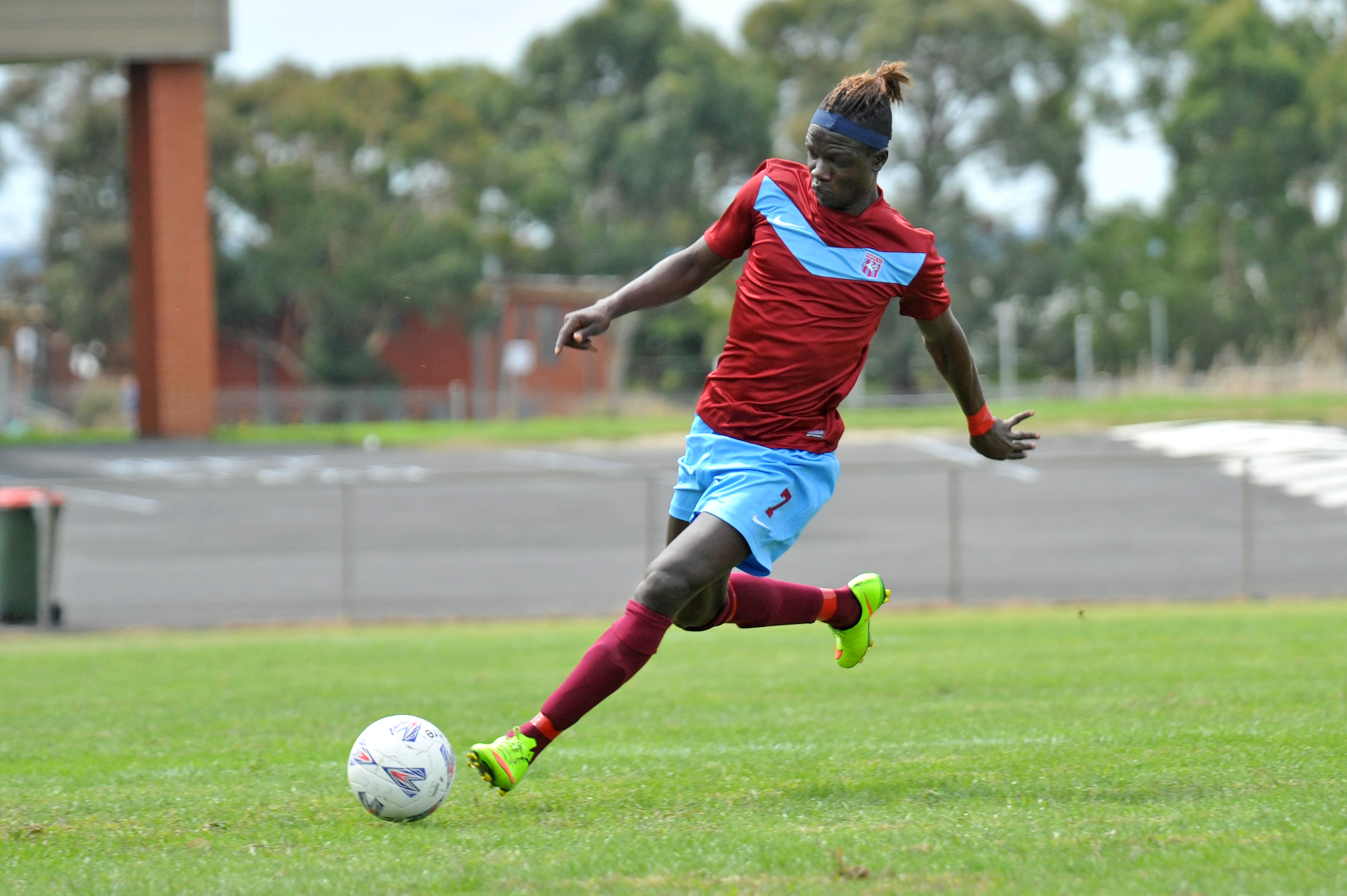 MORWELL Pegasus remains undefeated after two State League Division One South East rounds, though is still winless following a 1-1 draw away to Doncaster Rovers on Saturday.

The second draw in as many outings was another frustrating episode for the Horsemen, who failed to fire in the final third.
Coach Luke Cheney said Pegasus had plenty of chances but could not convert when it counted.
"We missed a penalty, we hit the crossbar, we had a goal disallowed we probably had 10 shots on target; it was just one of those frustrating days, it just didn't happen for us up front," he said.
"It was one of them ones we let slip away, that's three valuable points we should have gotten."
Rovers scored a screamer early in the second half to go 1-0 up, before Pegasus took control of the match.
Despite dominating possession, the visitor did not break through until late in the half through substitute Frazer Rock.
"We dominated that second half but it just wouldn't drop for us, it was very frustrating," Cheney said.
Cheney said two draws elicited mixed emotions.
"There's a few different ways we can look at it, there's plenty of work to be done, we're still trying to gel as a team as well with the new ins, so I'm just trying to find the right combination," he said.
"We're still getting a point out of the game which is a plus, but obviously disappointing when you feel you should have taken the three points away."
The Pegasus reserves scored their first win of the year, with a host of local talent contributing to a 3-1 triumph.