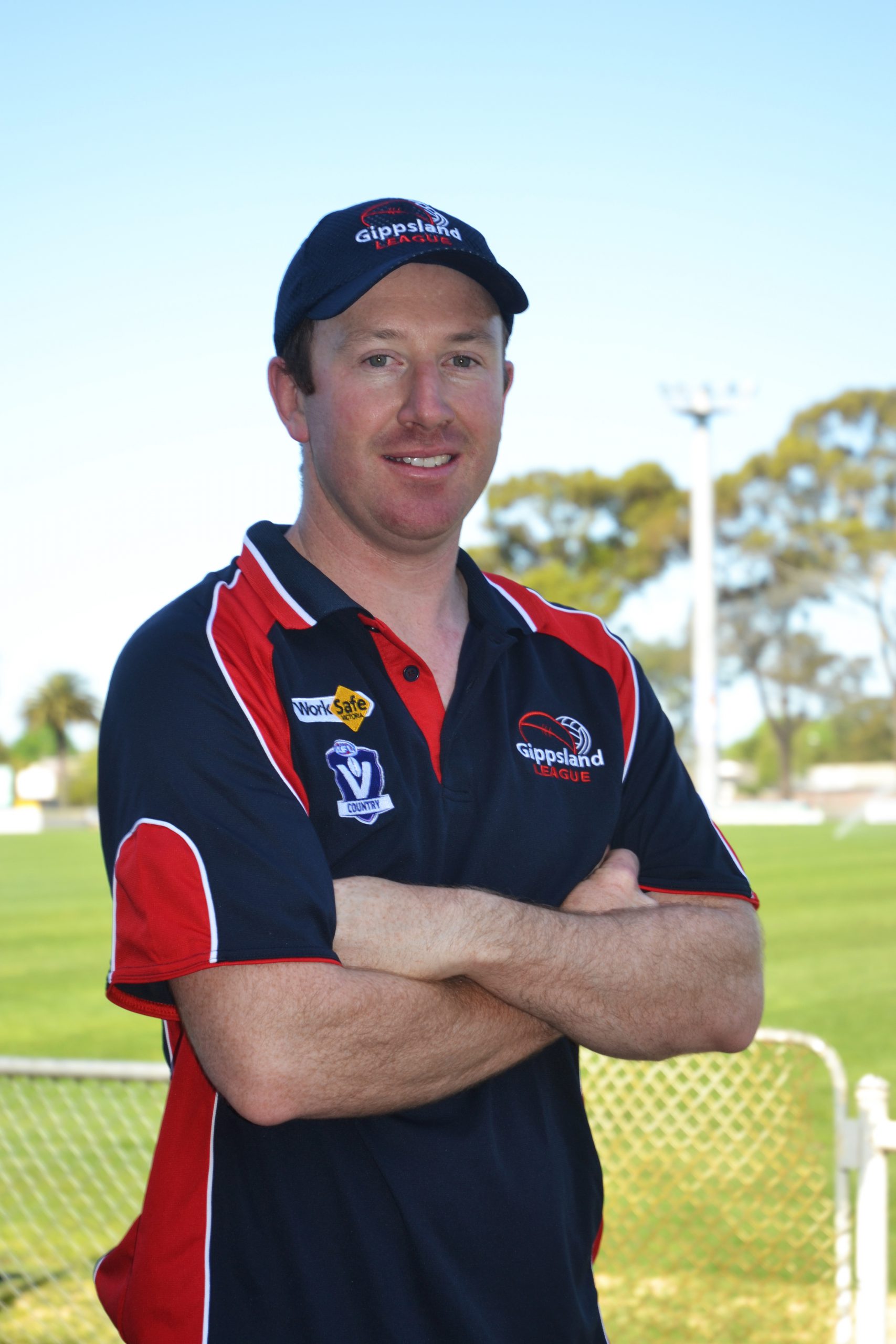 INTERLEAGUE
FOOTBALL fans in West Gippsland will have a rare chance to see the Gippsland League's all-star teams in action this season.
Drouin Recreation Reserve has been chosen to host the AFL Victoria Country Championship match between Gippsland League and Yarra Valley Mountain District Football League on Saturday, 23 May.
The day will also feature under-18 football, as well as A grade and 17 and under netball interleague matches.
Gippsland League chair Greg Maidment said the league was excited to take the big game to the western end of the league.
"The Gippsland League is keen to promote football throughout the region and we see this as a wonderful opportunity to showcase the Drouin facilities and play a big game in West Gippsland," Maidment said.
"We hope to draw a big crowd (and) we also hope to encourage the Yarra Valley supporters to travel down the highway and support their team as they take on a Gippsland team keen to climb the championship ladder."
Gippsland League coach Steve Hazelman was confident playing the match in the region would make interleague football more appealing to players.
"The objective over the next two years is to try to get us into the top six, but first we need to win this year to get into the seventh and eighth game which we have lost the past three years," Hazelman said.
"The best players from all 10 Gippsland League sides will be playing and hopefully we will get a big crowd."
With Ellinbank and District Football League's team playing away this year, the league is hoping crowds will get behind the region's premier league as it launches its campaign for a break back into the top six.
Hazelman will select a squad after round three of the Gippsland League home-and-away season and training will start the following Wednesday, with the team to be announced on Tuesday, 19 May.
The clash will be broadcast live on radio and live streamed on the internet via the Gippsland League TV Portal.
Mid Gippsland is set to tackle Warrnambool and District Football Netball League at home in the 27th versus 28th place clash.