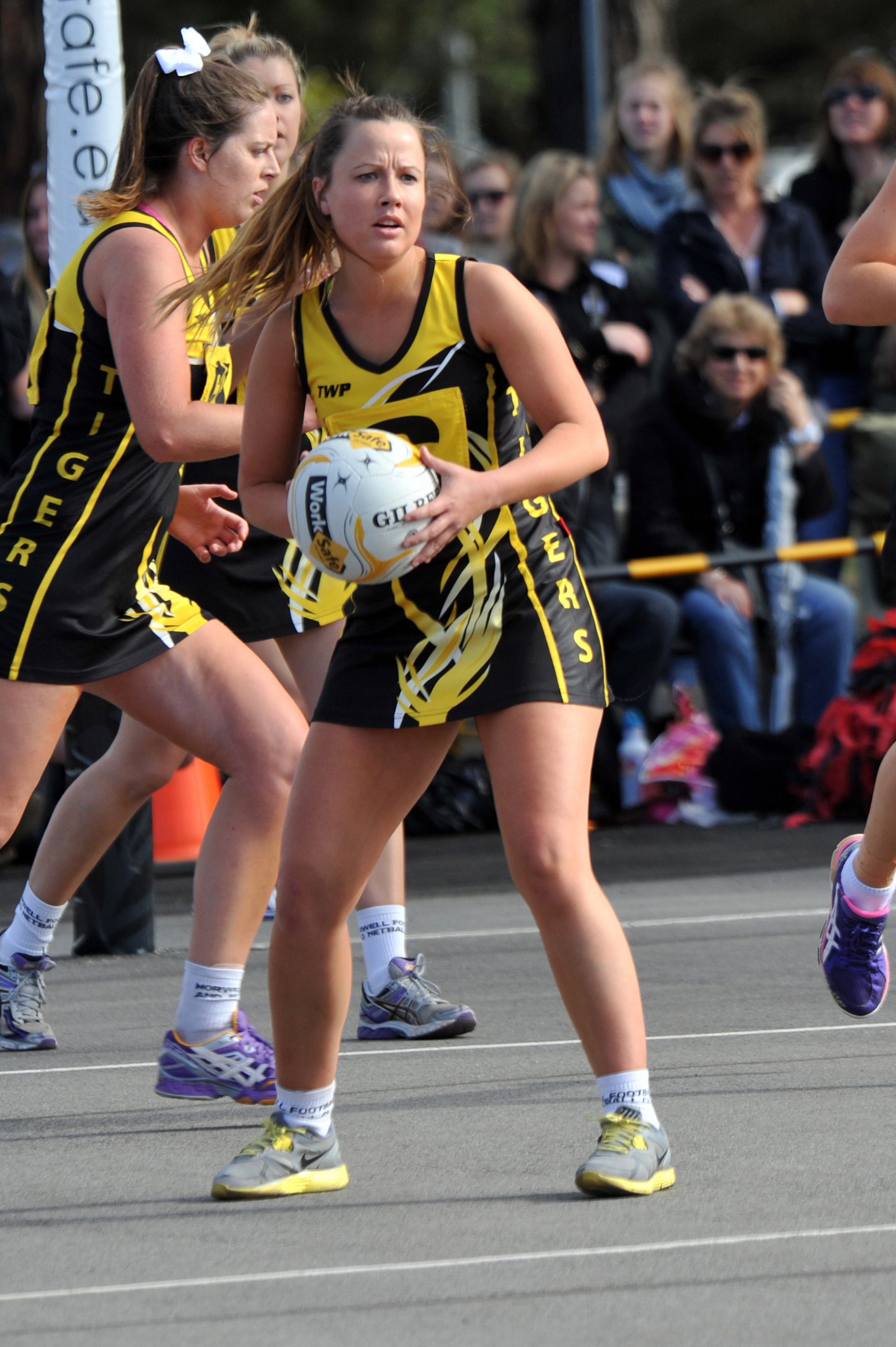 RELATED COVERAGE: Gippsland League season outlook (Football)
RELATED COVERAGE: Gippsland League's great expectations (Football)
FRESH from taking out both the open and 17 and under divisions of the region's premier netball competition – the Eastern Region State League – the Gippsland League is expected to be stronger than ever.
"Over the past few years the league has been at its strongest; you couldn't go to a game expecting to win and this year will be no exception," Gippsland League netball spokesperson Donna Naismith said.
After upsetting the favourite and reigning champion Sale to win its first A Grade premiership last year, Morwell will be back to defend its title.
It will be without wing defence Laura Fleming, who will play B Grade until she heads overseas.
However the Tigers have lured Sam Pearce back from Moe and Kim Inglis will step up from B Grade.
While clubs are keeping their cards close to their chest, Sale and Bairnsdale are expected to once again to be strong, while there are some new faces at Traralgon.
In a huge coup for the competition Warragul will field an A Grade team, after falling short on numbers last year.