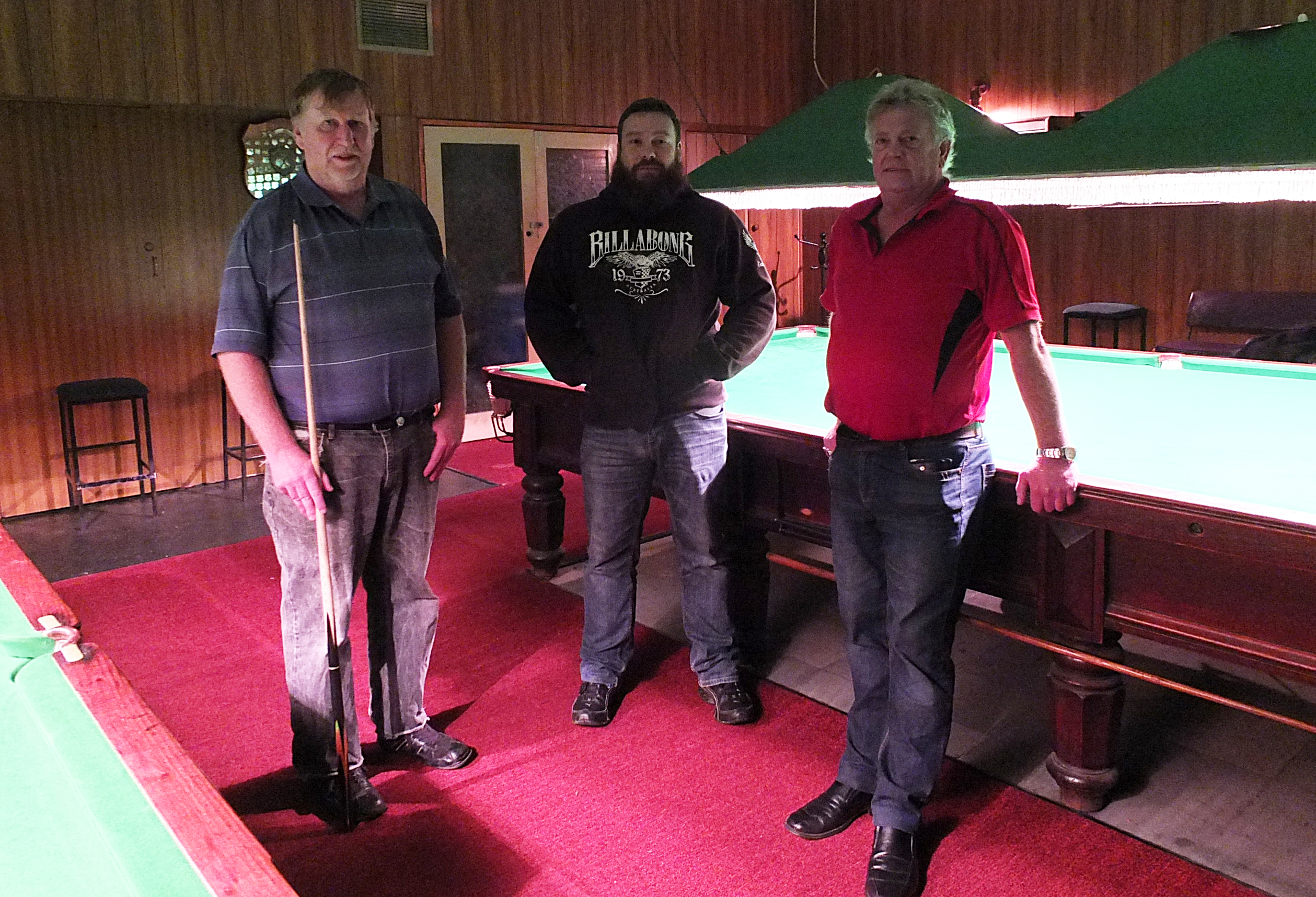 ALAN Greenwood took out the local A grade billiards championship over Steve Gray at Morwell Club on Monday.
In a clash for the ages, the combatants traded huge breaks with Greenwood posting the biggest for the season, a 61.
Greenwood also enjoyed a mammoth break of 42, but wily eight ball veteran Gray kept himself in the fight.
Passing 20 on a number of breaks himself, including a season high 35, Gray headed Greenwood with less than 50 points remaining in the game.
However, his fightback fell short as Greenwood surged home by 19 points.
A master of eight ball, Gray has only played billiards the past three years.
The B and C grade finals were more one-sided, with Mark Heiberg accounting for Terry Blackford and Jason Whit defeating Tony McMillan respectively.