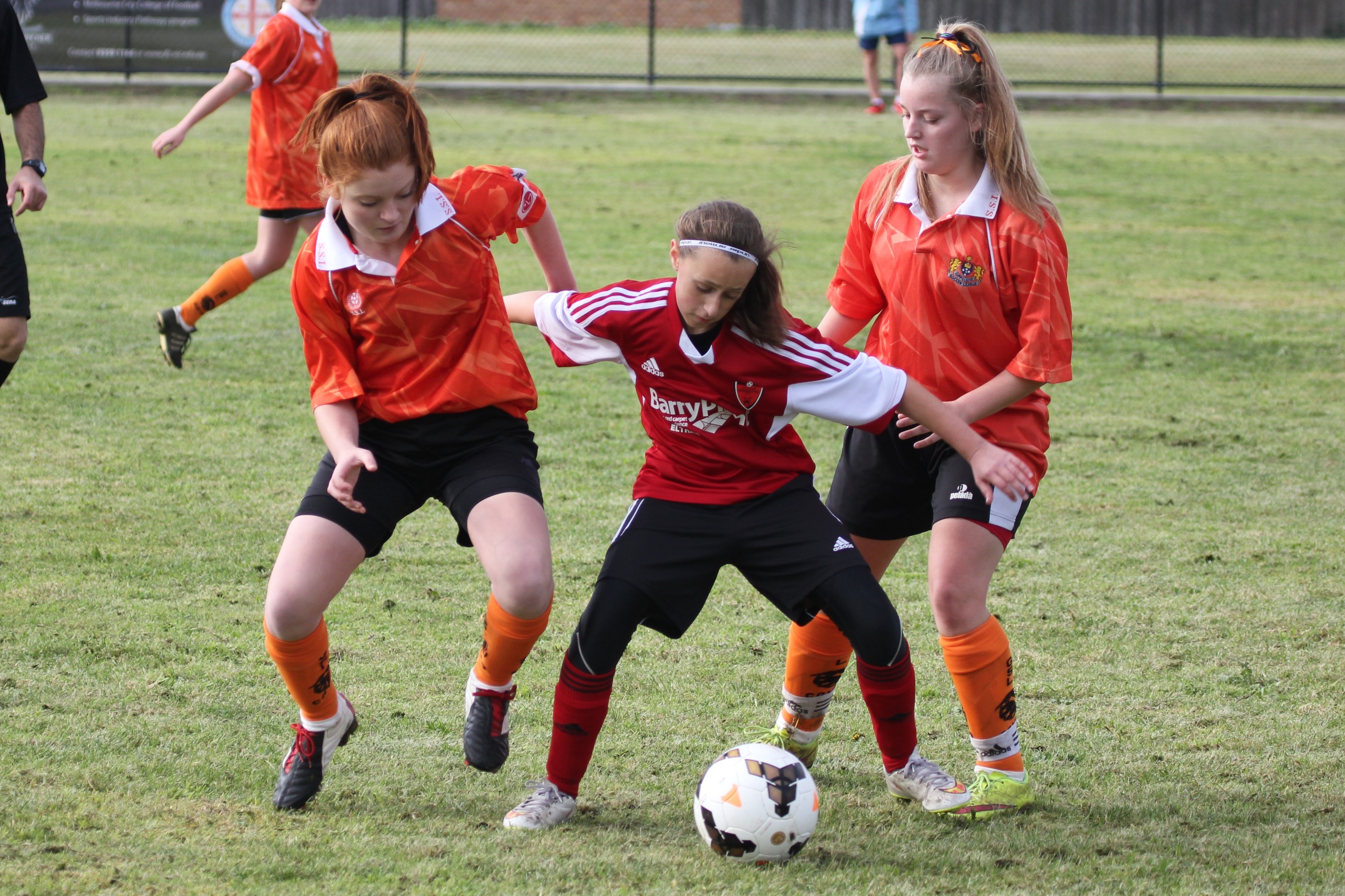 GIPPSLAND girls chased the chance to become a W-League player for a day when a squad of 20 travelled to Fawkner for a Melbourne City under 16 tournament during the school holidays.

Celebrating the recent announcement of City's new W-League franchise, the club hosted the event with the winner promised a one off experience at its football academy.
While Gippsland fell short of the honour, it was an opportunity to showcase the talent of the region's development female player base, sourced from central, south, west and east Gippsland.
The girls drew their first game against Eltham, lost the second game to Richmond and defeated Fawkner in their third and final match, missing the finals on goal difference.
"It's been great to see how well the girls have come together as a team in such a short period of time, especially given that the squad began training only a month ago," Gippsland Soccer League spokeswoman Nicole Osborne said.
"It was a great experience for the girls, and hopefully, the girls came away from the day wanting to keep developing their football skills further."
Melbourne City game development co-ordinator Simon Zappia said the inaugural tournament was a great success, "played in a friendly but highly competitive environment".
"From Melbourne City FC's behalf we want to thank all the girls who competed along with the parents, coaches and support staff who make it all happen," Mr Zappia said.
For more information on upcoming female programs in Gippsland, visit www.gippslandsoccer.com.au