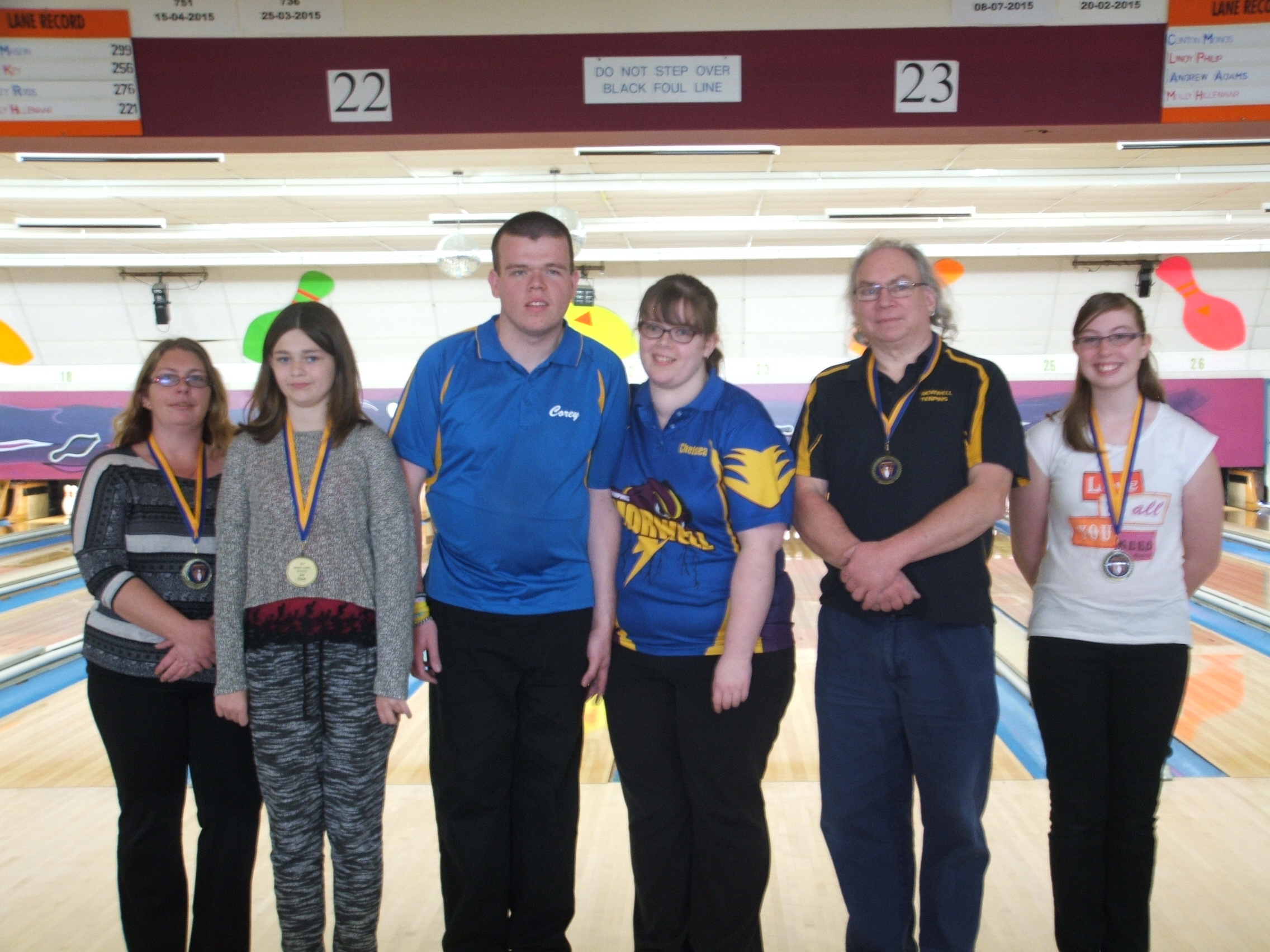 Corey Townley combined with his older sister Chelsea to win the Latrobe Valley Tenpin Bowling Association's Senior Junior Tournament.

Eleven teams of one adult bowler and one junior bowler competed this year.
Each team had handicaps added to all scores so the tournament was open to all bowlers with varying averages.
The bowlers played five games with the winning pair being the highest pinfall with handicap on the day.
Murray Monds and Tyson Key began the day strongly with a combined game of 454, followed by a second of 451, however they could not maintain their momentum into the third.

Chelsea and Corey hit the front in the third game and although Chamaine Smith and Josh Smith came close in the fourth game, the sister/brother combination was too determined and ended with a game of 492 to finish champions on a total of 2192.

Second place was tightly contested with Neville Sutton and Isabelle Pack finishing on 2099 with Kelly Pack and Rhiannon Kelly finishing third on 2098.