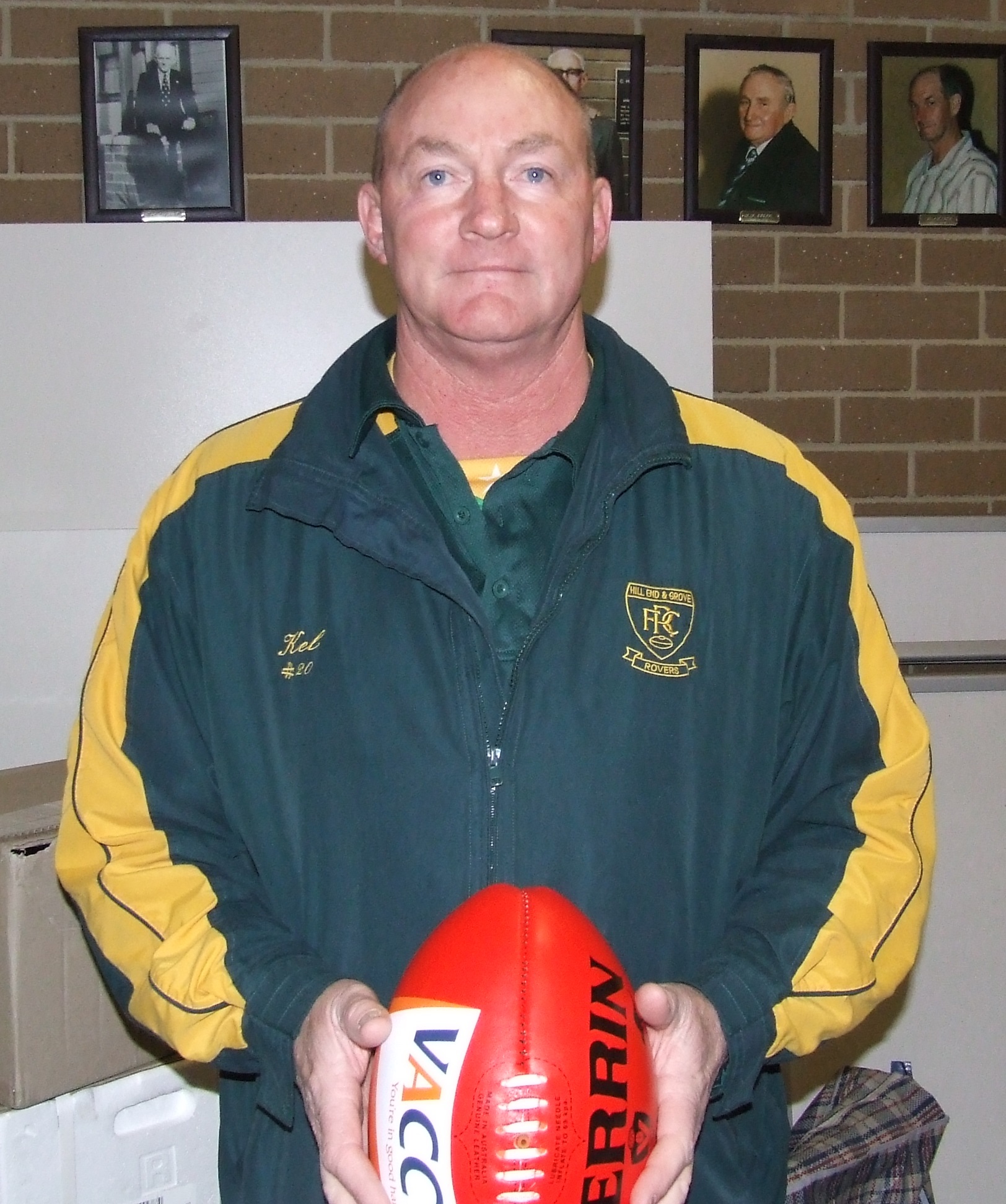 HILL End veteran Darren Kelly played his 450th and last game for Hill End reserves on Saturday.

He was recruited from Moe juniors in 1989 and came to Hill End to play alongside his mates.
Some 26 years and 450 games later he has called it quits after a long and career.
His biggest highlights were coaching the 2000 and 2001 reserve premierships and winning four best and fairest awards.
The club celebrated his amazing feat with a testimonial on Saturday night.