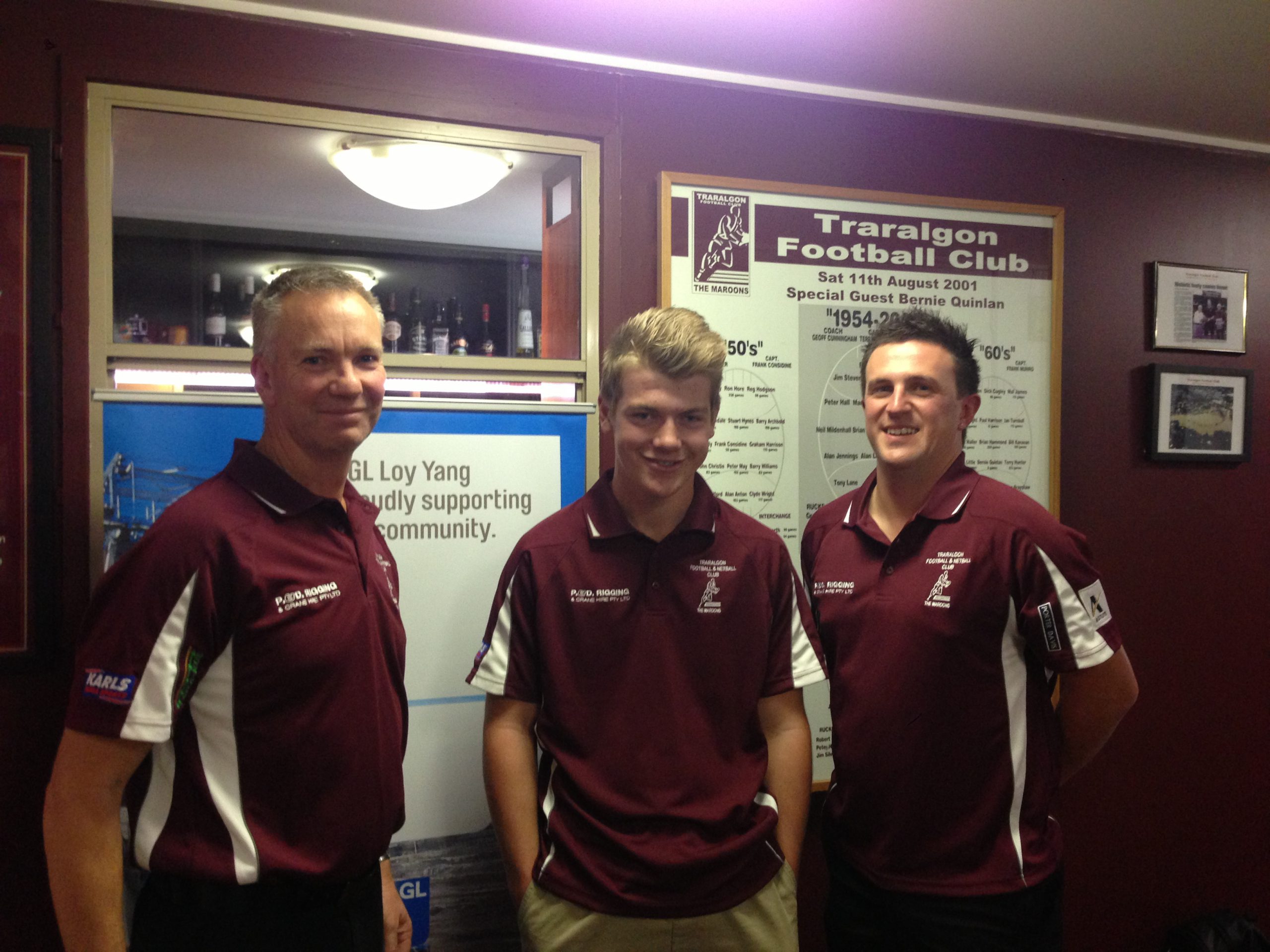 IF you have surplus sporting goods, books or magazines lying around, football and netball clubs from across Gippsland are happy to take them off your hands.
The Community Action Project is an annual initiative that began two years ago and has seen more than 5000 sporting items donated to disadvantaged communities across Australia.
It is the milestone event of the 2015 Captains' Camp – a six-month sports leadership development program run by Game Changers Australia under the auspice of YMCA Victoria.
This year, the Traralgon Football and Netball Club is calling out for community donations, with under 16 captain Matthew Williams one of 25 skippers taking part in the camp.
He has the support of the State Government, Gippsland, Mid Gippsland, Ellinbank and Alberton football netball leagues, and is encouraging all Gippsland clubs to get involved.
Contact your local club before the final drop-off this Sunday, when TFNC will count all collected goods at Boolarra Football Netball Club's home ground.The community is invited to drop their items into the Traralgon Football Netball Club social rooms on any of the following dates:
Thursday 13 August between 5pm and 8pm
Friday 14 August between 5pm and 8pm
Saturday 15 August, all day
Sunday 16 August between 11am and 2pm
For more information, phone the Traralgon Football Netball club on 5174 1062.