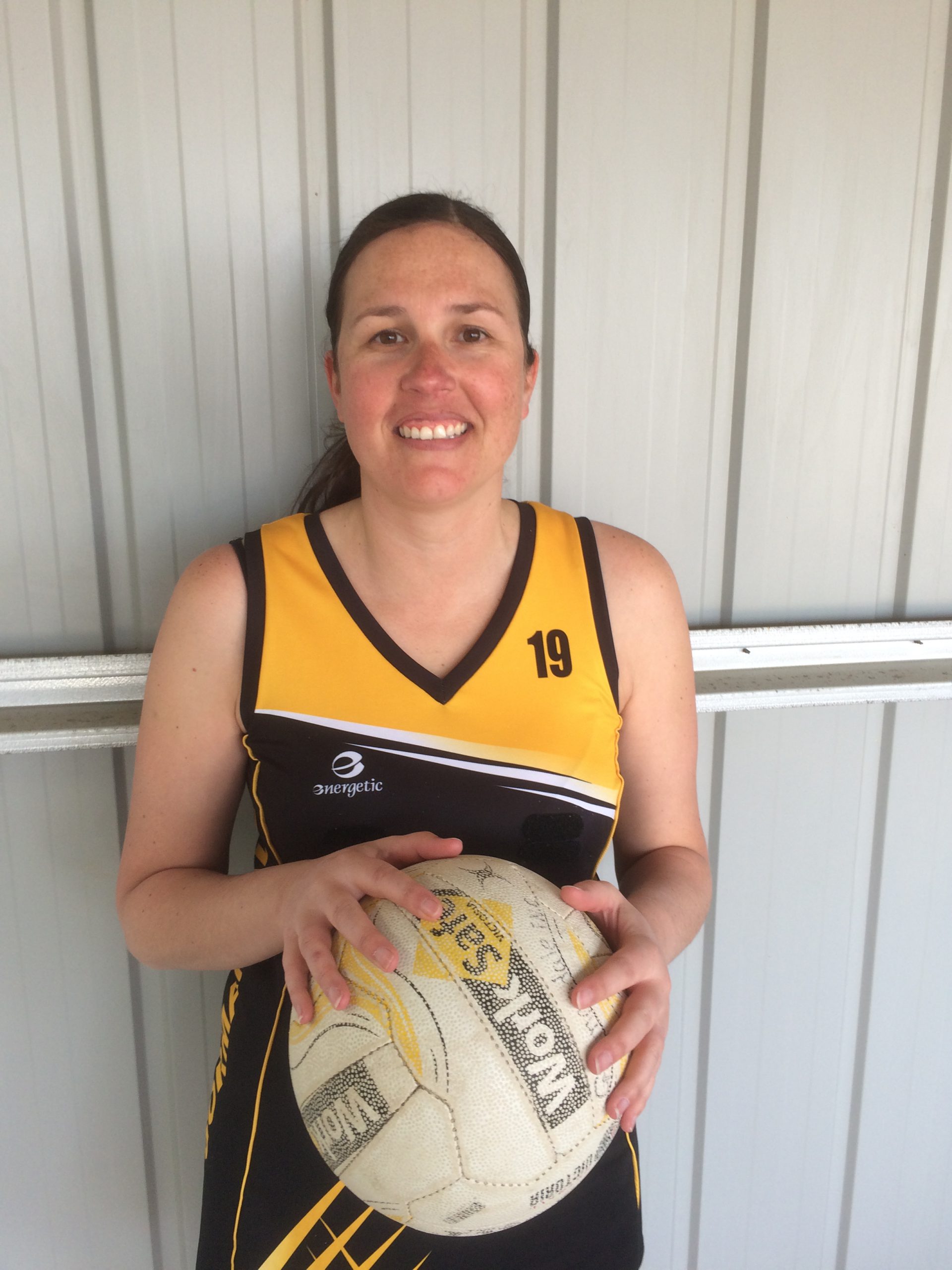 NETBALL
NGFNL
REBECCA Gardiner has devoted her weekends to Gormandale Football Netball Club since before she could walk.
Daughter to Gordon and Pauline Bayley – Tigers faithfuls since the mid 70s and enduring backbones of the North Gippsland league – Gardiner spent Saturdays tied to the canteen door in her walker to prevent her running off.
Presumably she was trying to get on the netball court, given her propensity for the sport throughout her conscious life, and will this Saturday rack up game number 350 for the club.
A valued player and club volunteer, Gardiner will receive a rousing reception to mark the achievement.
"Not only has Bec been a valuable player at Gormandale but she has taken her commitment from the court into the club," GFNC president Di van der Merwe said.
"It is people like Bec that have helped to set the foundations up for our club for the future.
"I can only hope that our current juniors can be inspired by Bec's commitment to her netball and seek to fulfil the same accomplishment themselves."
Tall for her age, Gardiner commenced her junior career in under 10s at eight years of age as the goal shooter, a position she has since made her own.
She was elevated to seniors young as well, making the jump when the league had no under 17s in 1994, and continued through to 2010, with a three year break to have children.
After "finishing up" to put her children's sport first, Gardiner filled in for B grade this year and has played every game since, moving up to A grade in the process.
Over the years she has missed just one game due to injury in a remarkable feat of longevity.
Some of her memorable moments include her first grand final in under 16s, a year in which she was named best and fairest.
Another was playing C grade with her mum and cousin in a family affair which has ensued; her parents, siblings, husband and cousins all play for Gormandale, and Gardiner hopes to one day play alongside daughter Tahlee.