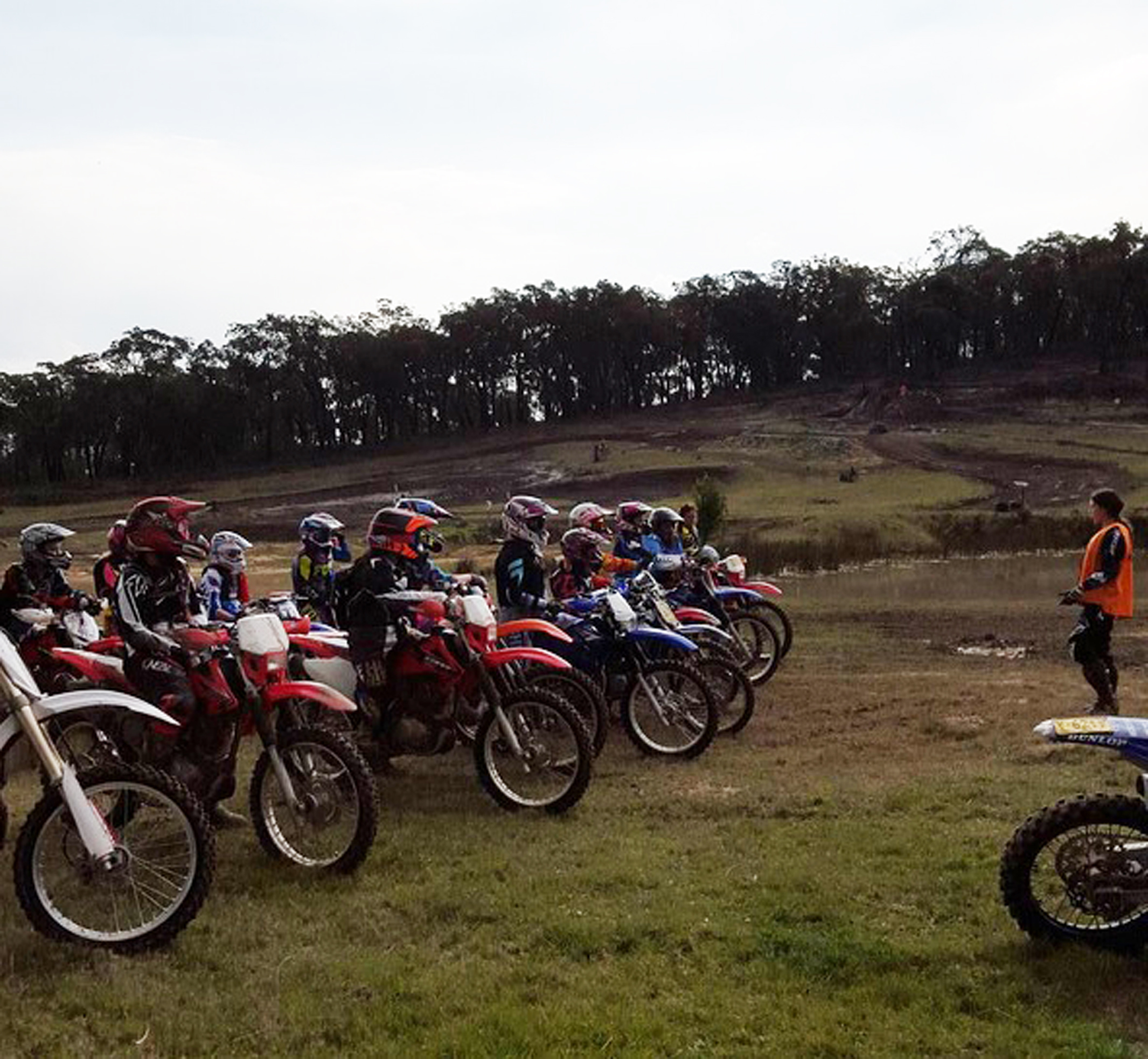 AN impressive turnout of 26 participants took part in Traralgon Motorcycle Club's latest women's motocross coaching day on Saturday.

The female-only training day, which focuses on bike maintenance, positioning and set-up, technical riding and control, braking, standing, balance and body position, as well as progressing into cornering, is all aimed at inspiring more women to pursue the thrills of two-wheel racing in a welcoming environment.
Event organiser Mark Ludlow said he was ecstatic at the number of women taking part and the event's continued success.
"It was great to see girls as far away as Bendigo attend for one of our biggest coaching days yet," Ludlow said.
"They really excelled in all the tasks that we set-up for them and there were huge improvements in every girl's riding ability which was great to see."
Ludlow praised the efforts of coach Olivia Chisholm, who travelled from the other side of Melbourne to help out.
The Traralgon Motorcycle Club will host one more women's coaching day this year on Saturday, 17 October.
For more information visit www.traralgonmcc.net