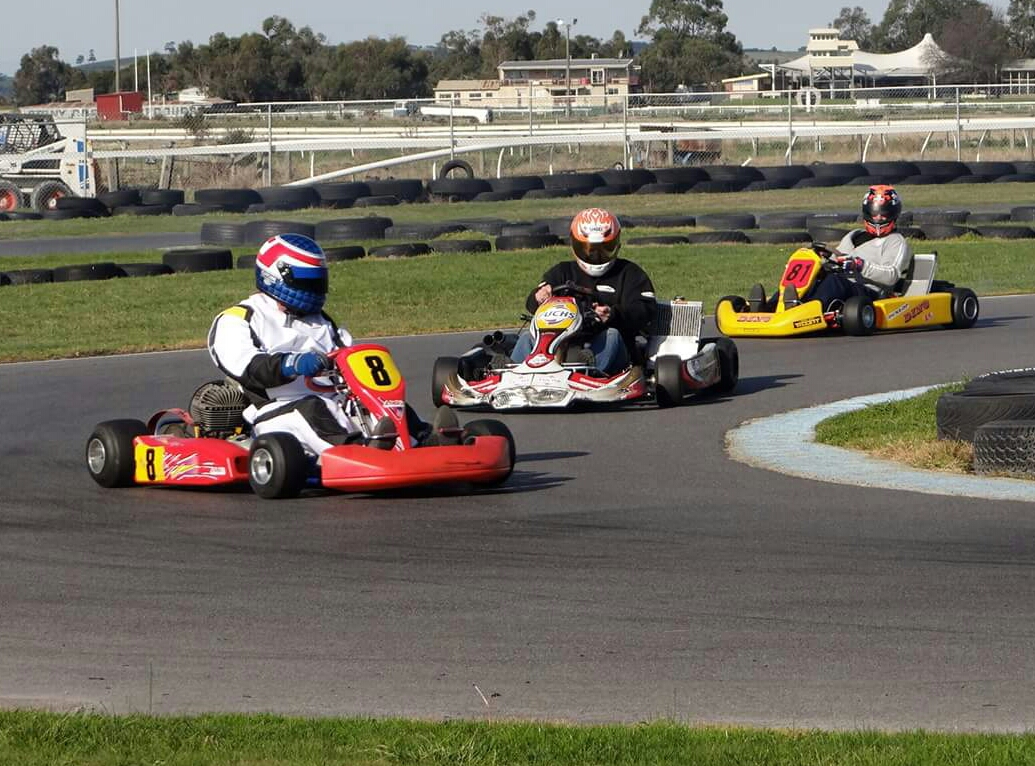 VINTAGE vehicles and their veteran owners will come out of the woodwork this weekend when the Go Kart Legends Nationals take place at Stony Creek.
Drivers who last sat behind the wheel in the 1990s will return to the track for the event, which features races for karts from Era 4 (80s) Era 5 (90s) Clubby, J's, and the fast karts in open performance.
The karts have been restored to near-new condition, with competitors including former international, national and state champions.
Racing starts from 10am on Saturday at Stony Creek Go Kart track, South Gippsland Highway, two kilometres east of Meeniyan.