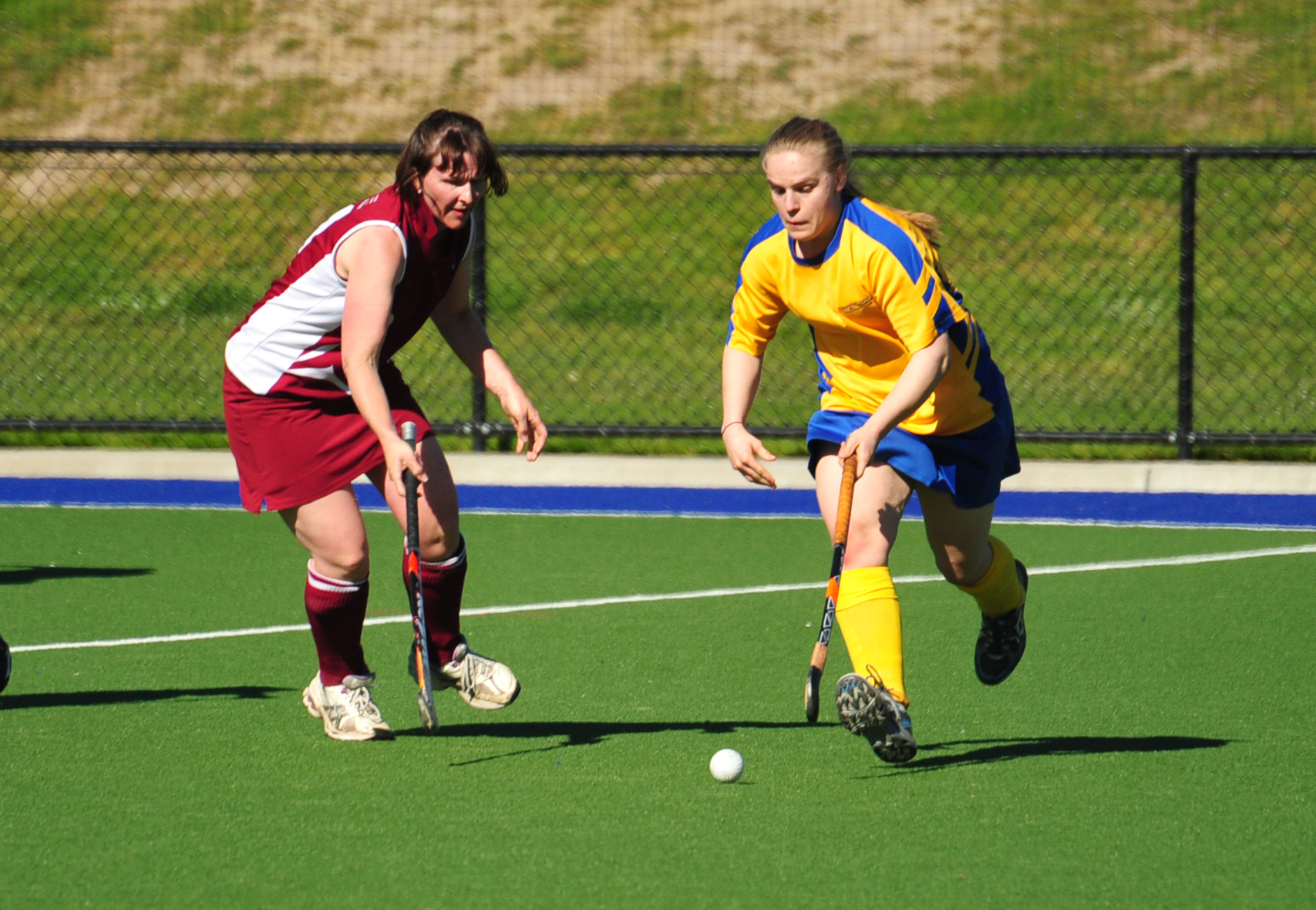 TRARALGON Yellow is hoping to hit a baker's dozen this Saturday when it faces Rovers Thunder in the Latrobe Valley Hockey Association grand final at Churchill.

The side will be vying for its 13th consecutive senior premiership and is favoured to take the title after finishing top of the ladder.
Despite its dozen seasons of dominion Yellow has been pushed to the brink in recent finals, and scraped home over Thunder last year in golden goal extra-time.
Both sides have fielded new-look outfits in 2015 topped up by a host of younger players, however Yellow retains its key experienced campaigners, about half a dozen of which have been there throughout the remarkable streak.
Captain Jenny Sutton said the senior members of the squad were still fuelled by the memories of grand final heartache prior to their golden decade and a bit.
"Before we started winning we actually lost three-in-a-row and that wasn't very pleasant, and I think that's what spurred us on," Sutton said.
"We know how it feels to lose and now we know how it feels to win so we don't want to lose again."
Fellow enduring members of the 2003 premiership side, Robin Fitzpatrick, Jo Wade and Kim Tanti, form the backbone of the side, along with Australian representative Leonie Barrett and star player Marika Bazley.
Having tasted glory in the past, the focus this weekend turns to guiding the younger brigade through the grand final.
"We've got some new players this year, some young players, which is really nice for us," Sutton said.
"So it's about supporting those young players as we go into a grand final that they haven't experienced.
"It's been a big learning curve for those players because they've had to learn when we've been short of numbers.
"Often those new players… have been thrown in the deep end really, and they've improved so much because of that."
Last season's 0-0 draw in regular time continued a trend of close deciders in recent times.
Sutton said when it came down to the wire Yellow had the edge due to its long record of success.
"The last three years it was very close and could have gone either way. I think it was just that experience of having won; teams know how to win when you've got that experience," Sutton said.