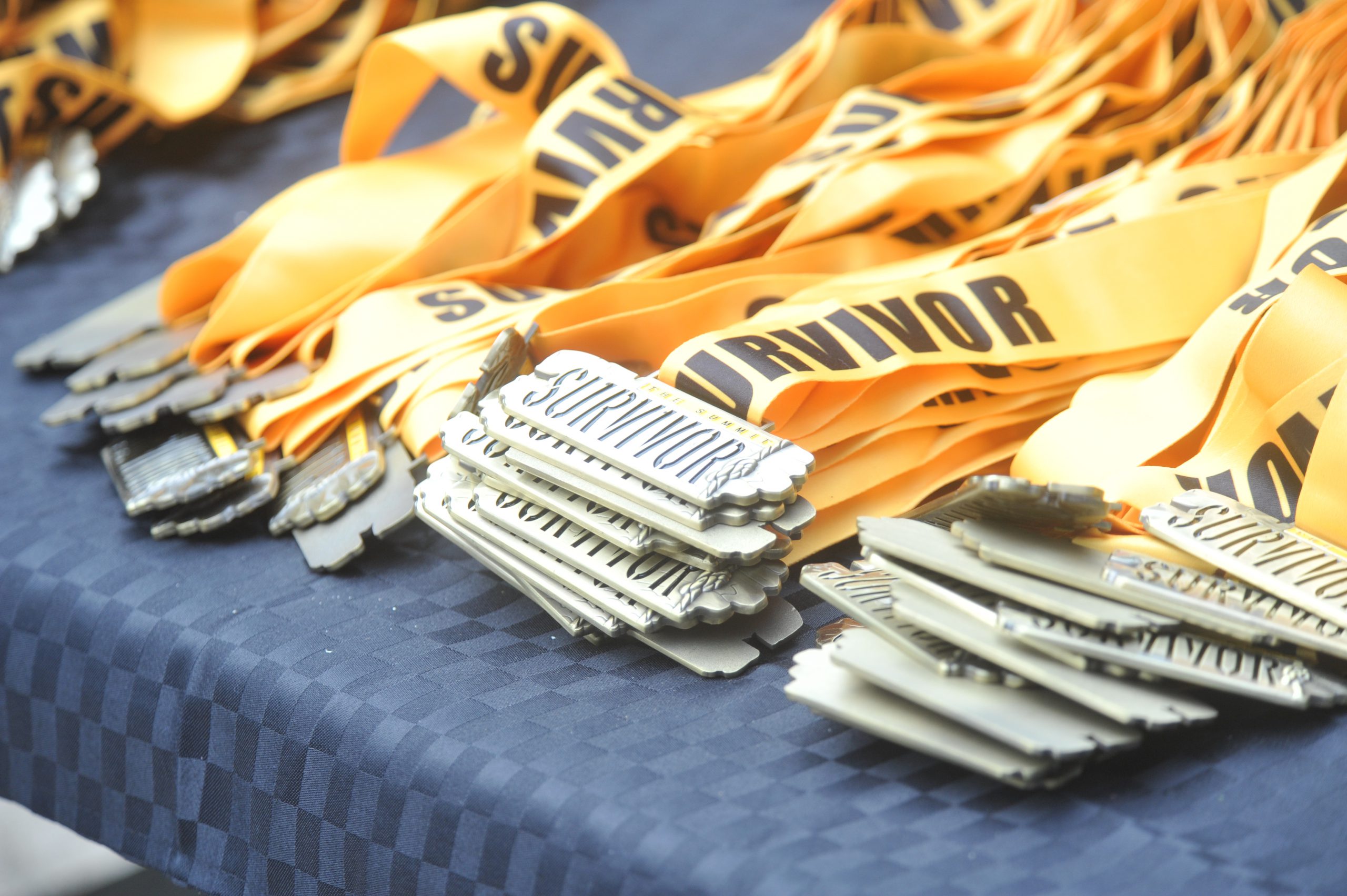 RELATED COVERAGE: Summit survivors serve charity
Ryan Doughty is a man who knows a thing or two about overcoming obstacles.
Before he co-founded the revamped Summit Survivor obstacle course in Trafalgar East, he overcame a barrier few can claim to have bounced back from.
Doughty recovered from paralysis in 2003, following a gym accident more than a decade ago which left the then property manager and builder with a broken neck and paralyzed body.
Determined to avoid a dangerous operation, Ryan went against the advice of his surgeons and lay completely flat, for three months, with sand bags placed either side of his head to prevent movement, and allowed his neck to heal naturally.
After learning to walk again – and after notching up some solid thinking time – Ryan and his wife sold everything they owned and purchased the rundown Summit Camp.
Doughty has now established The Impact Project, a charity that will provide youth leadership and personal development camps to 1000 Victorian teenagers, aged between 14 and 18, in 2016.
"Over the past seven years working at The Summit, I've realised that many young people don't have access to high quality leadership programs," Doughty said.
"I want to ensure that no young person misses out on a life-changing opportunity due to their background, finances, status, appearance, or any other factor."
All proceeds from the weekend's two-day obstacle course extravaganza will go toward the charity for the first time.