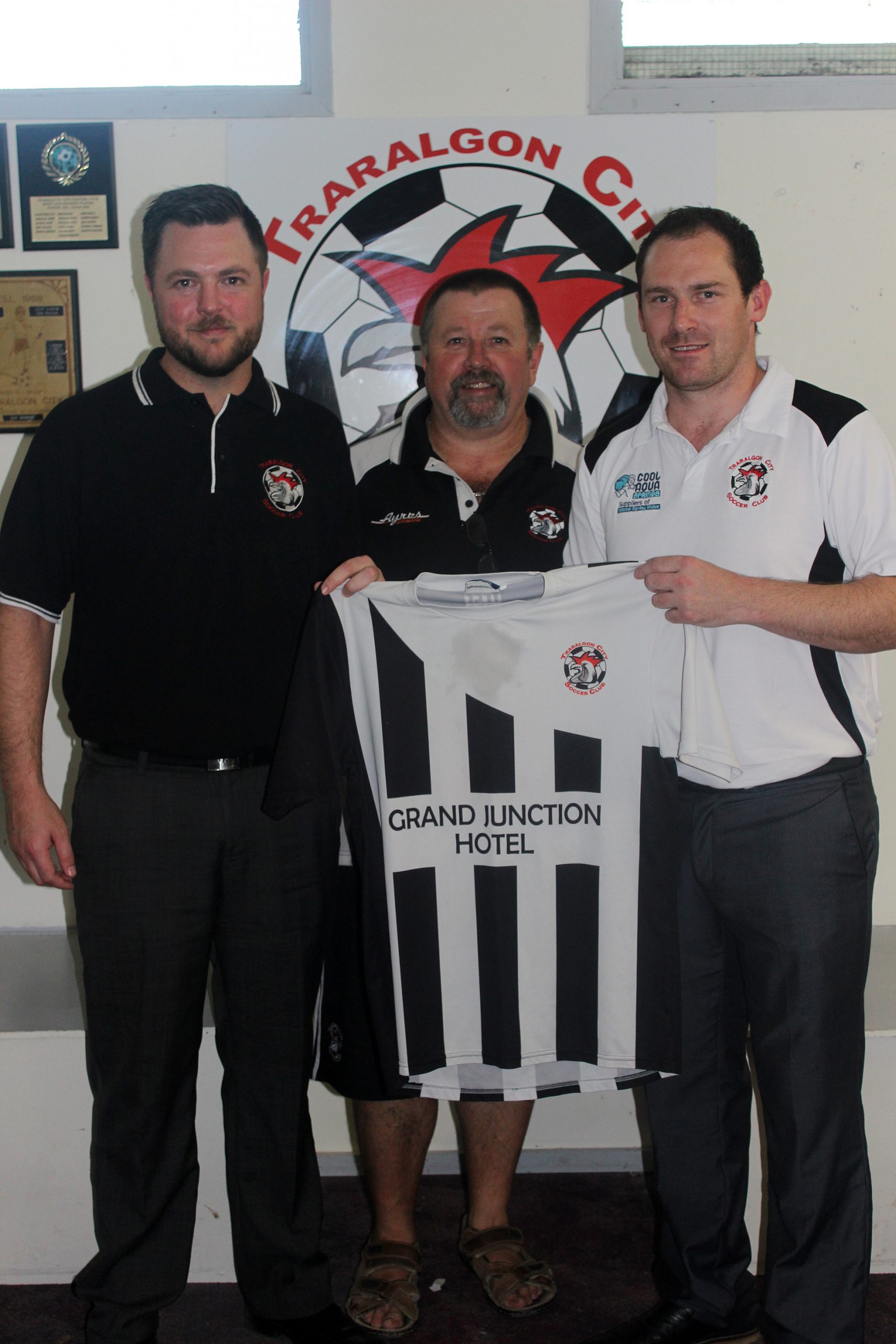 DECORATED Gippsland soccer coach Steve Riess has traded in his Rams' horns to lead a flock of Roosters in 2016.
The ex-Churchill mastermind has signed on as Traralgon City senior coach for next season.
"We're excited to welcome Riess to the Roosters and are confident that he will bring a fresh approach and management style to inspire a new culture within our senior playing group," acting club president Steve Andersen said.
Riess has an impressive coaching background, taking out 11 trophies over an eight year period during his time with Churchill.
As well as his coaching success, Riess has also had a prosperous playing career, playing in six league championships, six Battle of Britain Cups and four finals series premiership teams.
"I'm really pleased and honoured to be joining Traralgon City again," Riess said.
"The opportunity to return to the club where I played my juniors, together with the fact that Traralgon is my home town has motivated me to help develop the club and try to get Traralgon recognised as a serious contender.
"Traralgon is the largest town within the Valley, yet they have not been successful in taking out a league title.
"With a capable and dedicated committee, together with the return of some key players, I am confident that we are heading in the right direction."
Riess will be supported by David O'Dowd who will assume the role of assistant coach. O'Dowd is known for his fierce playing abilities and proven goal scoring record.
He also has senior coaching experience with Fortuna and Olympians where he played last season.
"I am looking forward to teaming up with O'Dowd who has always impressed me both on and off the field. It will be nice to finally be on the same team," Riess said.
Senior women's coach Duncan Hanlon will continue in the role in 2016. For more information about Traralgon City Soccer Club, phone Steve Riess on 0437 453 868.