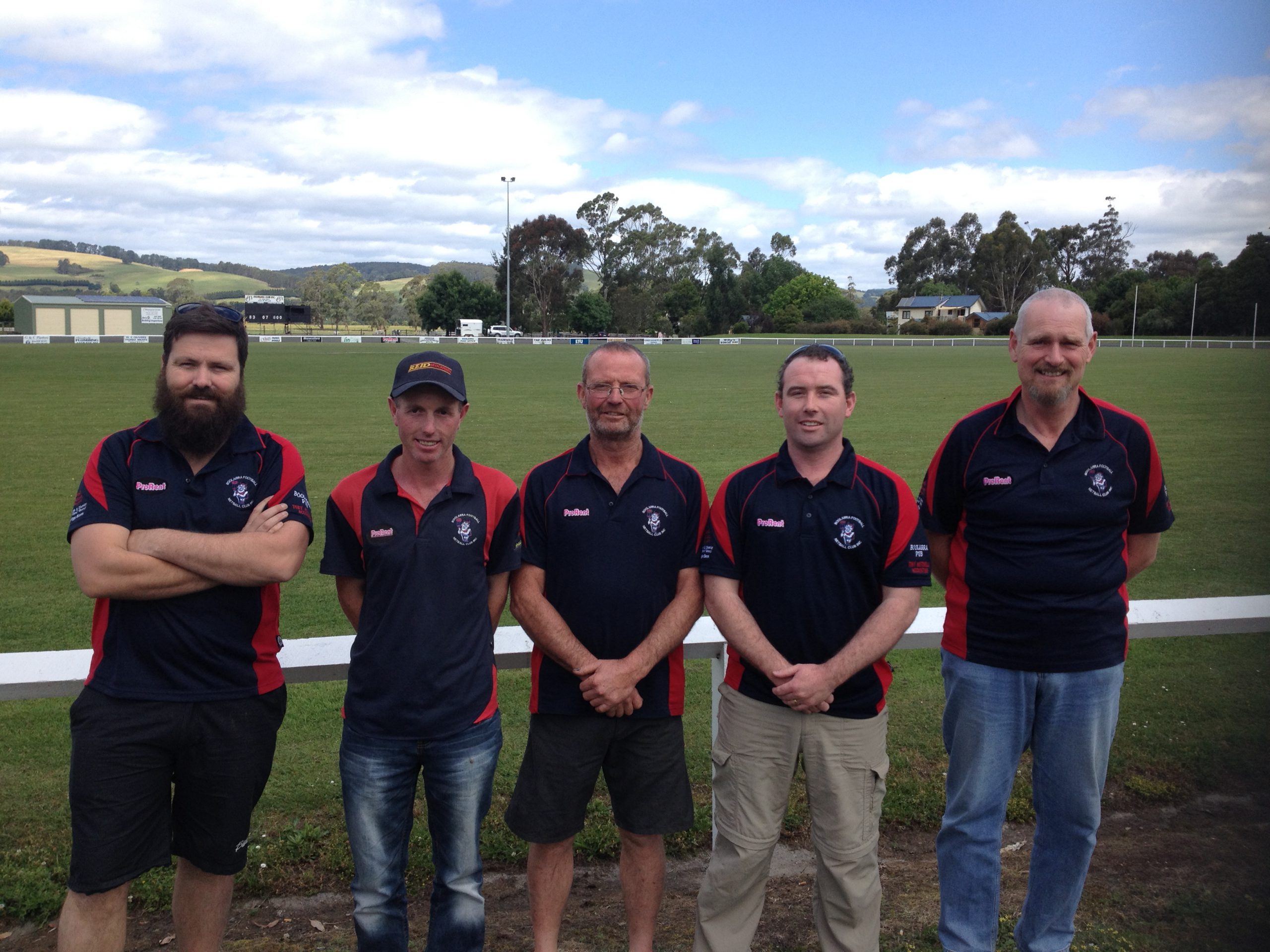 Boolarra Football Netball Club has announced a new look coaching team headed by Shane Paynter for the 2016 season.
Incoming senior coach Paynter has served a long apprenticeship over the past 15 years.
He commenced his coaching career with a junior team in 2001 and recently served as reserves head coach, while also acting as assistant senior coach with successful VAFA Premier C Club, Monash Blues.
Paynter has received a number of individual playing awards over the years and has completed an AFL level two coaching course.
Boolarra club president Russell McGlade said Paynter was the perfect fit for the Demons.
"Shane has shown a dedication and commitment to his coaching development over many years with a range of clubs with an outstanding record of success," McGlade said.
"His enthusiasm is infectious and we are confident that Shane can bring out the best in our young group of players.
"Shane has an open and honest communication style with the players and committee and we feel he will be a good fit for the club."
Paynter said he would look to accelerate youth development and create a hard-working ethos at the club.
"My coaching passion is based on football development and in particular the development of young players," he said.
"Boolarra has an outstanding group of young players that we are confident can develop to make this a successful club into the future.
"I have a strong work ethic and the club and the players come first and that will be my approach to coaching.
"Boolarra has established itself as a great family club with excellent relationships with the netballers, its strong membership base and the local community."
Yarram recruit Welles Jenkins will take on the role of forward line coach.
Welles recently coached the Yarram seconds to their first finals appearance in 17 years.
Club stalwarts, James Kelly and his assistant, Glen Smith will head up the coaching team for the reserves.
Kelly has been forced to step back from his playing role due to injury and joins Smith who has just short of 300 reserves games.
Smith is a five time best and fairest winner with the reserves.
In 2015 the club fielded an inexperienced under 18 team which improved greatly under the coaching of senior player, James Holmes, and hopes to continue the trend in 2016.
Boolarra is recruiting at all levels and invited new players, in football and netball, who are interested in playing to contact the club.