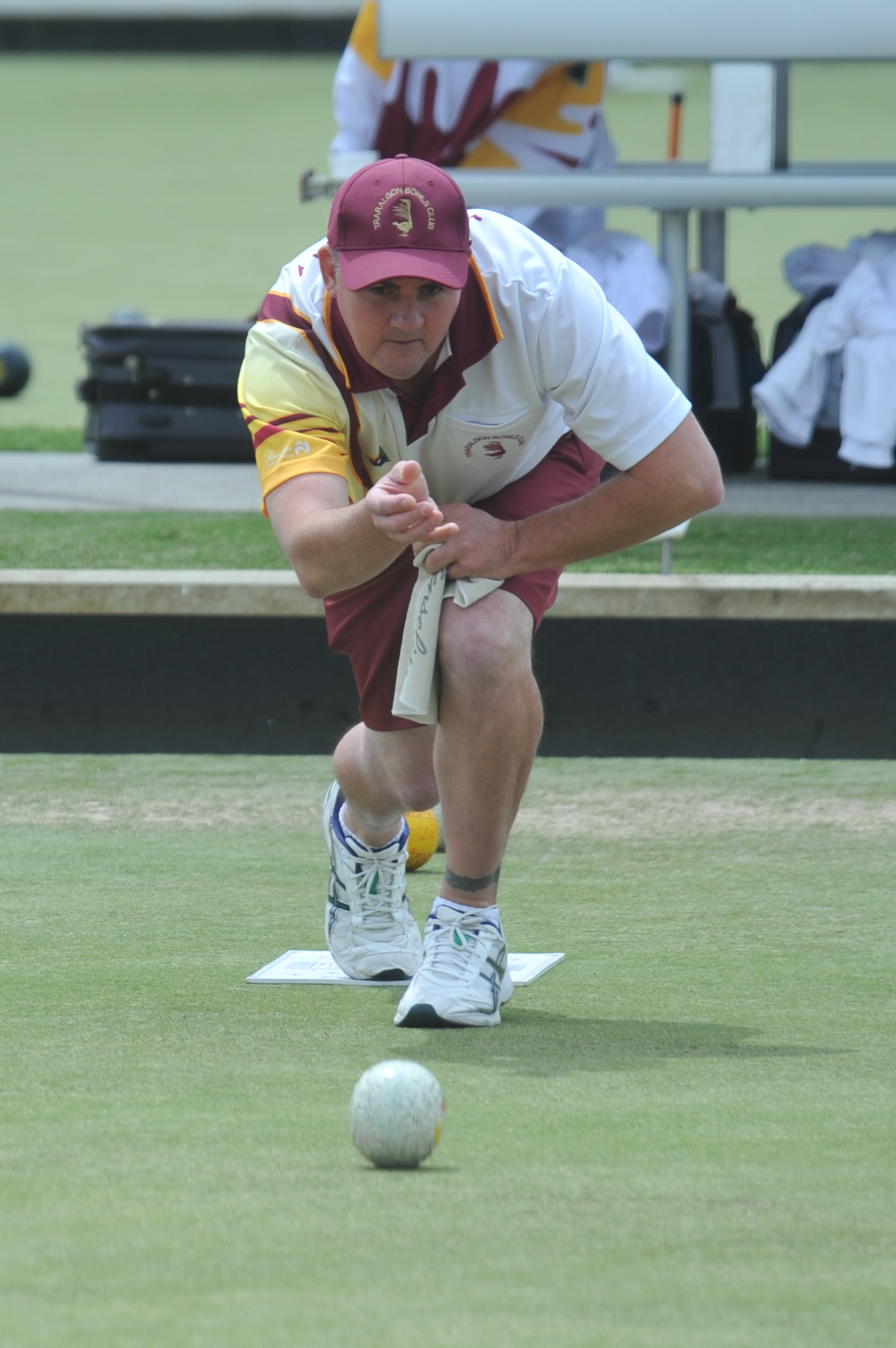 GEOFF Cole's Traralgon quartet rail-roaded clubmate Matt Ferrari's foursome to take out the West Gippsland Bowls Division state fours final last Sunday on home greens.

The teams were forced to wait two days to re-engage in battle following their semi-final victories at Drouin, with the final postponed due to wet weather with the score 7-4 in favour of Cole.
Relocated to their familiar Traralgon Bowls Club surface for the conclusion of the match, Cole's team was never headed and won out 20-9.
Bernie Beschle led well for Cole's squad, with great support from second Garry Trewin and third Maurie Sutcliffe.
Ian Hilsley, Abe Roeder, Ian Kirkup and Ferrari managed to level scores 7-7 by the ninth end, but a three on the 10th to Cole set the trend for the remainder of the battle.
Cole and company continued to produce the better bowls on the day to record a convincing win, with the 18th end not required. Sutcliffe was in fine form and produced a suite of outstanding bowls which contributed to the result.
Saturday pennant cancelled
All West Gippsland Bowls Division Pennant matches for Saturday 18 December were cancelled due to the day being a proclaimed total fire ban day for west and south Gippsland and the likelihood of matches being unable to achieve their 100 ends prior to the temperature reaching 36 degrees. The decision also took into regard of the distances teams needed to travel and the health of participants.