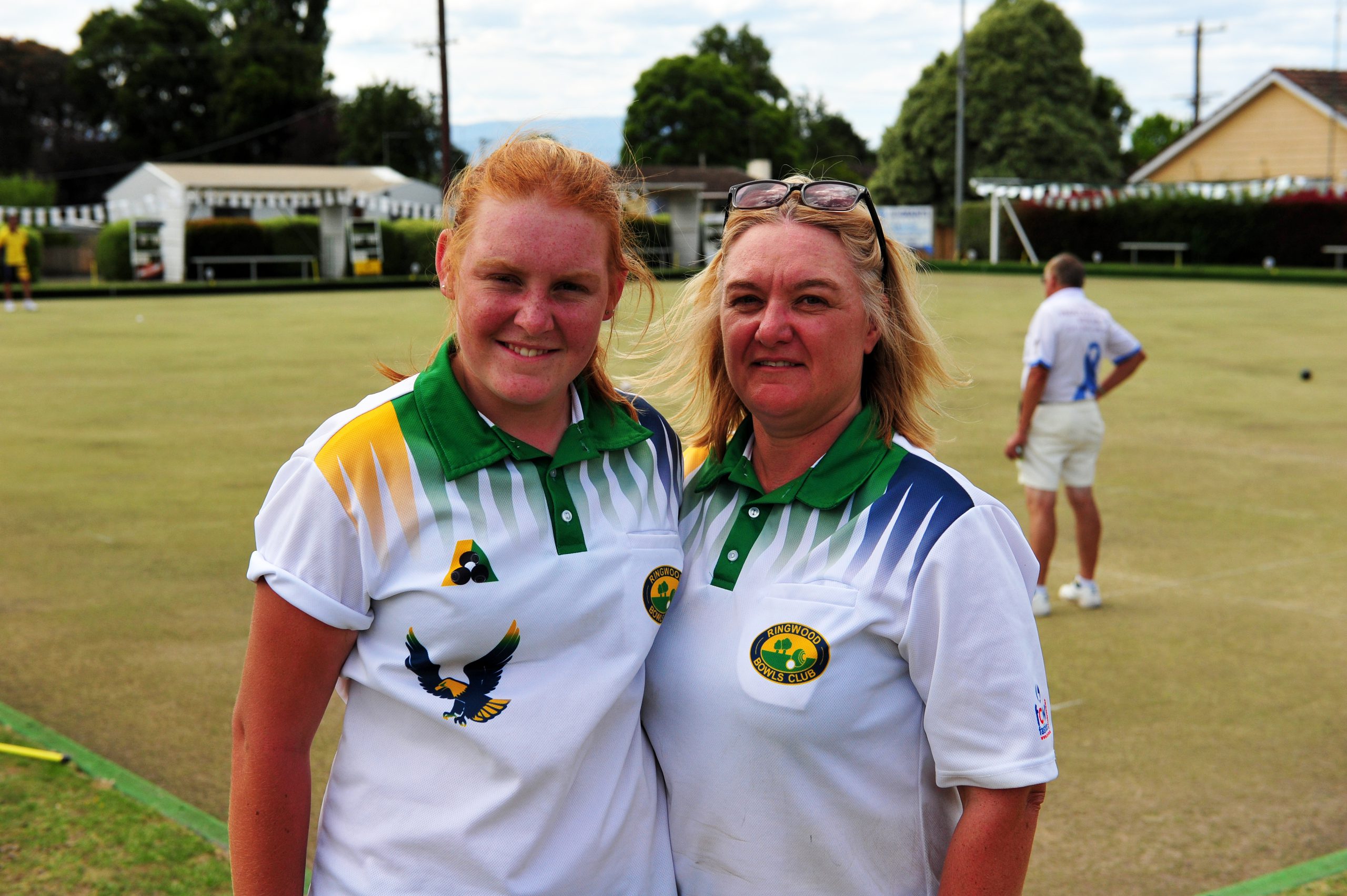 RELATED COVERAGE: The best in the business
LAWN Bowls is more than just a game for older gents.
As more youth and female players find their feet in the sport, the status quo is changing.
This year's Yallourn Classic features a number of female players, including the likes of dual Australian Open champion Lisa Phillips, and is a tournament which puts competitors on an even footing, regardless of gender.
It was a welcome format for mother and daughter duo Jackie and Jemma Russell, who do not always receive the same warm welcome for Saturday pennant competition while playing for Ringwood, where they are the youngest females involved.
"There's always issues with a lot of the men who are still stuck in their ways and don't think women should be playing on Saturday, but I work so I can't play Tuesdays and Jemma's at school," Jackie said.
"Maybe (the attitude is changing) a bit but there's still a few people here and there (that think that way).
"This tournament's good because the women can play singles against the men."
The pair began playing bowls about three years ago after Jackie's elder daughter Natalie picked it up, and have been out on the greens ever since.
Jemma, 13, is already a member of the state under 18 squad and said there was no shortage of players making waves in that age bracket.
"There are heaps of young people that play. I'm in the under 18 Victoria squad and there's heaps of people (in that demographic)," she said.
"Most of the senior sides for Victoria are under 25."
Jackie's partner Tony Wood has enjoyed success at Yallourn in the past and has previously come agonisingly close to knocking off four-time champion Barrie Lester.
Jackie said the trio journeyed to Yallourn together to "try something different" and put their best foot forward in a unisex money tournament.
While competitive, Jackie and Jemma were eliminated from their sections while Wood advanced on Monday.
The Yallourn Classic concludes today with the final to be staged from 1pm at Yallourn Bowls Club.