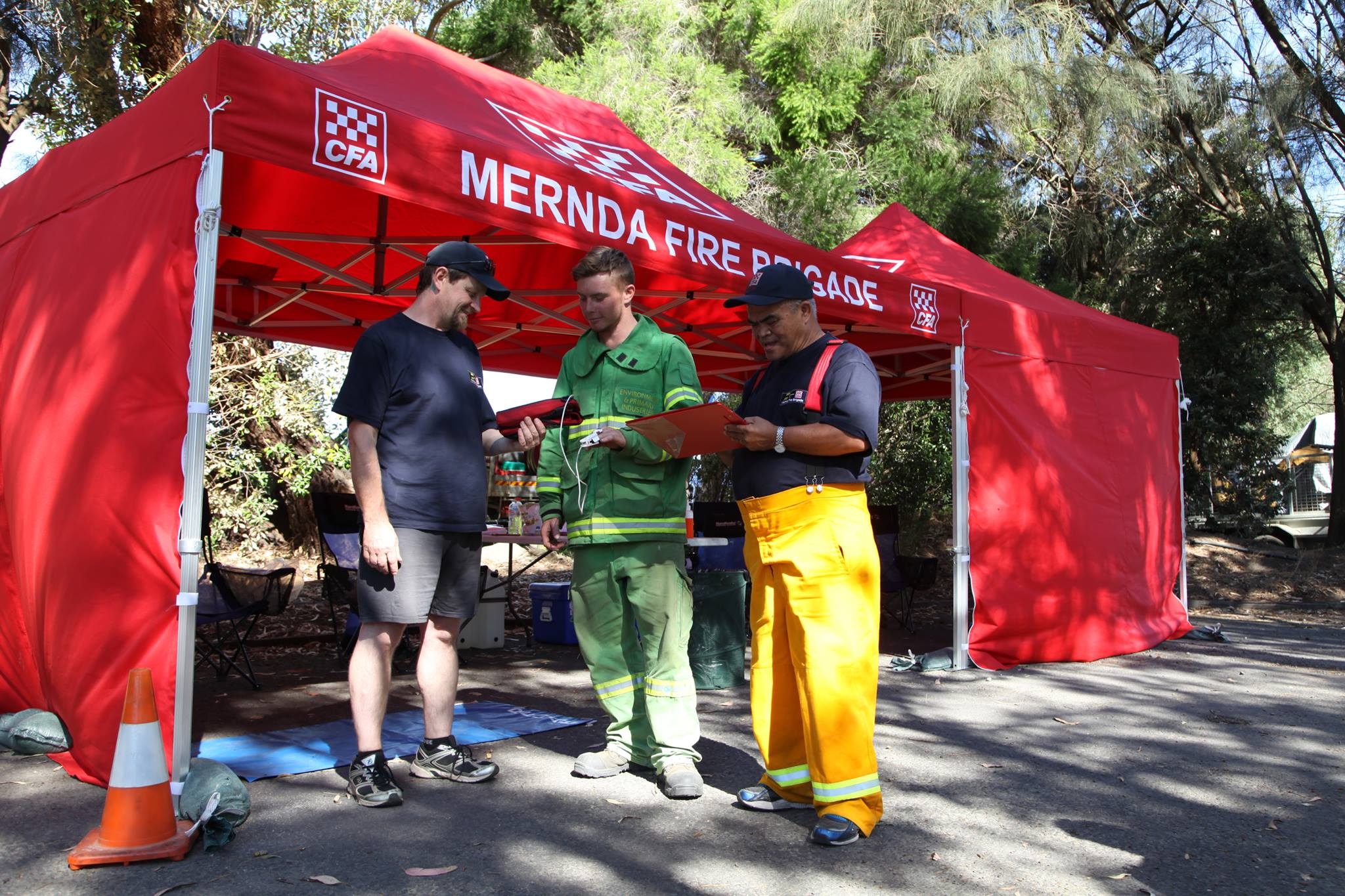 Department of Environment, Land, Water and Planning's Gippsland forest firefighters and incident management teams have been helping at the Wye River and other fires since before Christmas.

Gippsland's fire and land regional manager Richard Teychenne said firefighting taskforces each consisted of 20 crew members.
"So far we've sent nine Gippsland taskforces to Colac over Christmas and the new year period to help at the Wye River fires," Mr Teychenne said.
"Working a rotating shift, each taskforce works for five days to ensure the workload is shared and fatigue is reduced while keeping the community and each other safe.
"This also gives staff a chance to return home and catch up with family before their next deployment.
"Our firefighters have also been deployed to help with the Barnawartha fire in the north-east and we have staff supporting the recovery program after the Lancefield fire."
Mr Teychenne said responding to a fire was not just about the firefighters on the ground.
"We're also managing aircraft, mapping the fires, informing and warning communities, setting up and running base camps, feeding and accommodating everyone involved, ensuring the health and safety of our staff and plenty more," he said.
"So we've also sent some of our aircraft officers, logistics officers, public information officers, mapping officers, catering officers and medical unit staff to support crews and incident management teams to these fires.
"We've had 25 people rotating on night shifts and 44 people rotating on day shifts."
Mr Teychenne said firefighters had been working to protect assets, patrolling and extinguishing hot spots, assessing dangerous trees and helping residents clean up their properties.
"And we've had a few fires in our own region to deal with after a series of lightning strikes sparked fires in some of our remote forest areas since 30 December," Mr Teychenne said.
"Our rappel teams have been critical in responding to many of these fires and most were brought under control quickly at less than five hectares.
"We manage the risk of fires in Gippsland according to conditions here as well as supporting other regions and a contingent of forest firefighters and incident management staff always remains in the region to deal with any fires we may have here."
DELWP forest firefighters and incident management teams have been working on fires across the state since October and with current weather predictions and the drought index are expecting a busy and challenging time ahead.