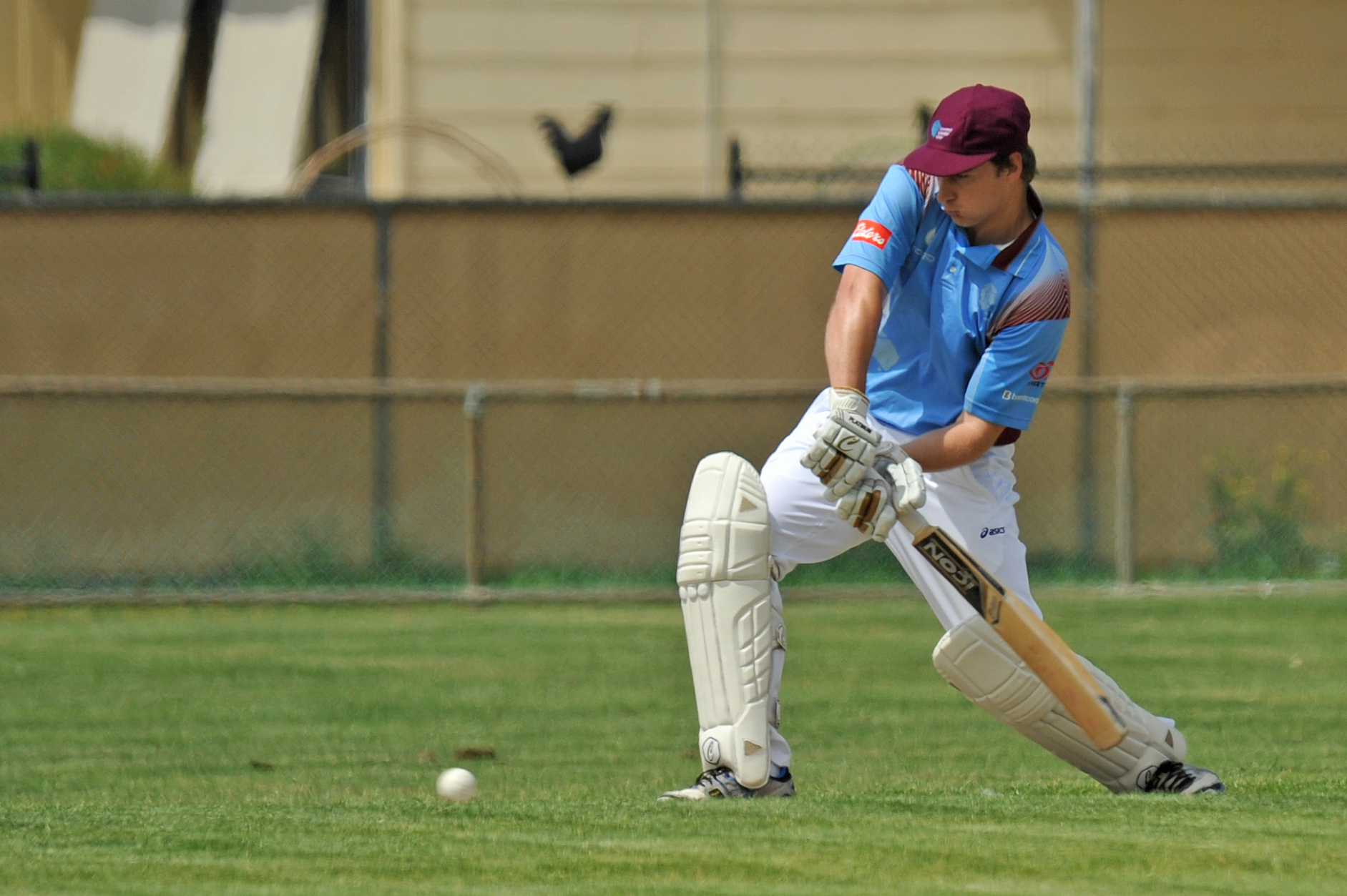 THE most open Traralgon and District Cricket Association premiership race in years will hurtle closer to its conclusion in the penultimate round this weekend.

Five teams remain in contention for finals places but the big question mark hangs over whether batsmen will forgo the 'big bash' mentality to chase a big score in the lead up to the post-season.
Centrals need to push for outright to keep their hopes alive.
THE Sharks deserve their spot in third after some recent courageous wins.
This could prove invaluable in the finals for the early season premiership favourites.
The fitness of star player Greg Munro will be monitored closely as Ex Students lean heavily on his contributions.
With a bye in the last round this game is a tune-up for the finals.
Rovers have not been able to match their heroics of last season and will be keen for an upset, but Students will be focused on cementing their spot in the four and should win comfortably.
THIS looms as an important game for a couple of CATS bowlers who need to continue their stellar seasons in search of team of the year berths.
Callum Stewart and Stephen Morgan have been standout players and are in-line for the honour.
After recruiting well CATS will be disappointed to miss finals.
The Rams have been up and down and they too are out of contention.
CATS to win.
WILL the Tigers use this last two day game as a serious finals hit out, or will the 'big bash' mentality take hold?
Indifferent efforts this year suggest Gormandale's batsmen should put their heads down, bat boring and grind for runs.
The bowlers have been fantastic led by Shaun Barbour, Adam Brady and Brad Wadlan.
After a shocking outright loss last week Imperials must show some more fight.
Nathan Campbell has shot to the lead in the wickets tally and will be keen to add to his figures.
Gormandale should win but can they make 200?
TRARALGON West will face the full force of one of the flag favourites as Raiders fine tune their premiership assault.
The interesting scenario will be how many overs Brad Knowles bowls as he gears up for finals.
Raiders should do it easily.
THIS is likely to be the only game of the round that has a bearing on the final four.
Centrals must win outright to have any hope of snatching fourth in the last round or hope that Ex Students or Glengarry lose one of their final matches.
The task will be made more difficult as Churchill is a great batting wicket and among the hardest venues to score an outright. Centrals to win this one.