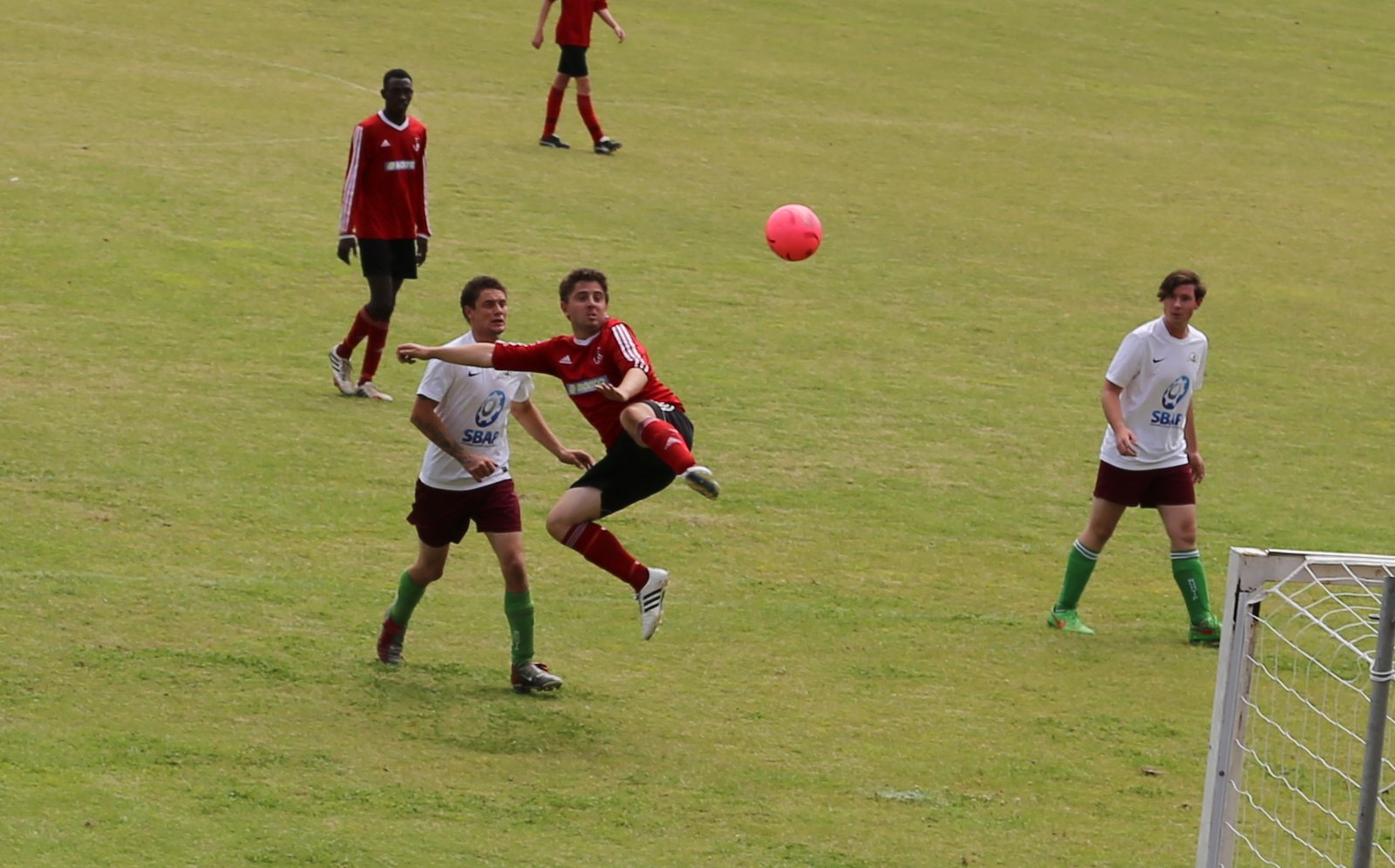 MOE United walked away with the spoils at the fourth Football Chaos Cup after triumphing over fellow LVSL club Tyers 4-0 in the final last week.

A last minute replacement for Bayside Argonauts, who withdrew less than 24 hours before the tournament, the Red Devils needed a last kick equaliser against host Monash in their opening group game to nab a 1-1 draw.
A 4-0 win over Bunyip Strikers and a 3-0 win over Berwick CSC got them top of the group billing ahead of the Wolves.
Tyers topped group B after beating VicSoccer Club West Brunswick Wanderers 2-1 in their opening encounter, before a 3-2 win over Pakenham United and a 3-1 win over Bayside FA club Bayswater Strikers gave them nine points, followed by West Brunswick on four.
United proved too classy for Wanderers in their semi, taking a 2-0 lead to the break, and eventually sealed passage to the final with a 3-1 win.
The Tyers-Monash semi was a much closer affair as the Lightning took an early lead before Monash piled on the pressure in the second half to level at 1-1.
With penalties needed to decide the result Tyers held its nerve to win 3-1 in a shootout featuring two crucial saves from Steve Ward.
The final was played with both teams struggling for fit bodies, but Moe took its chances with a brace in each half to take the Cup.
Riley Atkinson was named man of the final.