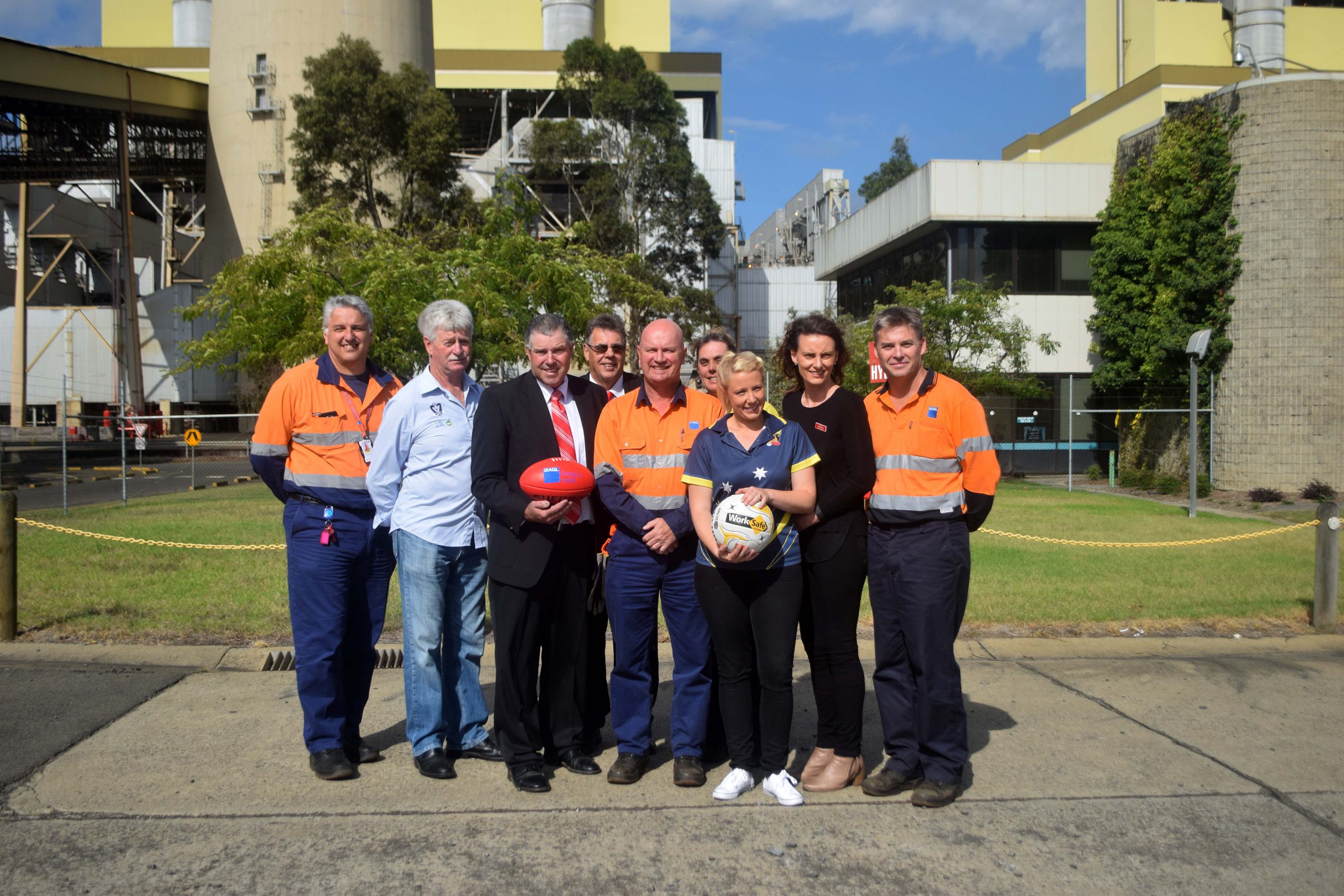 RELATED COVERAGE: Collingwood swoops into Traralgon
A PERMANENT under 18 interleague team and increased support for netball and juniors are on the table for the North Gippsland Football Netball League this season.
A $50,000 naming rights partnership with AGL Loy Yang over the next two years will enable the NGNFL to provide new opportunities to its player base of about 1600 people in the 2016-17 period.
The league staged its season launch at AGL Loy Yang headquarters last Wednesday to usher in the impending 2016 season and heralded big plans for the future.
NGFNL president David Kyle said ensuring the under 18 NGFNL interleague football side, which was reformed last season after a long layoff, was a priority.
"Certainly it gets to showcase our best talent and they're in an arena where that talent is seen by people looking for it (such as recruiters)," Kyle said.
"That comes at a cost and being able to fund that externally to our clubs is always a bonus to be able to continue to do that, so that will definitely be on the radar for 2016 and hopefully for years to come."
The advent of a state-wide player points system was another talking point as the league looks to continue its tradition of fierce competition for finals places.
"We've had a (player) points system in place for many years… so we hope to have a competitive competition which makes it exciting and why people want to come and look at our footy," Kyle said.
Kyle said the league was also hopeful of expanding its representative pathways on the netball court at senior and junior level and ensure all girls interested in the game had an avenue to play.
"From a netball perspective we don't have a points system but one of things that frustrates us is we seem to be turning ladies away from that game, we can't fill them, which shows the sport is in good shape and healthy," he said.
"The partnership from a netball perspective allows us to enter more teams in regional competitions of netball, particularly in the junior grades, but hopefully we can encourage our best senior netballers to step up and showcase North Gippsland netball."
The NGFNL season starts on Friday with a clash between Yarram and Woodside, followed by the remainder of round one on 2 April.
For more information about the league visit www.ngfnl.com.au