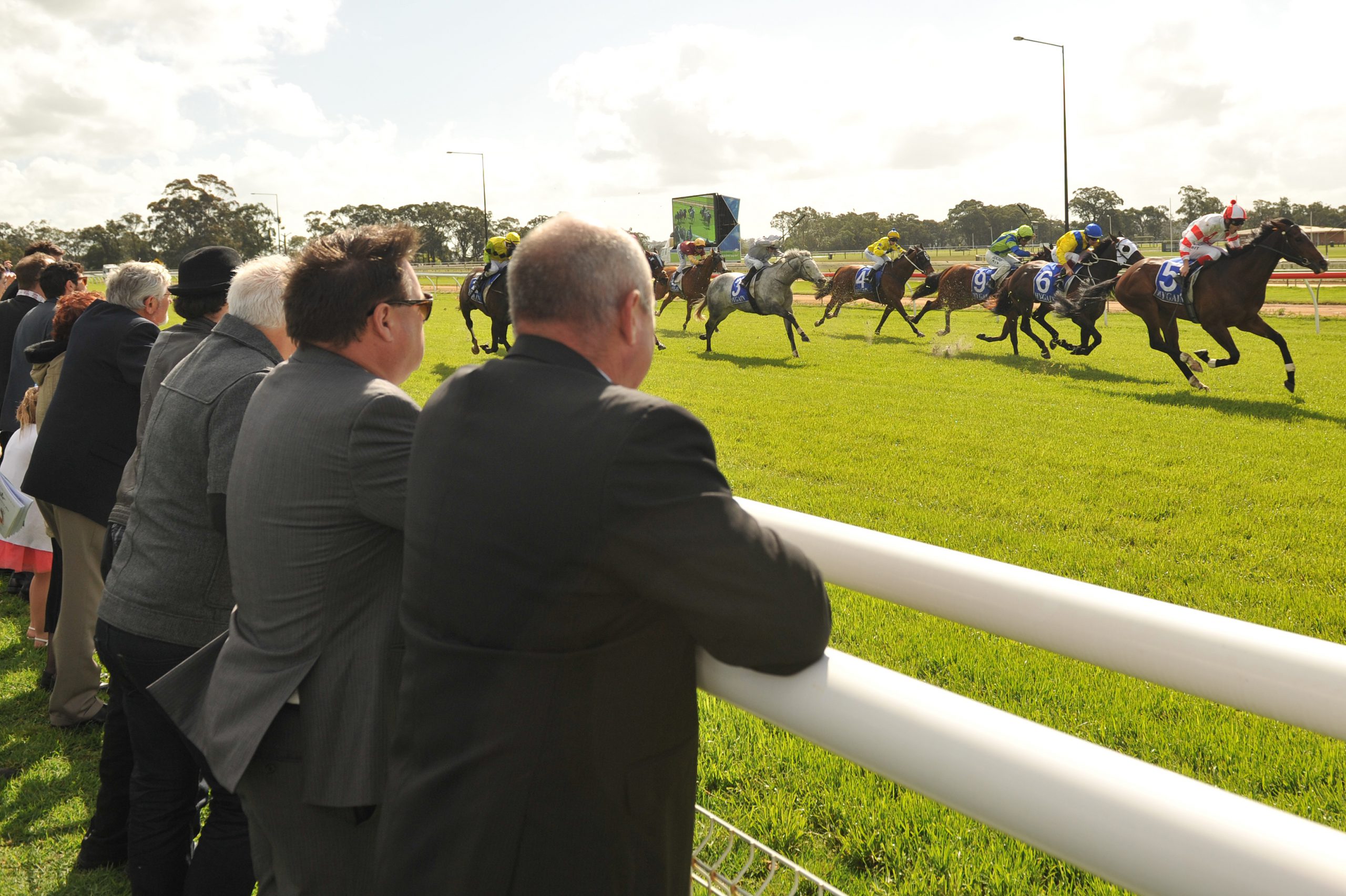 RACING
By SAM DARROCH
THE races are back at Moe and with a bit of luck they are here to stay.
Moe Racing Club will stage its first race meeting since last August this Saturday following track-work to correct divoting and sub-par performance in the 2015 winter season.
Reduced field sizes, capped at 12 horses per race as a precautionary measure, are expected to reach capacity for the meet.
MRC chief executive David McKinnon said the club was excited to finally get back on course.
"We're just thrilled to be back racing," McKinnon said.
"That's obviously what we've been working towards for a long period of time.
"We just want to focus on getting back on the track, everything runs smoothly, horse and jockey are safe and the public of Moe can once again enjoy some racing."
A multimillion dollar resurfacing project undertaken in 2012 set the venue up as an all-weather track, but its poor performance last year led to sooner than expected maintenance and the cancellation of on-track operations.
With two meetings scheduled this month and a Monday card on 16 May the surface and its renewed top layer will be closely examined.
Last month's 20-race trial ran without issue and earned the tick of approval to return to operation from Racing Victoria, following successful jumpouts in February.
"Everyone was quite happy with the track; the trainers, jockeys and industry personnel were all quite pleased with the outcome," McKinnon said.
"We had 20 trials, 121 horses going over it, so it was a good solid workout for the track and it performed and got better as the day went on.
"The trials went okay… I'm not going to forecast what will happen in the future (but) we want to get back to racing, we want the surface to prove itself and that's what we want to focus on.
"Our focus at the moment is get through the winter, see how it performs and build confidence as we go."
McKinnon said there had been no signs of the divoting that forced racing off the track through its return program.
Race fields will be finalised today.